Over the past few years, the My City, My SM series has showcased the different facets of our country's rich culture – our tourist attractions, our cuisine, our artisan crafts, and most recently, our visual arts.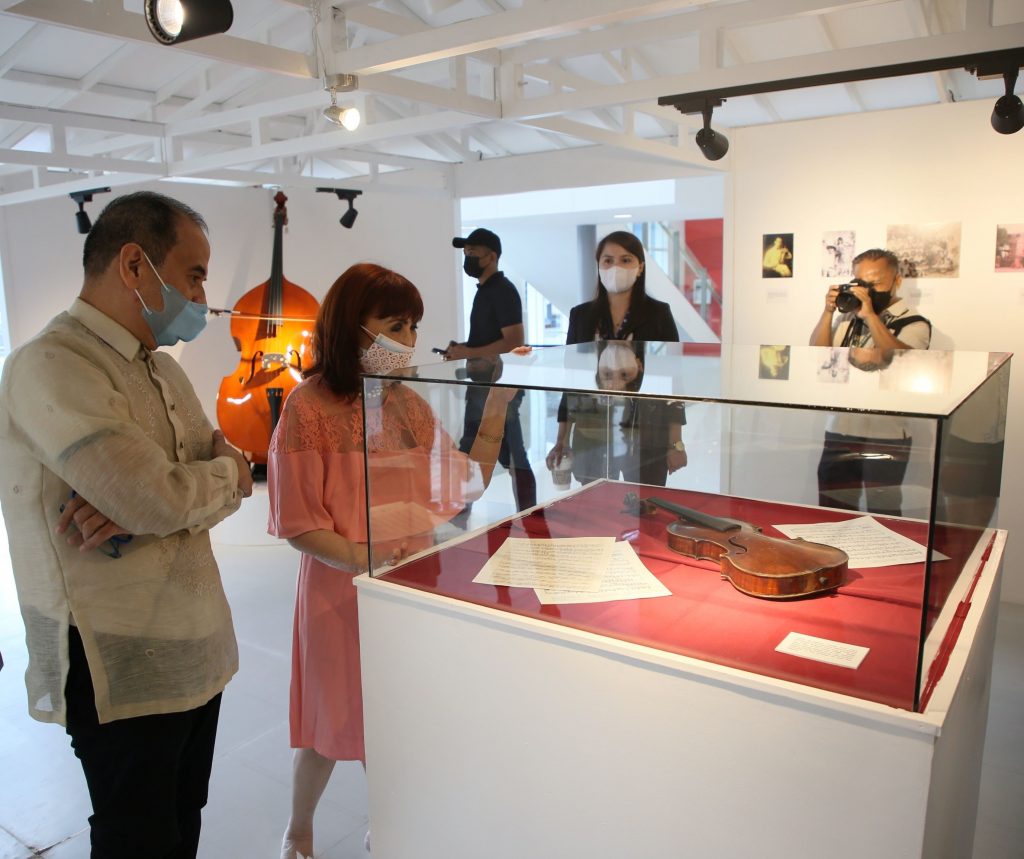 Our cultural journey takes us to another exciting route with the launching of My City, My SM, My Music at SM City Olongapo Central on September 22, 2022.
Here, it featured the life and times of world renowned concert violinist Alfonso "Coke" Bolipata. His amazing musical journey from Zambales to New York, to the world stage, and back to his hometown in Zambales. He has transformed the lives of young kids in the urban community of San Antonio Zambales through music at CASA San Miguel, a community-based art center.
"Casa San Miguel has not been about excellence per se but about providing self-esteem, dignity and learning through the process of music making, the same requirements that they have to become good doctors, good accountants. Its not really music itself, it's the value of the discipline and the inherent values of practice and I think it shapes them into more responsible, more compassionate human beings," says 'Coke' Bolipata, who is also the founder and President of Casa San Miguel.
A joint project of SM, the Metropolitan Museum of Manila, the Filipino Heritage Festival, WCOPA, and the Philippine Star, with support from the National Commission for Culture and the Arts, the National Music Competitions for Young Artists (NAMCYA) and Tahanan Books, My City, My SM, My Music is a celebration of Philippine performing arts –music, dance, and theatre.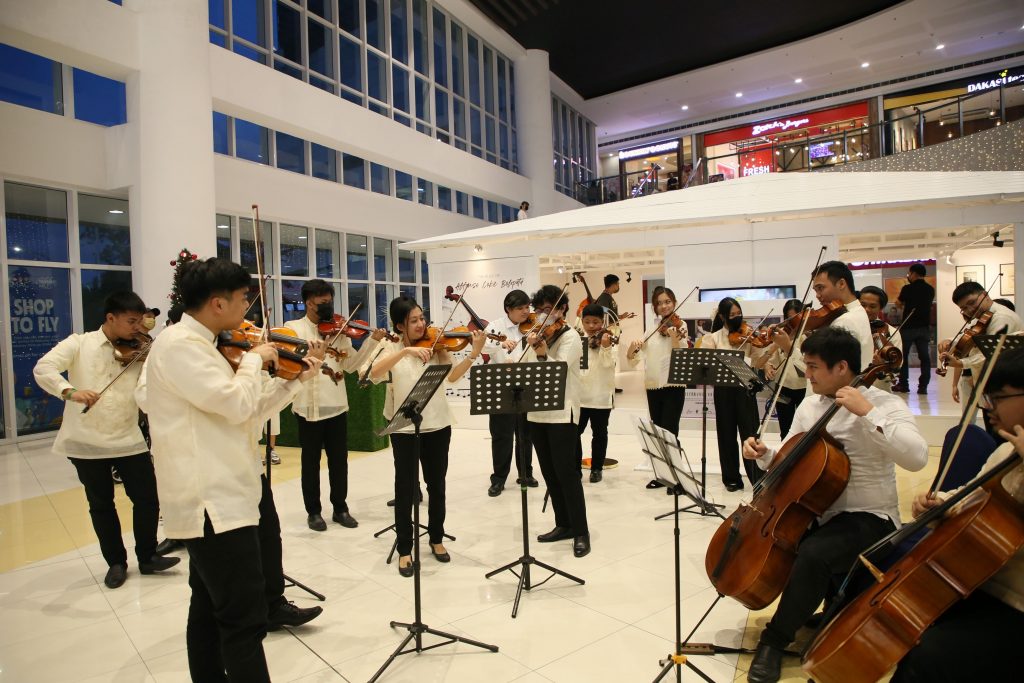 It aims to bring music and people together by showcasing indigenous, folk classical, and contemporary artistry in a roadshow around the SM Supermalls. Advocating music for all, we are working with communities to mount shows, exhibits, workshops, and contests in key cities around the Philippines.
Mallgoers will have the rare opportunity to have a glimpse of the life and times of Alfonso 'Coke ' Bolipata during the premier of My City, My SM, My Music event at SM City Olongapo Central from September 22-28.
My City, My SM, My Music is a take-off from the My City, My SM campaign which promotes tourism; My City, My SM, My Cuisine, which highlights family heirloom recipes in the different regions; and My City, My SM, My Crafts, which celebrates traditional arts and modern Philippine design. Most recently, My City, My SM, My Art was a celebration of Philippine visual arts – painting, sculpture, printmaking, photography, and filmmaking.
Present during the event were Alfonso 'Coke' Bolipata, the honoree, Olongapo City Mayor Rolen Paulino, Jr. City Councilors Lugie Lipumano, Cristabelle Paulino, Rodel Cerezo, Ying Anonat, Olongapo City Tourism represented by Lorela Montoya, Zambales Provincial Tourism head Maria Domitela Mora, Plet Bolipata-Borlongan, leading female visual artist for the Contemporary Arts in the Philipines, Sonia Roco, wife of former Senator Raul Roco and chairman of Metro Manila Community Orchestra and member of Mabuhay Singers. From the SM Family, Senior vice president for communications group Millie Dizon-the brains behind the project My City, My SM, My Music, Senior asst. vice president for operations Engr. Junias Eusebio, Regional Operations Manager for North 3 Engr. Bong Garcia and SM City Olongapo Central Mall Manager Engr. Ariel Ferrer.
My City, My SM, My Music's next stop will be at SM City Marilao.