International airports serve as indicators to the level of each country's leadership and economic well being and in the league of airport operations – South Korea's Incheon International Airport wins hands down.
As the airport critics say: "Incheon is no ordinary airport. It's the world's best."
Coming from Mabalacat City, Pampanga in the island of Luzon, we are lucky enough to have the Clark International Airport, the former McTerminal of the United States Air Force in the former Clark Air Base, then the biggest US military facility outside the US mainland. Clark airport started out in the shadows of the Mount Pinatubo eruptions but former Clark Development Corporation Vice President Victor Jose Luciano invited SoKor's Asiana Airlines to launch flights at the Clark airport. And the rest was history.
More budget airlines came in. And the long-haul flights followed suit – Emirates Airlines and Qatar Airlines.Today, Clark is a beehive of activities.
For travelers coming from the Luzon Island in the Philippines, Incheon International Airport is accessible via the Clark International Airport. Many Filipino-Americans utilize the Clark airport via Incheon for flights to San Francisco and Los Angeles on a daily basis. For residents of Central and Northern Luzon, it is a welcome relief that Clark airport is just at the doorstep.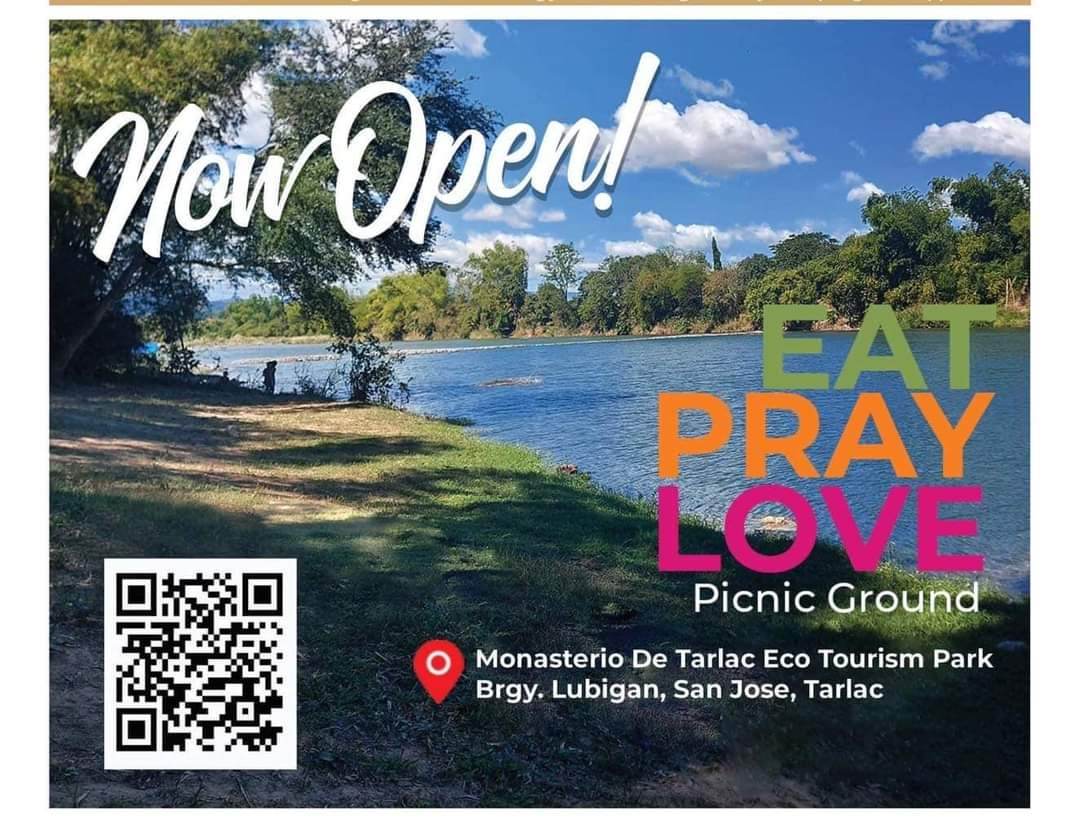 The CRK and Incheon are my two favorite airports because they get me to my destination in relative comfort. The Airports Council International for seven years running has named Incheon International Airport No. 1 in the world for its quality service. It also took the World Airport Awards top spot this year, based on airport customer surveys.
From Clark, one can get an 8-hour layover in South Korea via Incheon. One can experience the sights, sound and food of South Korea in eight hours. Right at the airport, there is a 24-hour Spa. Pay $14 for a gender-segregated bathing facilities and comfortable co-ed sleeping lounges. Compact private sleeping rooms is $11 for 24 hours and scrubs at $20. Want a Thai massage? It costs around $100 an hour.
Try the synthetic ice rink or visit a two-screen theater showing first-run movies. Explore the casino and a golf course minutes away via free shuttle. If you want to escape the concrete jungle of the airport – get a pass and visit downtown Incheon – splurge on the spicy food before returning to board flights to the US' West Coast. –Jonard Aquino, iOrbit News