At least eight commercial aircraft were diverted to the Clark International Airport (CRK) on Monday morning due to the on-going repairs at the runway of the Ninoy Aquino International Airport (NAIA) in Manlia.
Ding Aranas, manager of the Clark International Airport Corporation (CIAC) Terminal Operations, said among the diverted flights were Air Philippines flight 2080 from Catarman, Air Philippine flight 2890 from Ozamis, Philippine Airlines flight from Dubai, two Zest Air flight from Cebu, Cebu Pacific from Davao, Cebu Pacific from Butuan and Philippine Airlines flight from General Santos City.
All aircraft and their passengers landed safely at Clark airport, Aranas said.
He also said that before noon, some of the aircraft had already left Clark Airport after refueling.
Maricor Cinco , supervisor of the Civil Aviation Authority of the Philippines (CAAP) stationed at the Clark Airport Tower, said that the CAAP Tower in Manila has advised the divertion of some NAIA flights to Clark Airport due to the ongoing repairs at the runway of airport.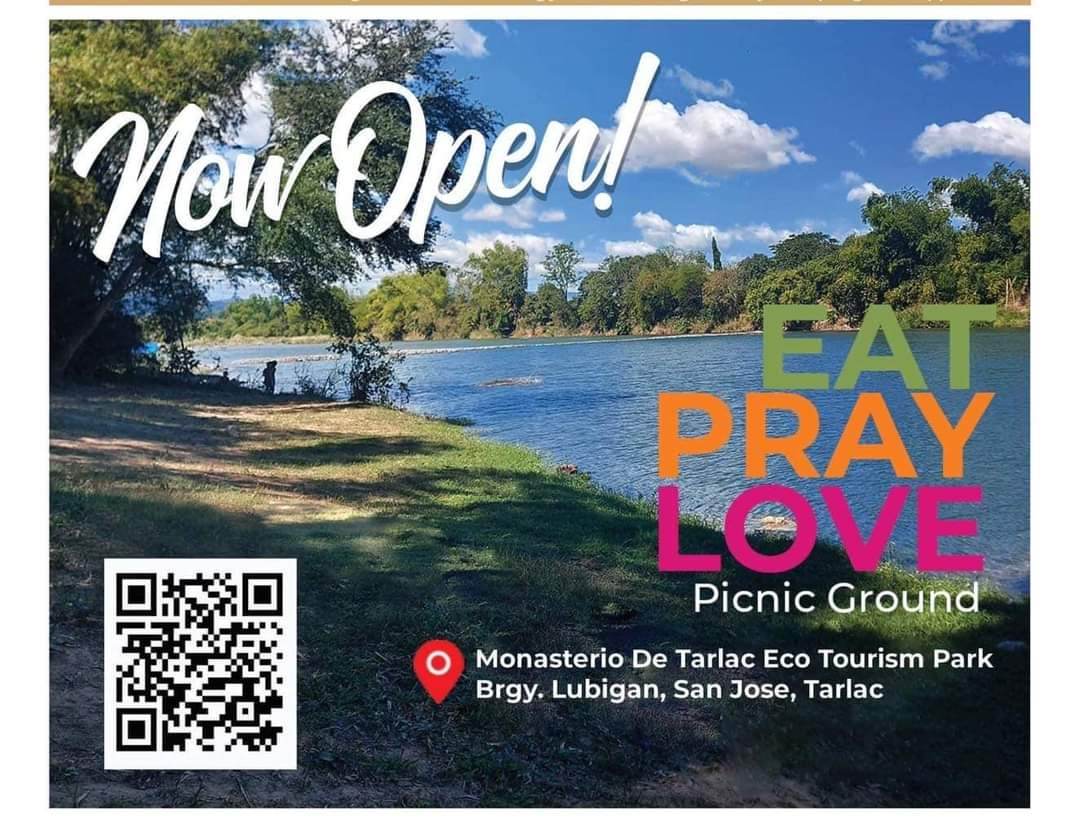 For the past several years, Clark airport has been the site of diverted flights from NAIA due to air traffic congestion as well as calamities. The Duterte government had already made plans and programs to decongest Metro Manila as among the solutions to solve the problem.
Among the program is the transfer of several domestic flights at Clark Airport by air carriers operating at NAIA.
CIAC President and CEO Emigdio Tanjuatco III has been meeting with the Department of Transportation (DOT), Civil Aviation Authority of the Philippines (CAAP), Civil Aeronautics Board (CAB) and other aviation stakeholders to discuss ways to decongest the NAIA.
Tanjuatco said that any move to decongest Manila airport is a welcome development for Clark airport as this will complement the plans and programs of President Duterte.