ANGELES CITY – The new list of alleged narco-politicians that implicated the national president of the League of Cities of the Philippines (LCP), a governor and 17 other mayors was a "product of inter-agency intelligence task force and not PDEA alone."
In a statement, Philippine Drug Enforcement Agency (PDEA) Director General Aaron Aquino has clarified the narco-politicians list was a product of the inter-agency task force that includes the Philippine National Police (PNP), Directorate for Intelligence, Intelligence Service of the Armed Forces and National Intelligence Coordinating Agency (NICA).
PDEA acts as secretariat of the Inter-Agency Validation Task Force created on January 2017 through a directive from the National Security Council, said Aquino.
"PDEA still supports DILG's move in stripping powers over police," according to Aquino.
"Undeniably, illegal drugs have contaminated the bureaucracy. The data shows a continuous involvement of government officials and employees in the drug trade. From 2011, PDEA arrested a total of 401 government officials involved in drugs," said Aquino.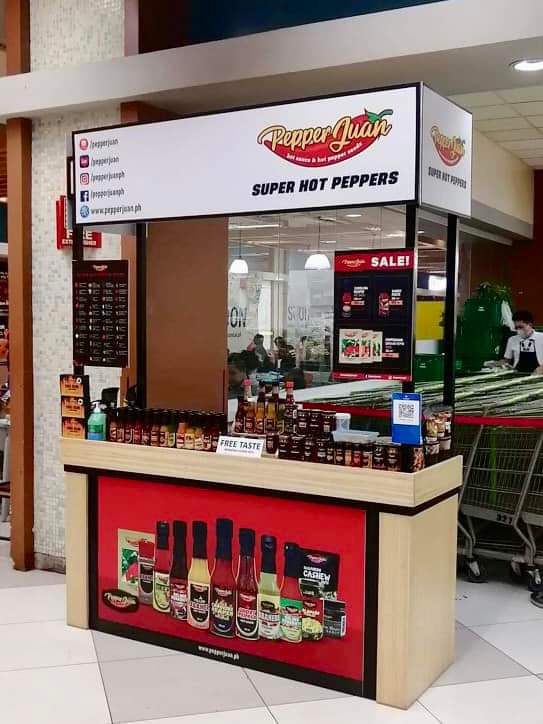 Under Aquino's term, a total of 10 elected officials were arrested due to involvement in illegal drugs. The arrested public officials include a mayor, a barangay captain and 8 kagawads.
The PDEA officially received the narco-politicians list of President Rodrigo Duterte from the Office of the President on December 2016.
"Since then, PDEA has been updating the list on a monthly basis through the inter agency validation task group," according to Aquino. He said every month the updated list is submitted to the Office of the President by PDEA, being the inter-agency validation task force Secretariat.
On September 2017, the DILG reportedly visited the PDEA office to compare the PRRD list they secured from Malacanang to the updated list prepared by the Inter-Agency Validation Task Force.
The new list of alleged narco-politicians include:
· Governor Antonio Cerilles, Zamboanga del Sur;
· Mayor Edgardo Pamintuan, (LCP national president), Angeles City, Pampanga ;
· Mayor Crisinciano Mahilac, Sinacaban, Misamis Oriental;
· Mayor Michael Gutierrez, Lopez Jaena, Misamis Occidental;
· Mayor Donjie Animas, Sapang Dalaga, Misamis Occidental;
· Mayor Jason Almonte, Oroquieta City, Misamis Occidental ;
· Mayor Juanidy Viña, Concepcion , Misamis Occidental ;
· Mayor Ezel Villanueva, Calamba, Misamis Occidental;
· Mayor Ferdinand Aguinaldo, Pasuquin, Ilocos Norte;
· Mayor Andres Lacson, Concepcion, Tarlac;
· Mayor Jefferson Khonghun, Subic, Zambales ;
· Mayor Erlon Agustin, Camiling, Tarlac;
· Mayor Mariano Blanco, Ronda, Cebu;
· Mayor Pablo Matinong Jr., Santo Niño, South Cotabato ;
· Mayor Christopher Cuan, Libungan, North Cotabato;
· Mayor Albert Palencia, Banga, South Cotabato;
· Mayor Leonida Angcap, Midsalip, Zamboanga del Sur;
· Mayor Niever Cabunalda-Rosento, El Nido, Palawan;
· Mayor Abraham Ibba, Bataraza, Palawan