The excitement of traditional bookreading to children is irreplaceable. That is why National Book Reading Day (NCBRD) is celebrated at SM Supermalls to let our children experience the art of reading and to cultivate that interest to learn at an early age that SM wish to share with everyone.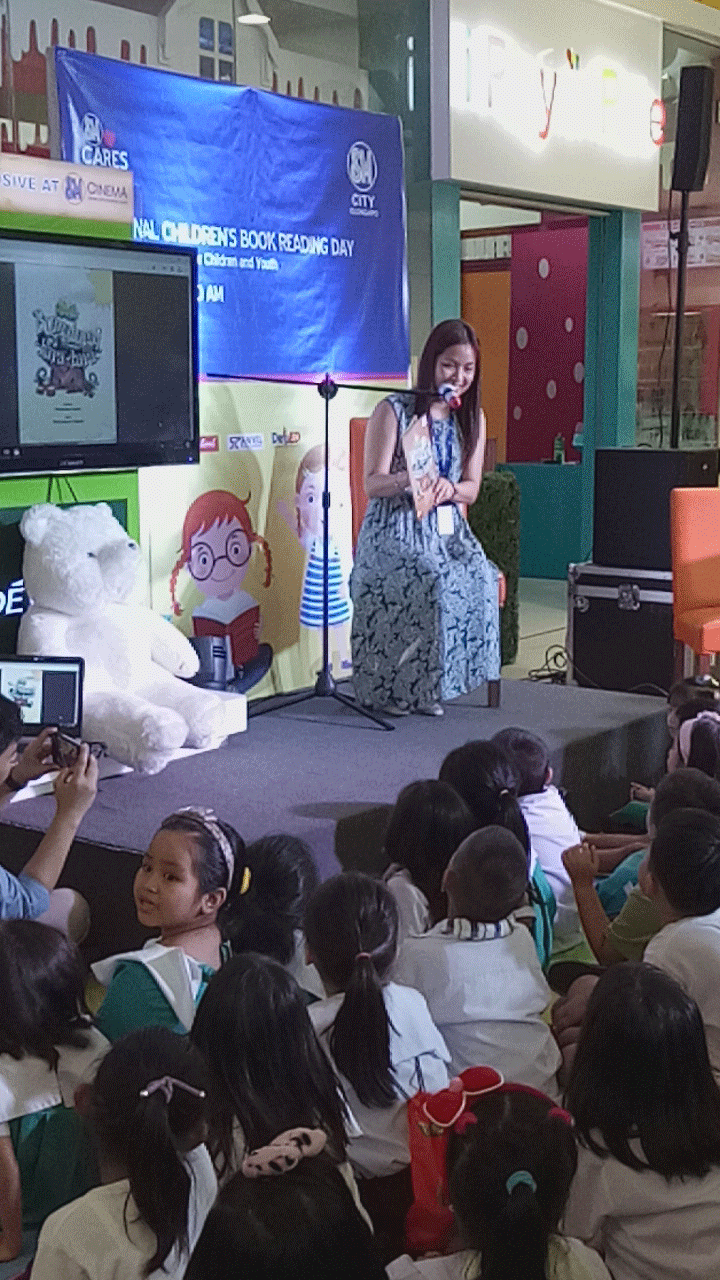 SM Olongapo and the rest of SM Supermalls all over the Philippines and 7 cities in China celebrated Book Reading Day with partners who have shared the same passion in advocating the promotion of literacy development at a young age. The Department of Education who continues to inspire in contributing to a common goal of child development and in uplifting the level of education in our country.


Vibal Publishing, who has been consistently providing tools to more than 24,000 children in the past 9 years, UNICEF, who has also been a partner and guiding light for more than 10 years in advocating various child friendly projects such as the breastfeeding station and drink for 2 program which brings water and proper sanitation to the poorest of the poor in far flung barangays. And today, National Bookstore & Anvil Publishing truly gives new meaning to national children's book reading day by providing additional tools for learning, to more than 3600 children, across 67 locations.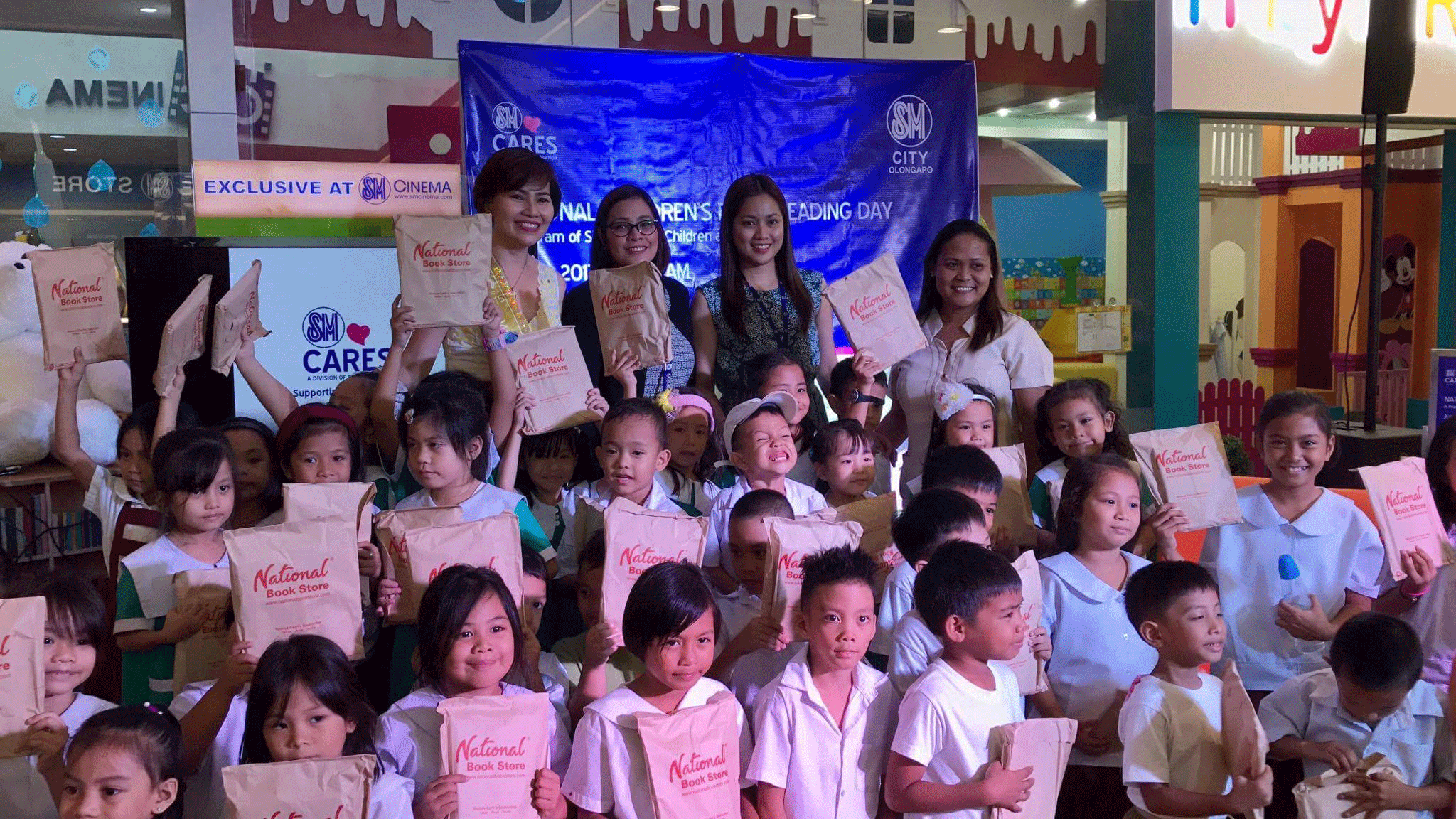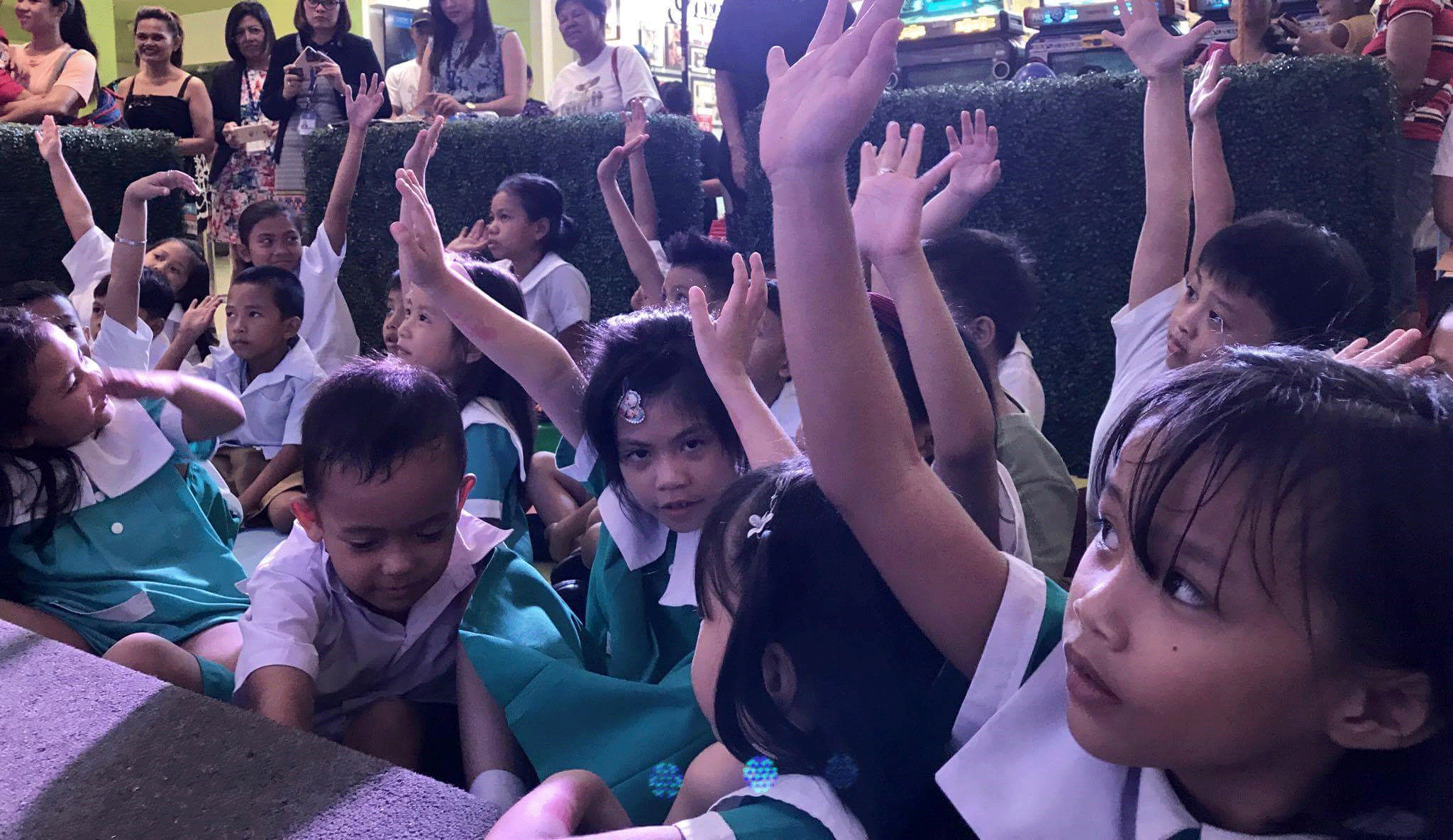 SM City Olongapo invited story tellers to read featured books to students of New Asinan Elementary School. The first story entitled "Bumarabara Bara" read by SM Olongapo HR Manager Dang Lo and the second story entitled, "Two Friends and One World" was read by Maria Engracia Maniago, Woman of Substance-Mrs. Philippines Globe 2015.
NCBRD, an annual event every 3rd Tuesday of July is part of SM CARES program for Children that promotes literacy and encourage children to develop love for reading at an early age. (PR-SMOL)