CITY OF SAN FERNANDO – National Capital Region police chief Director Oscar David Albayalde was named outstanding Kapampangan for law enforcement where he was feted during Sunday's Most Outstanding Kapampanga Awarding rites held at King's Borough restaurant here.
Albayalde, who recently promoted to two-star rank (Major General in the Armed Forces) for the arrest of three suspected terrorist believed responsible in the foiled bombing at the U.S. Embassy, expressed gladness of the recognition.
"I'm happy. I thank the organizer and the screening committee for nominating me as one among the MOKA awardees," said Albayalde on the side line of the event.
Albayalde, 53, is the first two-star rank Kapampangan in the Philippine National Police (PNP) who was feted by the provincial government in the history of MOKA.
Formerly director of the Pampanga Provincial Police Office (PPO) where he busted illegal drugs trafficking group lead by a Chinese businessman during raid in a posh subdivision in Mexico, Pampanga, and neutralized organized crime group operating in the province, Albayalde is also a recipient of many prestigious awards from international and national groups.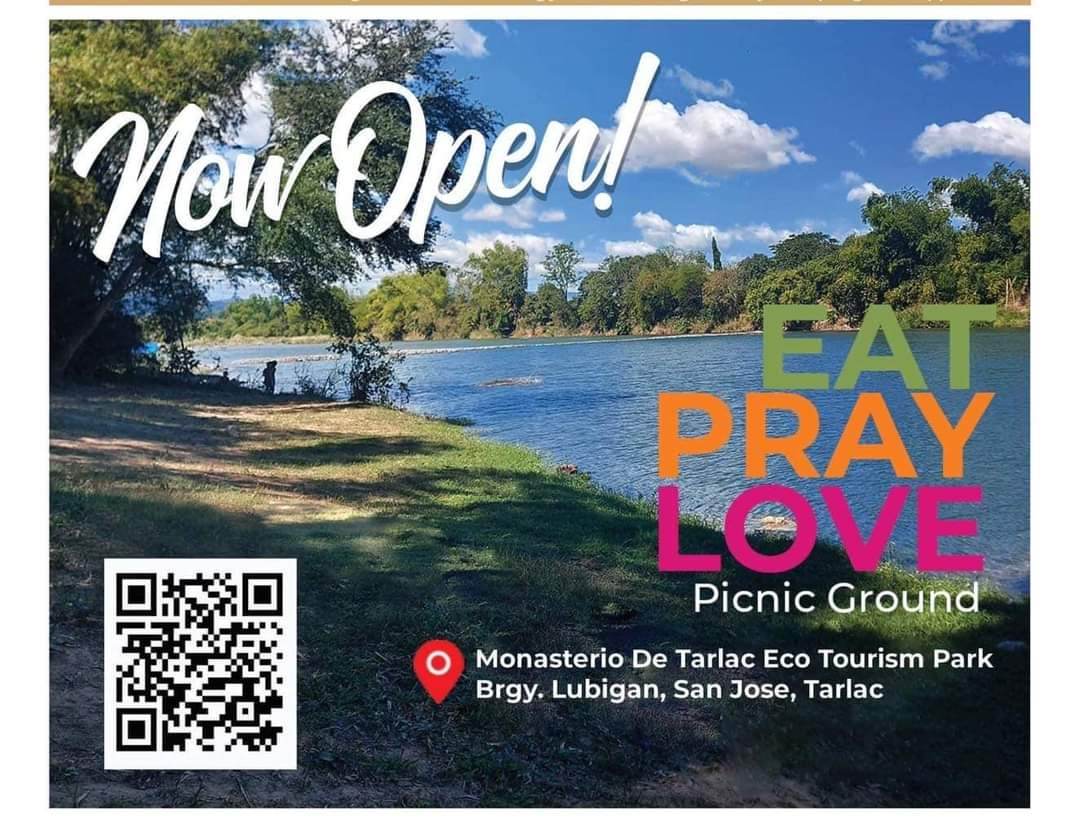 He was promoted to Chief Superintendent (Brig. General in the AFP) shortly before the Duterte administration.
A native of City of San Fernando, Albayalde is a member of the Philippine Military Academy "Sinagtala" class of 1986. He is a classmate of PNP Chief Director General Ronald De La Rosa.
Albayalde's vast experience in the fields of intelligence and operations brought him to where his present assignment, dubbed as "the very powerful position in the PNP." He was designated as NCRPO chief shortly after Duterte won in the recent presidential elections.
Since he assumped as top cop of Metro Manila, Albayalde has reduced street crimes because of his anti-crime policy which earned praises from the business and other sectors of society.
Albayalde said the weekly crime trend data from July 1-19, 2016 reflected a significant decrease of street crimes compared with the data recorded on the first semester of 2016 in Metro Manila of which 92 percent of its total of 1,706 barangays are known to be drug-affected, particularly many parts of Quezon City and Manila due to their big population.
He said that robbery went down from 85 to 59 incidents, theft from 176 to 113 cases, carnapping from 8 to zero, motornapping from 29 to 10 cases and physical injuries from 97 to 72 cases during the period in review.
Known for being a catalyst of change in the PNP organization, Albayalde is being groomed for a higher position in the PNP to help professionalize the law enforcement institution in the future.
Other MOKA awardees were Jason Paul Laxamana (Arts); Prudencio Garcia (Business); Amable V. Aguiluz V (Education); Maria Mercedes Arrastia –Tuason (Government Service); Allan Dungao (Mass Media); Benerando Garcia and Paulina Garcia (Parenthood); Pastor Apollo Quiboloy (Religion); Fr. Marciano Evangelista (Social Service); Basketball star Arwind Santos (Sports); Ednalyn Fajardo (Youth Service).