The Nepo Center held its Octoberfest 2017 at the new food and gimmik strip foundly called Quad JR. over the weekend.
The event, held on October 15, serves as a kick-off to Angeles City's biggest street party called, "Tigtigan Terakan keng Dalan."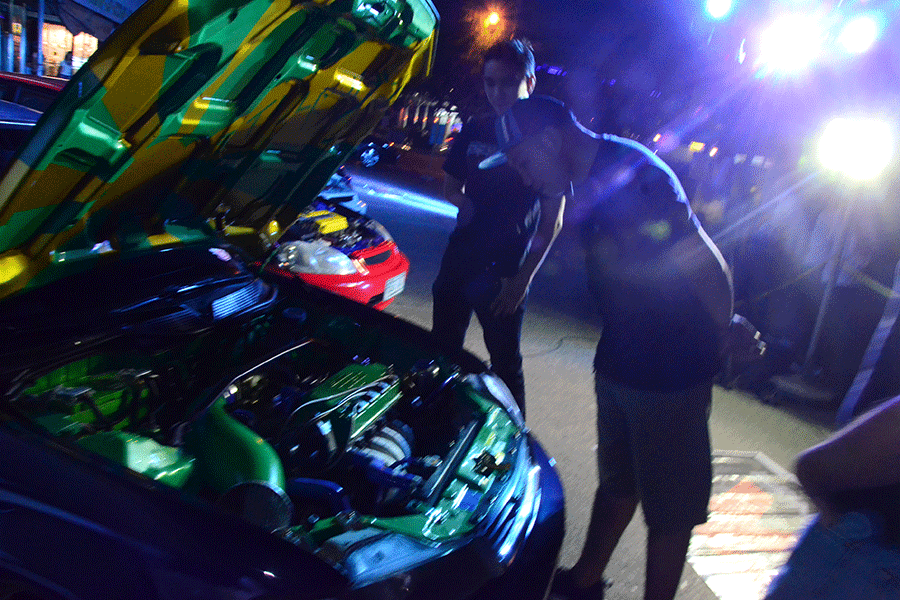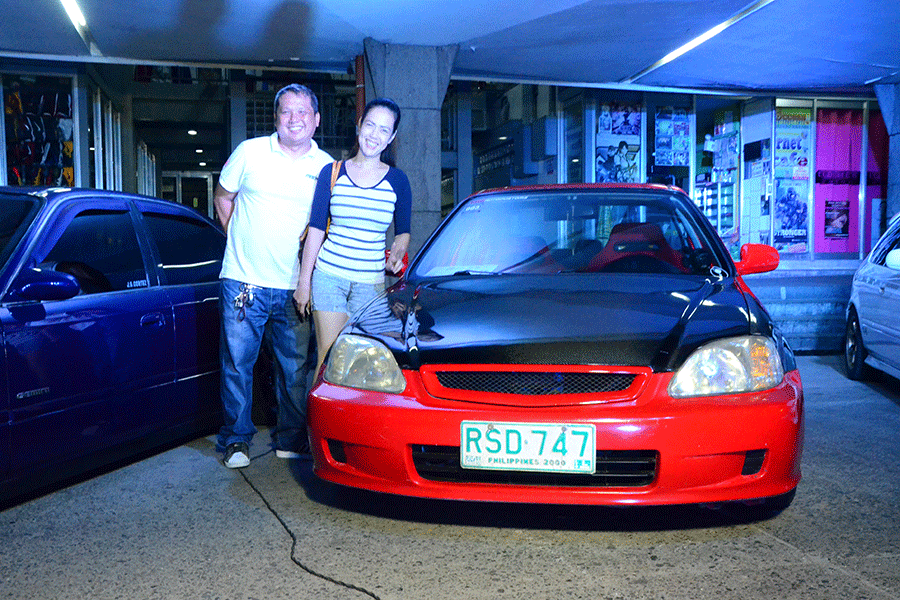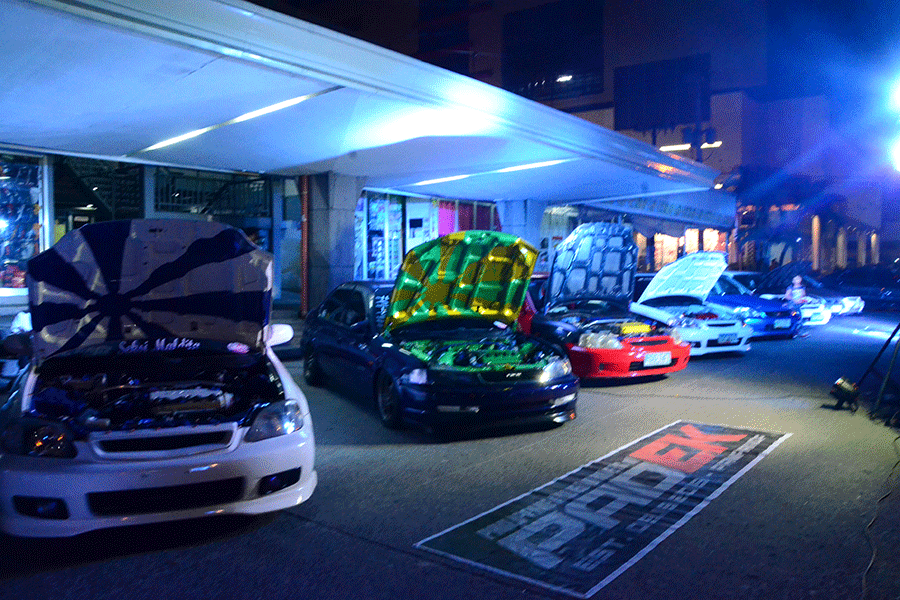 Dada Jimenez, marketing officer of Nepo Center, said their own street party aims to help their tenants promote their services and to attract more customers to the center.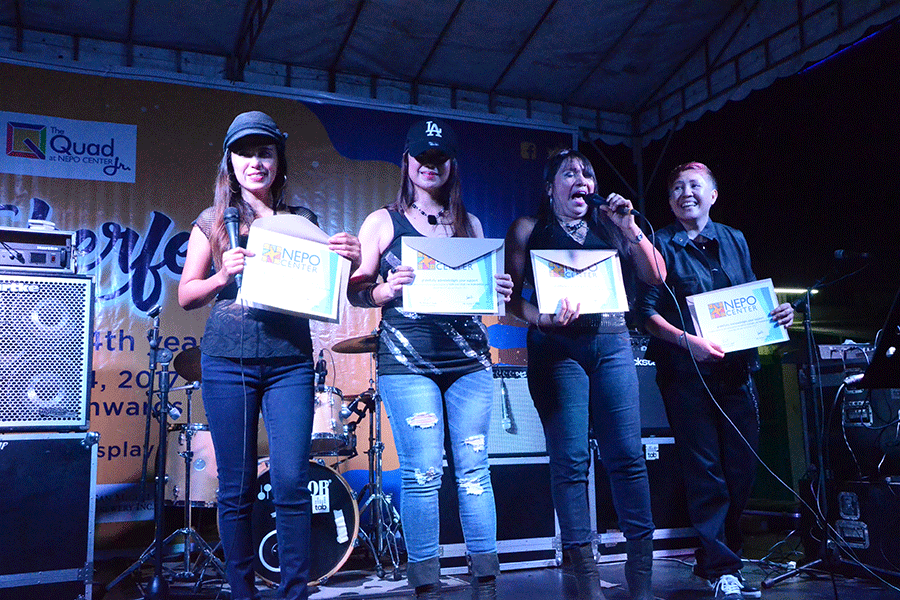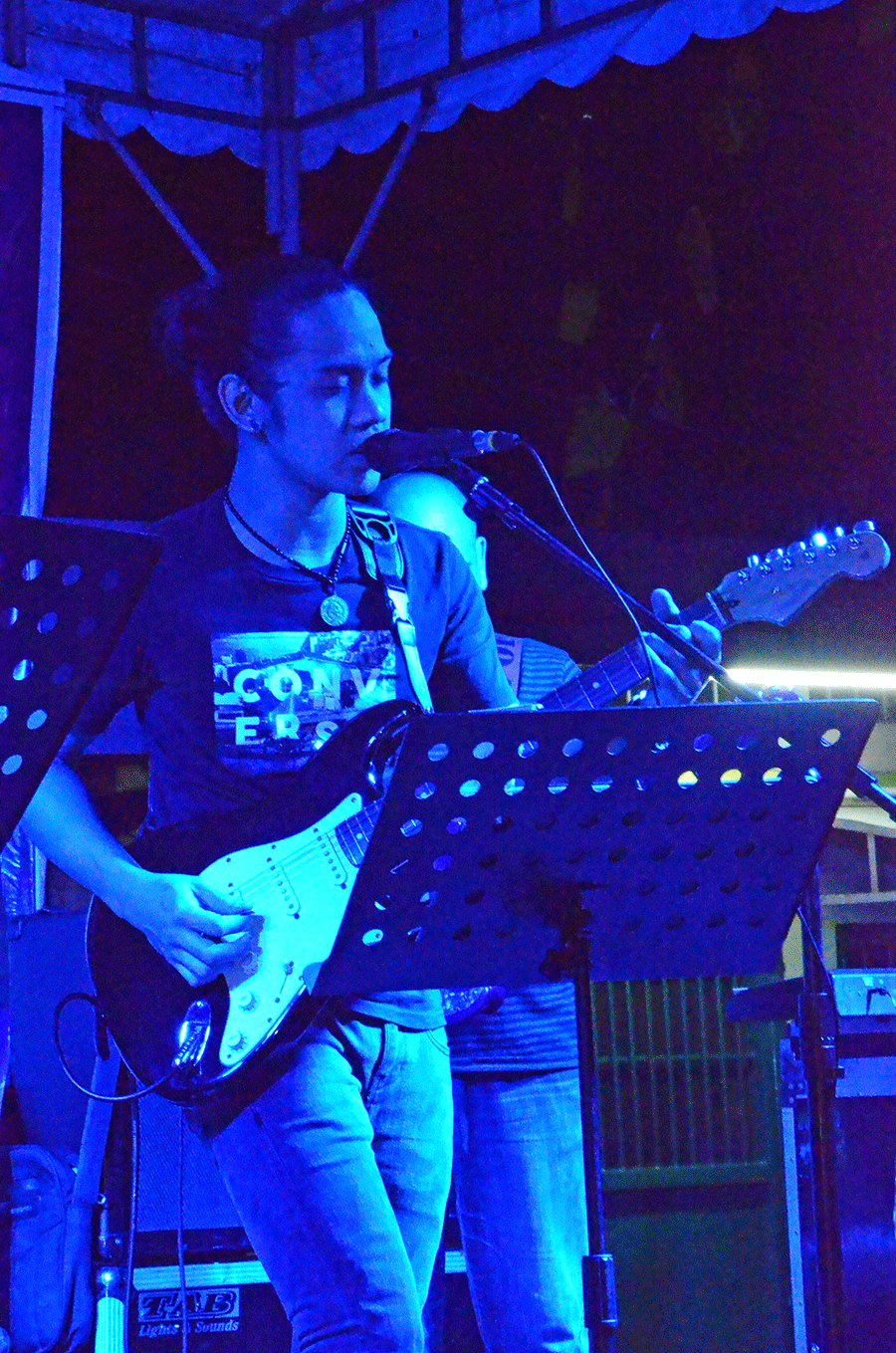 Local bands Enye and Synergy entertained the customers at the Quad Jr., during the event.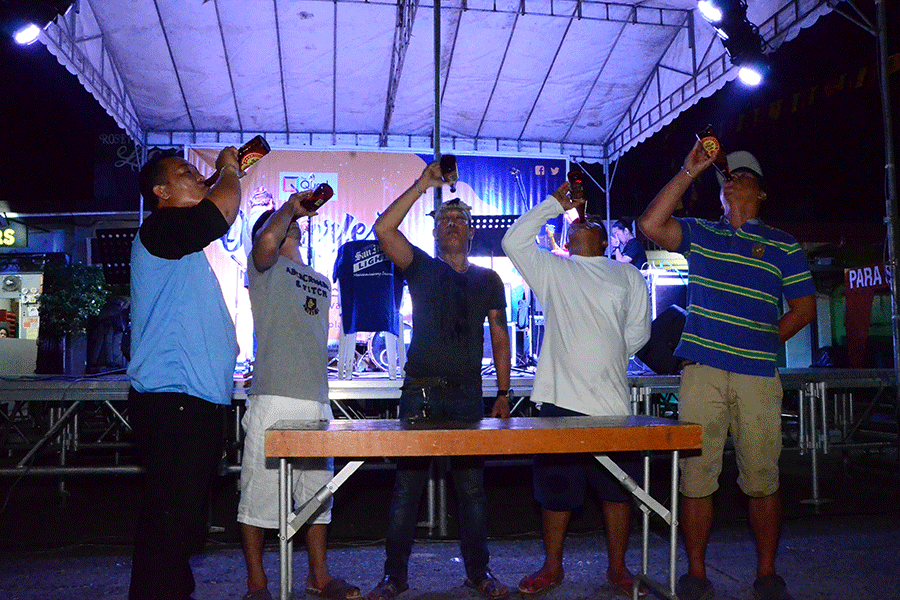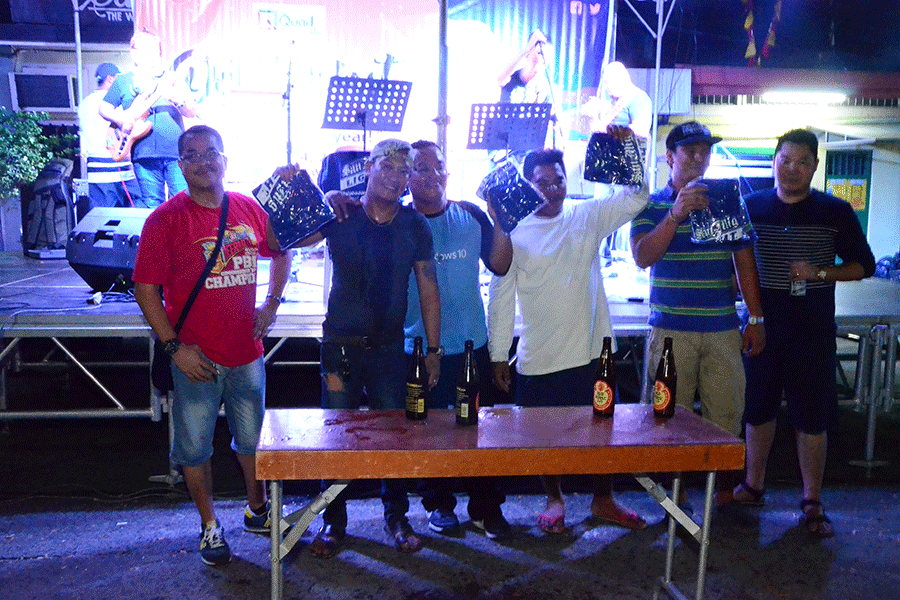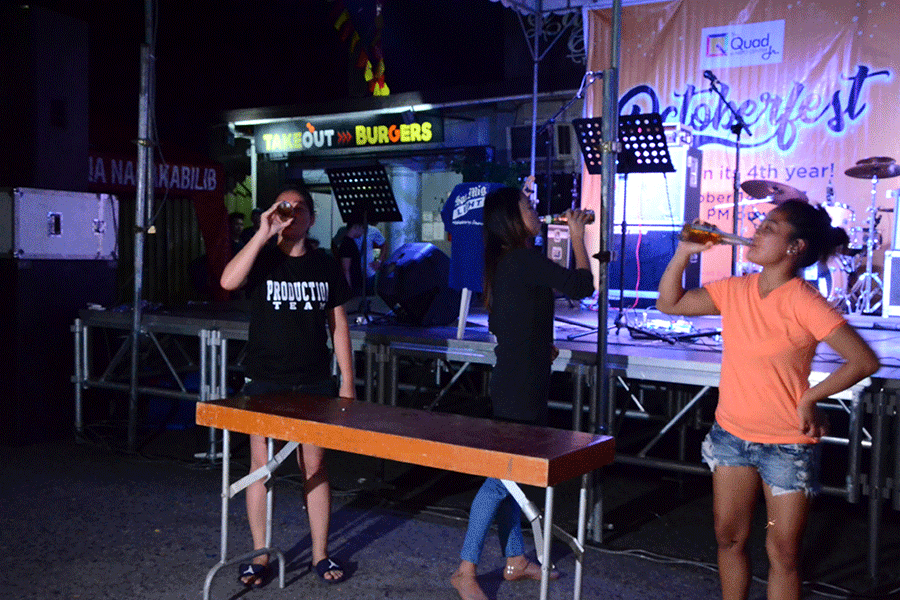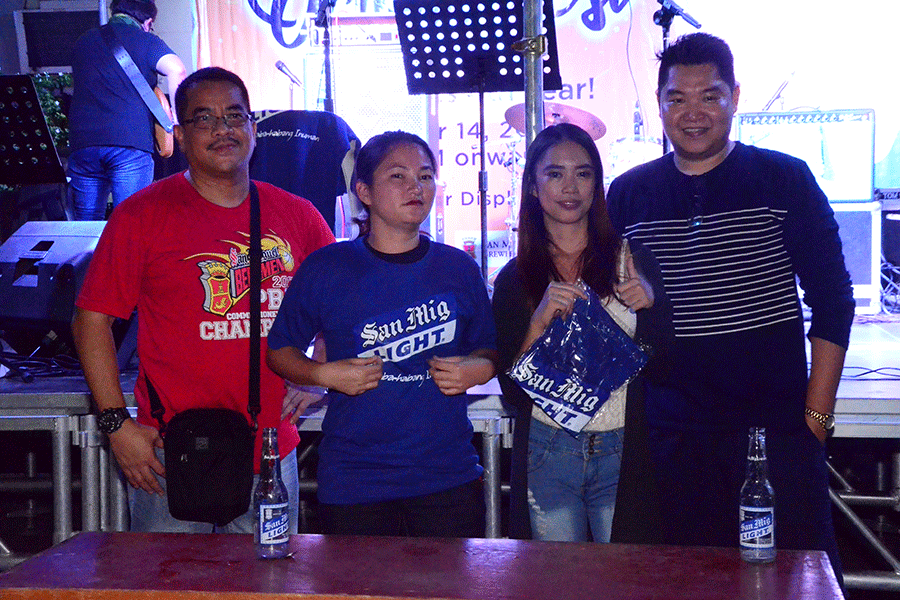 Aside from the concert, the event also included fun games and contest such as a beer drinking contest and bring me.
The event was sponsored by San Miguel Corporation. #