NEW CLARK CITY, Tarlac — Preparations of the national team for the 30thSoutheast Asian Games (SEA Games) to be held in home soil is now in full swing with pre-qualifying competitions at New Clark City (NCC).
Philippine Swimming Inc. is holding from August 31 to September 3 the 1stPhilippine National Open Swimming Championships at the 2,000-seater Aquatics Center while Philippine Athletics Track and Field Association has scheduled the final leg of its 2019 Weekly Relay Series this Sunday, September 1, at the 20,000-seater Athletics Stadium. Competition winners will be part of the national team.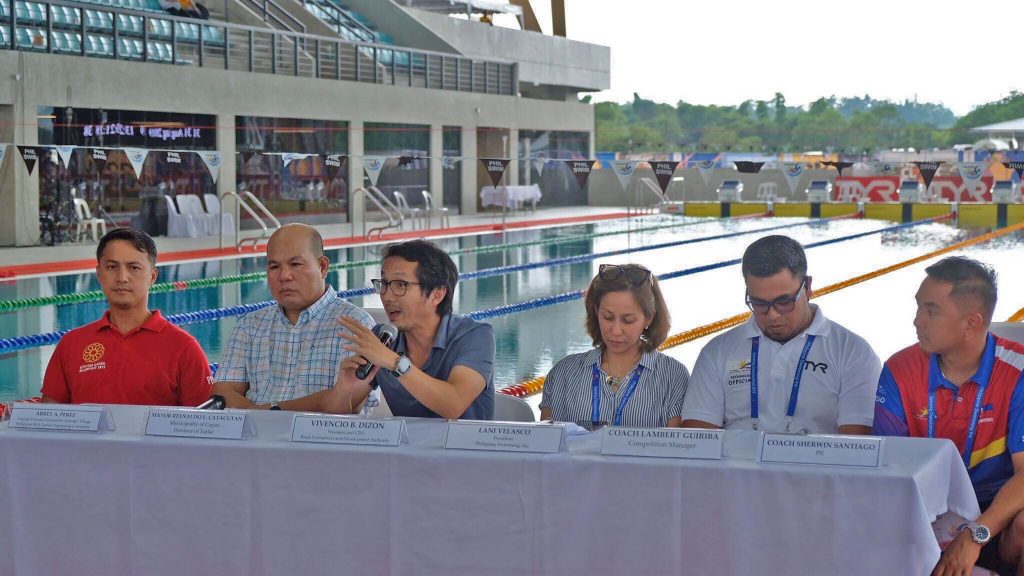 "Before, these facilities were just a dream. Now, I'm happy to see our athletes training here as they make their country proud in the upcoming biennial games. The facilities are proof that government is serious in providing our athletes with a sports center that is truly world-class," Bases Conversion and Development Authority (BCDA) President and CEO Vivencio Dizon said.
Design for the Aquatics Center shows the coastal heritage of the Filipino people, depicting Capiz shells used as windows, while the structural faming mimics the weaving patterns of the "baklad'" or woven fish nets.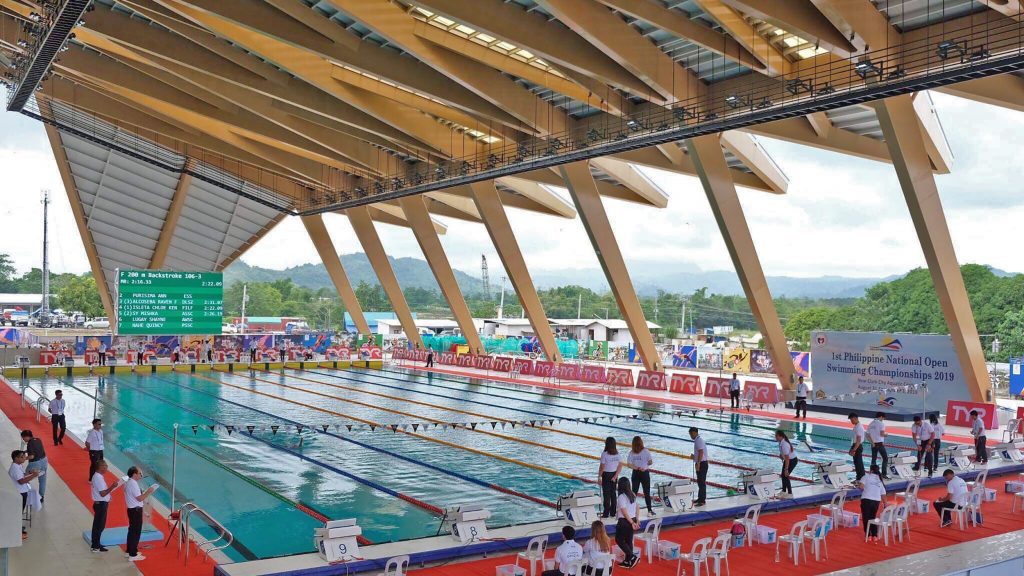 Athletics Stadium, on the other hand, takes inspiration from the "caldera" or crater of Mt. Pinatubo and the organic lahar material of the concrete. The stadium features a world-class 400-meter, nine-lane standard track.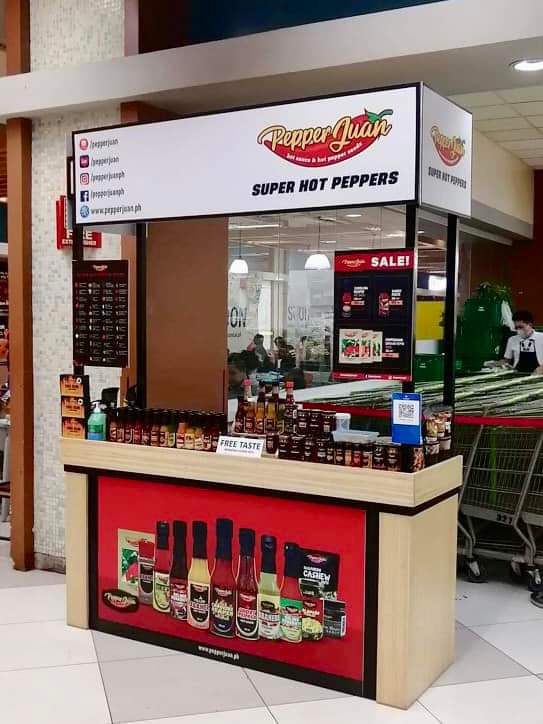 Both facilities meet the standards of their respective international governing bodies namely the Federation Internationale de Natation and International Association of Athletics Federations.
Apart from these, NCC also has an Athletes' Village that will serve as home of the athletes, officials, and international volunteers for the entire duration of the SEA Games. It has 525 rooms wherein 95 are for Persons with disabilities, gym amenities, kitchen and dining areas, conference rooms, and other recreational facilities.
The sports complex is part of Phase 1A of the National Government Administrative Center of NCC. Other facilities include government office buildings, condominium-type dwelling units for state workers, and leisure park with scenic greenery, walkways and bicycle lanes along a serene river.
"We are not building these sports facilities just for the SEA Games (and 2020 ASEAN Para Games). Since they will be part of a city designed to be the next metropolis in Luzon, they will be mixed-used. Meaning, they are not only for sporting events and the training of our athletes, they can be used for concerts, team buildings and other events," Dizon emphasized.
In terms of sustainability, BCDA plans to privatize the operations and maintenance of the NCC sports facilities.
"We believe that in order to preserve and run these facilities well, we need to involve the private sector. The private sector will not only operate and maintain the facilities well, they will also be the ones to find the best uses for them," Dizon said.
After the SEA Games and 2020 ASEAN Para Games, BCDA will commence with the next phase wherein it will build more world-class facilities for other sports such as football, cycling, and tennis. (CLJD-PIA 3)