Apart from providing a superb golfing experience, Mimosa Golf Course in Filinvest Mimosa is also set to give players and visitors a distinctive dining encounter just next to the greens and fairways of the world-class golf course.
The Veranda, Mimosa Golf Course's renowned restaurant, is now in partnership with Cravings, one of the country's premier restaurant and catering services. Well-known to create sumptuous, mouthwatering desserts and dishes, exciting fusion dishes, and signature, home-grown Filipino food, Cravings brings a different flavor to the rustic feel of The Veranda. This partnership will surely bring good news to the taste buds of avid golfers and walk-ins looking for a hefty meal at a very affordable price.


According to Chef Sau Del Rosario, restaurant consultant, Cravings will offer time-honored, home-cooked style meals as well as a diverse selection of international dishes for those looking for something different.

"We're currently undergoing the process of 'menu engineering' where we are building a very dynamic list of dishes that can change depending on the mood, weather, season or even the type of clientele we're having," said Del Rosario.
Chef Sau Del Rosario is a multi-awarded chef and is currently the Culinary Director of Center for Culinary Arts, Manila.
Cravings is constantly in touch with the market trend in Clark that now caters to many Koreans. Chef Michael Cheng, a top Chef from Korea, will offer authentic Korean dishes to visitors and avid diners of The Veranda. Cheng is part of the diverse set of chefs who belong to Cravings' current culinary team.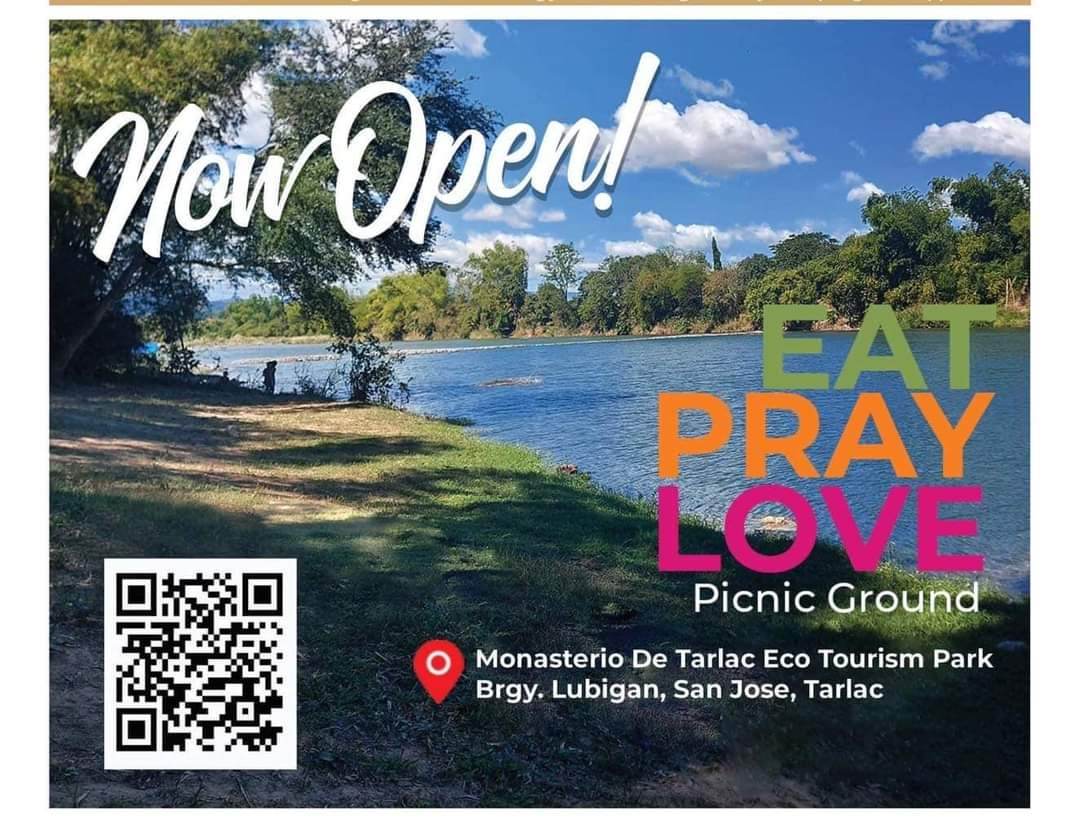 "Customers will be delighted to hear that our chefs are committed to infuse different cultures with our offerings. Apart from our signature Filipino dishes, we also aim to serve European, American and other Asian selections.
Cravings in Mimosa also caters to banquet events like weddings, birthdays, debuts, corporate meetings and other social events. It is open not only to players, but to walk-in clients as well.


The Cravings Group of Companies owns and runs several branches of the Cravings Restaurant brand as well as C2 Classic Cuisine, The Coffee Beanery, Lombardi's, and Wicked by Cravings, among others. The group also opened the country's very first culinary school, the Center for Culinary Arts (CCA) Manila, and further ventured into the Asian School for Hospitality Arts (ASHA).
The Mimosa Golf Course, which reopened mid-June, is set to complement the new Quest Hotel and Conference Center-Clark Pampanga, a four-star property which will open in August.
For more information, please contact Krisha Simeon, Golf Sales Executive at 0916-582-3849 or email se1@mimosagolf.com. For hotel inquiries, you may contact Sales and Marketing Department at +63 45 599-800, +63 916 582 3849 or +63 943 292 2075.
You can also visit the golf course website at mimosagolf.com and the hotel's website at clark.questhotels.com. #