Look towards the future. At least in the next six years of the Duterte administration. More so when the promised change seems to be true. Everybody seems remarkably optimistic that it can be done with the strong-willed new president of the republic
Flashback. Look at our towns and cities today. They are no longer liveable because there was lack of vision among the leaders of yesteryears. There are no railways working anymore, here in Luzon, Visayas and Mindanao. The ride from Tutuban in Manila up to Damortis in La Union making stops in Malolos and Angeles are only memories now. Even the now MacArthur highway became so narrow and government only started the expansion during President Gloria Macapagal Arroyo's watch. Too late, those trees lining up the road stretch are too beautiful to be cut.
And to think how many presidents of our country came from the central and northern Luzon, say Elpidio Quirino, Ferdinand Marcos, Ramon Magsaysay, the two Macapagals and the two Arroyos. What happened to their advisers? There was never a national strategy to this effect.
Almost all streets in Metro Manila are clogged. The main arteries, like the Epifanio De Los Santos Avenue (EDSA), Quezon Avenue, Roxas Boulevard and the secondaries are virtually park areas if seen from above. Too stressful now driving around Metro Manila anytime of the day and night, and coming from Pampanga going to the Ninoy Aquino International Airport (NAIA). Even President Duterte cursed when caught in a traffic jam. Now Department of Transportation and Communications Secretary Art Tugade has his plate full.
Government policies have their consequences. It is absurd, ridiculous or it maybe said that it was downright atrocious for the past Pnoy government not to fully utilize the Clark International Airport despite the air traffic congestion at the Ninoy Aquino International Airport. The NAIA in five to 10 years can no longer accommodate wide bodied aircraft because the 3.2-kilometer length of the single runway will place the airline passengers at risk. And compare this to the Clark airport which has two 3.5-kilometer parallel runways with a provision for expansion. It is indeed the future international gateway, but not much was done in the past more than five years under the Pnoy administration.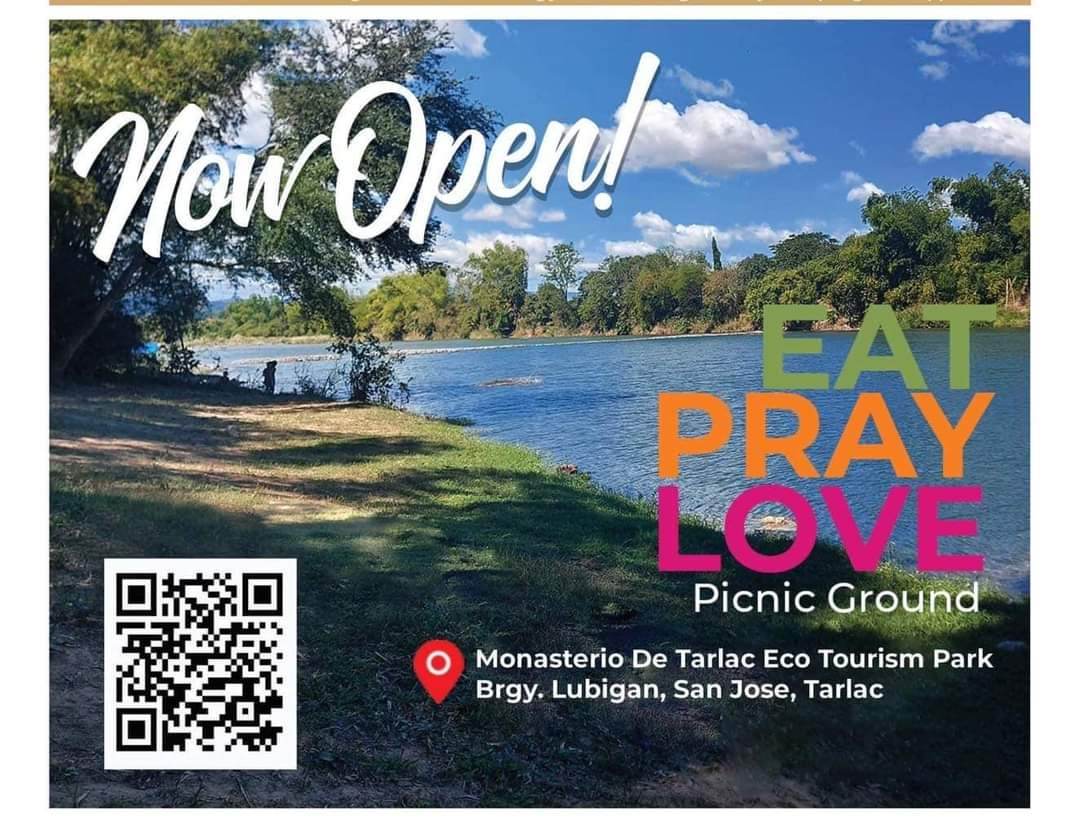 Of course it is within this time frame, five to 10 years, that the infrastructures including the construction of a modern terminal building, and the missing link which is a railway system that will move in and out passengers, should now be in drawing board and be implemented ASAP.