Clark's best value-for-money buffet is back! Salt Resto, Widus Hotel and Casino's all-day dining outlet, reopens its much-awaited weekend lunch and dinner buffet following its enhanced safety dine in measures under the new normal.
What to expect? Widus General Manager Tarek Aouini gladly reassures guests can still enjoy the same gourmet feasts featuring local and international flavors in an evolved dining experience.
"We're excited to welcome our buffet diners once again as we duly comply to the government mandated rules alongside our already stringent health and safety protocols. From food preparation, table service, to buffet management, we made sure everyone can still experience our new standard of indulgence without worries," Aouini added.
Before entry, all guests are required to wear their face masks and face shields, undergo mandatory temperature scan, and fill out a health declaration form conveniently scanned through a QR code.
The gastronomic experience begins as respective guests are assisted to their designated seats which observes strict physical distancing.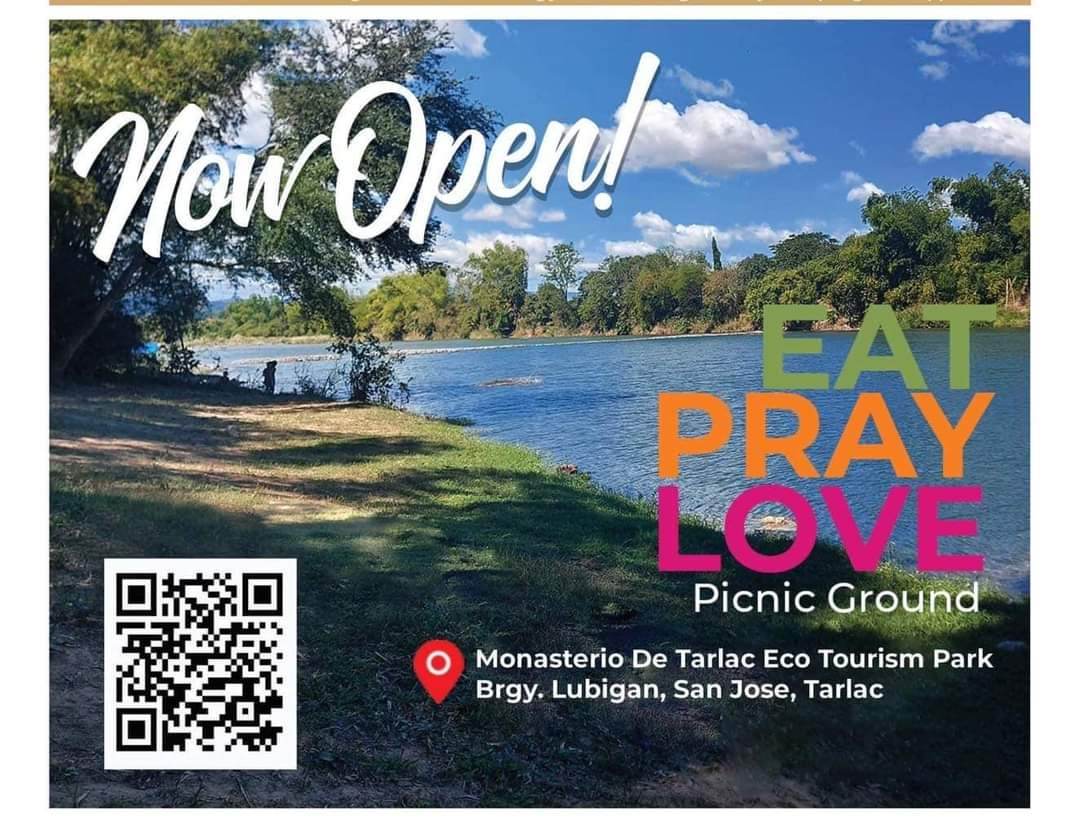 Instead of queuing, customers can go around the various food stations to select their favorite dishes, following a strict one-way route. Main dishes can be ordered limitlessly from the buffet menu viewed via a QR code. Disposable forms are also given to take orders.
To maintain minimal exposure, glass shields are installed at every food station. A one-dish-per-plate policy is also in place to avoid cross-contamination.
Further hygiene measures include provision of paper bags for face masks to prevent the spread of viruses and contactless payment solutions via Alipay, WeChat Pay, and online bank transfer.
In adherence to the Inter-agency Task Force for the Management of Emerging Infectious Diseases Resolutions (IATF) guidelines, the food and beverage outlet operates at a 50% maximum capacity and has allocated friendly food attendants in personal protective gear to safely accommodate guests and serve food.
***
Salt Resto is located inside Widus Hotel and Casino Clark and is open daily from 6am to 2pm on weekdays and 6am to 10pm on weekends. Salt Resto Buffet is available during the following meal periods: Friday Dinner, Saturday Lunch and Dinner, and Sunday Lunch.
For inquiries and reservations, please call (045) 499-1000 or visit its Facebook page at www.facebook.com/widusclark.