CLARK FREEPORT— The first batch of newly-hired Food Panda riders thanked Clark Development Corporation (CDC) and Food Panda Philippines Inc. (FPPI) for providing them livelihood opportunities under the "Kabuhayan Assistance for Displaced CFZ employees" project.
During the awarding of checks for the 1st batch of hired employees under the CDC, FPPI joint project, recipient Edgardo John Ed San Agustin, who spoke in behalf of his batchmates, shared that the program gave them a chance to have a new source of living and to provide a better life for their families.
"My heartfelt thanks to the entire team of this (CSR) program. I was given a new source of living and I was able to provide for my family. I also want to thank CDC and FPPI which were a huge part of my journey," he said.
San Agustin and six other employees are now working as riders under the FPPI team and recently received their checks amounting to P3,500 each.
Meanwhile, CDC Vice President for Administration and Finance Mariza O. Mandocdoc with newly-appointed Vice President for Security Services Group PBGen. Sheldon G. Jacaban and Asst. Vice President for External Affairs Rommel C. Narciso led the presentation of the said checks to the employees. They were joined by FPPI Head of Expansion and Business Development Argie Muyco and FPPI City Manager Louis Chito Gomez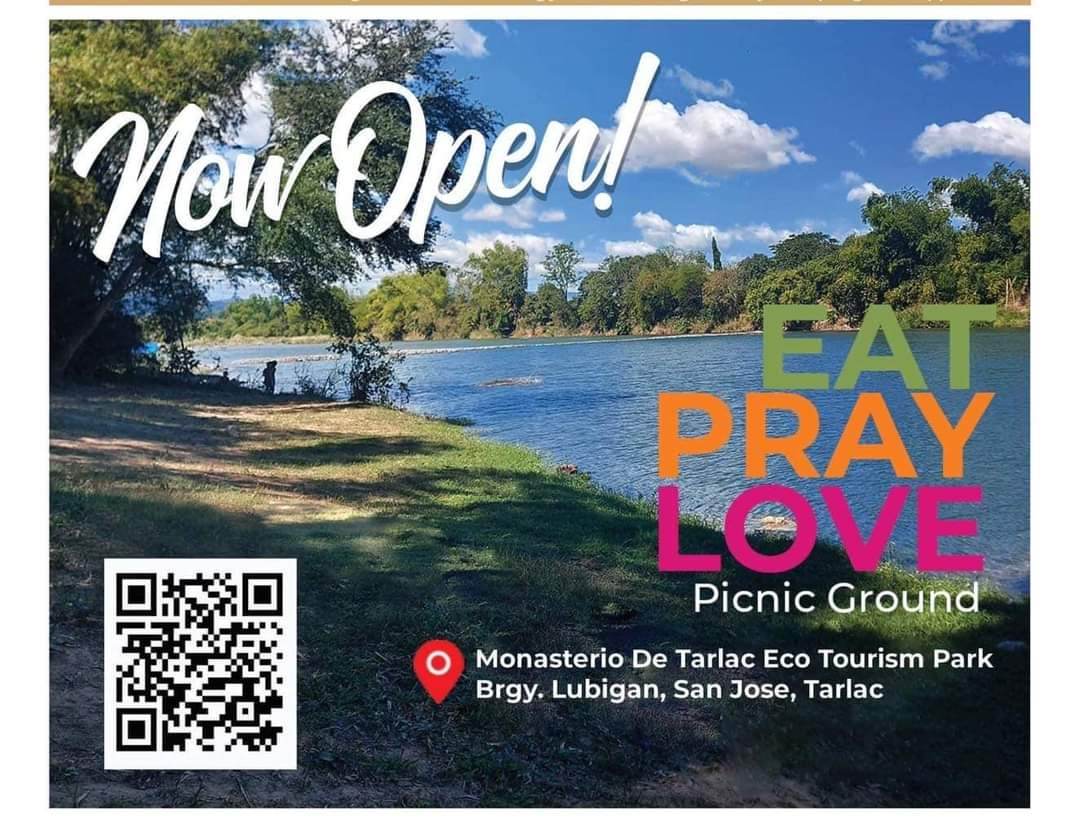 In her speech, Mandocdoc acknowledged the efforts of the 1st batch of employees and cited the state-owned firm and FPPI's project as a fruitful partnership.
"I have been thinking of what Edgardo said and I realized that CDC's projects can really be a blessing to an individual or a family. Now I see the fruits, the benefits that it brings to people. We are all very proud of you (referring to the employees). Instead of waiting, you grabbed the opportunity to provide for your family," she said.
The "Kabuhayan Assistance for Displaced CFZ employees" aims to provide an opportunity to become Food Panda riders to a total of 77 displaced workers in this Freeport affected by the pandemic.
Last year, a Memorandum of Agreement (MOA) was signed between CDC and FPPI to help displaced Clark workers find a new job through its partnership with Food Panda.
FPPI is still in search of additional riders to complete the job vacancies available both for male and female job seekers. Interested applicants may check and visit CDC- External Affairs Division (EAD) – Corporate Social Responsibility and Placement Division (CSRPD) official Facebook page @ClarkCares to know more about the requirements for application.