Committed to help the youth develop their basketball skills in a fun and inspiring environment, the NLEX Corporation kicked off its 2023 NLEX-SCTEX Basketboys clinic and tournament in Bulacan last July 15.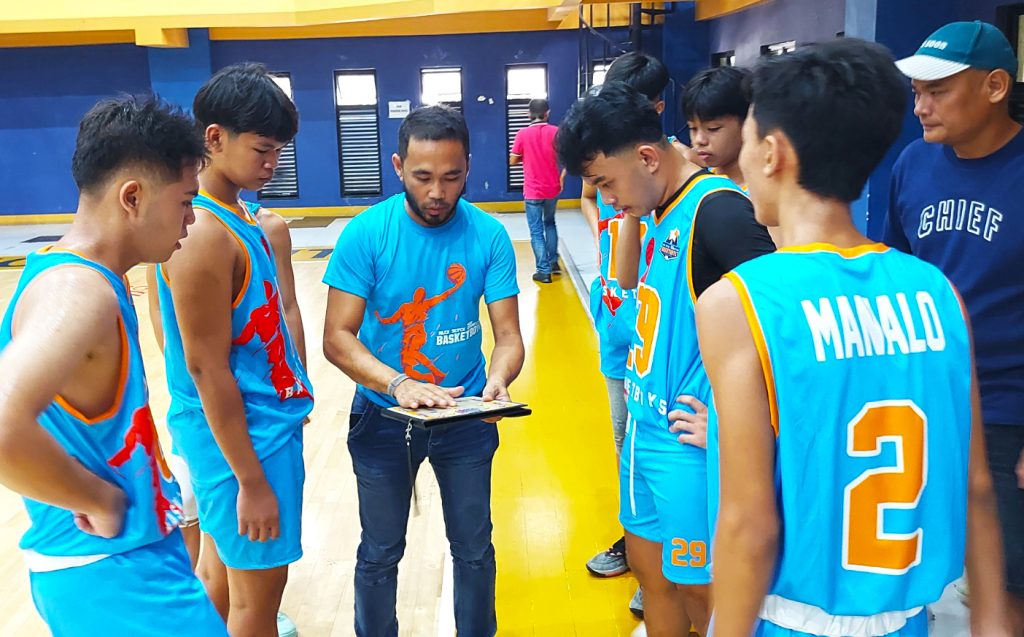 A total of 120 kids aged 13 to 16, from 12 NLEX-SCTEX host communities are participating in this year's clinic and tournament.
The annual sports program focuses on teaching the youth fundamental drills to enhance their basketball skills and, at the same time, improve social skills and develop camaraderie with their co-participants.
Joining the 2023 Basketboys clinic and tournament are host communities in Caloocan, Valenzuela, Bulacan, Pampanga, Tarlac and Bataan.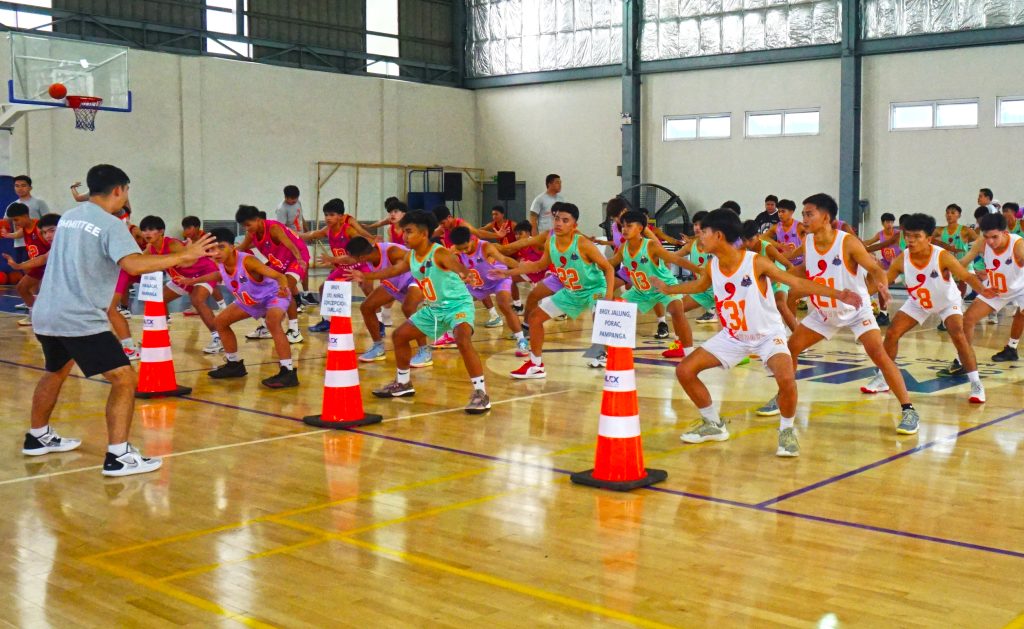 "We'd like to be part of the development of these kids' talent through our Basketboys, a CSR program aimed at fostering health and fitness among the youth in our host communities. We hope that through this program, the kids will be able to bring the discipline and values they will learn wherever they go, whether on court or on the road," said NLEX Corporation President J. Luigi L. Bautista.