NLEX Corporation is staging a virtual road bicycle racing event aimed at advancing a healthy lifestyle amid the challenges of the COVID-19 pandemic. Dubbed as "LAKBIKE NA! 365 CYCLE", the event requires participants to complete a total distance of 365-kilometers.
LAKBIKE NA! 365 CYCLE encourages cyclists to explore the outdoors while following the health protocols set by their respective local government units.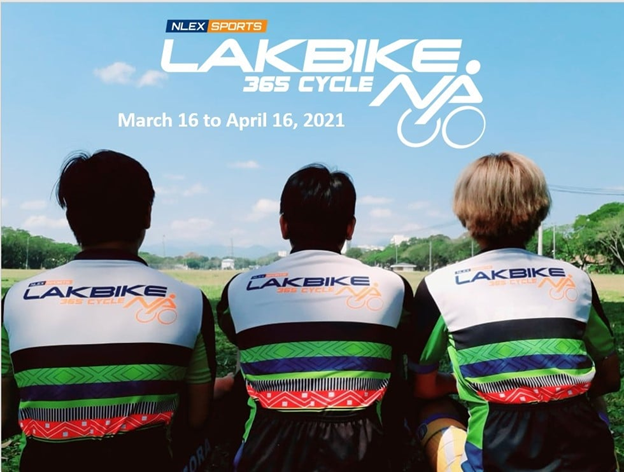 Kicked off last March 16 and will end on April 16, 2021, the race is open to all local and foreign cyclists from 18 to 64 years old. With a fee of Php 1,800, participants will get a race kit inclusive of a cycling jersey, head buff, string bag, and a recognition medal for the finishers. The progress of each Lakbiker will be monitored and recorded through the NLEX Sports app partner "Stampede: Races". Stampede is a virtual platform that counts cycling time and individual pacing.
"NLEX Corporation believes in continuously motivating people to move forward and use their strength to battle this virus. With this bike race, they can pedal their way to a healthier lifestyle. We are quite pleased with the success of our previous TARUN NA virtual races, so we came up with another exciting race, but this time for cyclists," said J. Luigi L. Bautista, President and General Manager.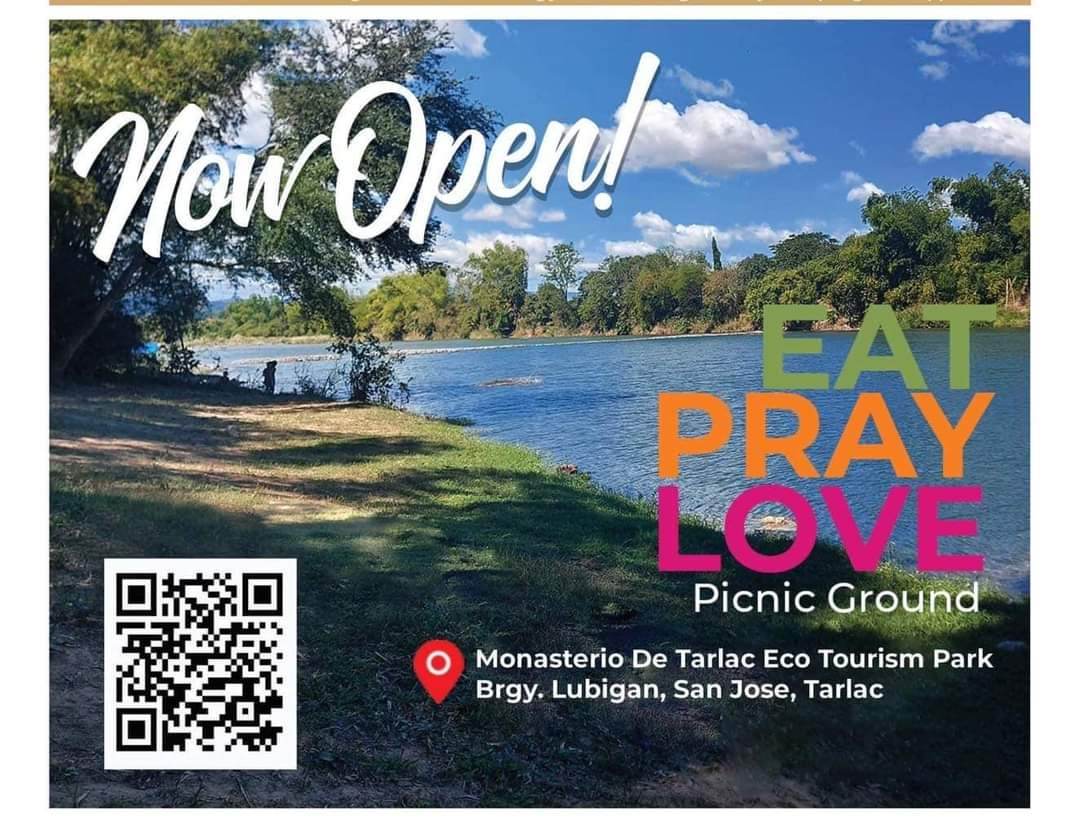 Aside from mounting the virtual sport event, NLEX Corporation is also holding an online contest that would serve as an avenue for camaraderie and innovative interaction among like-minded individuals, through #LAKBIKENASANORTE.
The contest encourages participants of LAKBIKE NA! 365 cycle to be part of an adventure route up north by posting a public photo with their preferred destination in any North Luzon province.
"Of course, we want this event to be as safe as possible for everyone. We also want our participants to travel, explore, and experience some of the most popular destinations in North Luzon. They even get a chance to win exciting prizes," Bautista added.
LAKBIKENA NA! 365 CYCLE registration is extended until March 31, 2021.
Explore the outdoors, experience the fun, and get exciting prizes. Become part of LAKBIKE NA! 365 CYCLE, made possible by NLEX Corporation.
About NLEX Corporation NLEX Corporation is the builder and operator of NLEX and SCTEX, two of the major tollways in the Philippines. A subsidiary of Metro Pacific Tollways Corporation, it is engaged in the development, design, construction, finance, operation, and management of toll road projects.