CITY OF SAN FERNANDO, Pampanga — National Nutrition Council (NNC) Central Luzon calls on the public to engage in healthy lifestyle by eating healthy and being physically active.
NNC 3 Regional Nutrition Program Coordinator Ana Maria Rosaldo said this year's Nutrition Month celebration theme "Kumain nang wasto at maging aktibo… push natin 'to!" (Eat healthy and do physical activity … let's push this!) aims to remind the public about the importance of healthy diets, increased physical activity and reduced sedentary lifestyle.
"This year's theme is a three-fold message. It is a matter of discipline. Aside from proper nutrition and active behavior, the third phrase 'let's push this!' is very crucial because there is a need to sustain the first two behaviors," Rosaldo said.
She noted that based on the 2018 National Nutrition Survey of the Food and Nutrition Research Institute (FNRI), the prevalence of overweight and obesity at the regional level is at six percent and one of the highest among the 17 regions.
"Based on the Operation Timbang results gathered by our health and nutrition workers at the barangays, Malolos City has the highest prevalence of overweight and obesity in Central Luzon," Rosaldo said.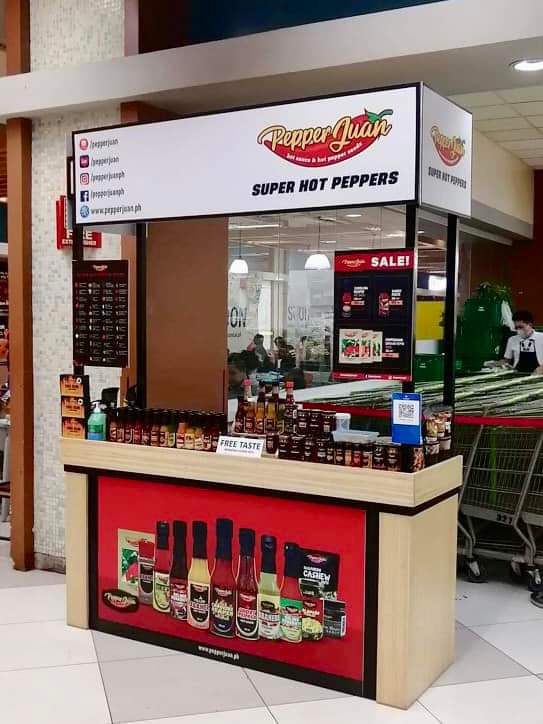 The NNC official said this can be considered a public health concern because of non-communicable diseases that are usually linked with obesity and physically inactivity like hypertension, diabetes, cardio-vascular diseases and cancer.
With this, Rosaldo said there is a need to consume the right kind and right amount of foods, following the Pinggang Pinoy and 10 kumainment guidelines.
"We also encourage the public to have at least one to two physical activities daily and limit screentime or the time they allot in watching television or surfing the internet," she said.
This year's celebration also aims to encourage the food industry including farmers, manufacturers, distributors and food establishments to produce and make available healthier food options.
The celebration of Nutrition Month every July is in accordance with Presidential Decree 491 to create greater awareness on the importance of nutrition among Filipinos.