Subic Bay Metropolitan Authority (SBMA) Chairman Rolen C. Paulino said there is no smuggling here under his term.
Paulino also said he is ready for to talks with Albay Congressman Joey Sarte Salceda to clarify allegations of smuggling of agricultural products in the Subic Bay Freeport Zone.
Paulino clarified reports of smuggling in the Subic freeport are baseless particularly alleged consecutive incidents of agricultural products being siezed in Subic in December of last year.
Paulino clarified that there has been no smuggling under his tenure, but the recorded attempts to smuggle products were all "misdeclarations".
"It's still inside the port and it's been caught, dimsun is on it, but when they the shipment checked it's onions, it's called misdeclaration, but when it's released in Subic, it's called smuggling", he explained.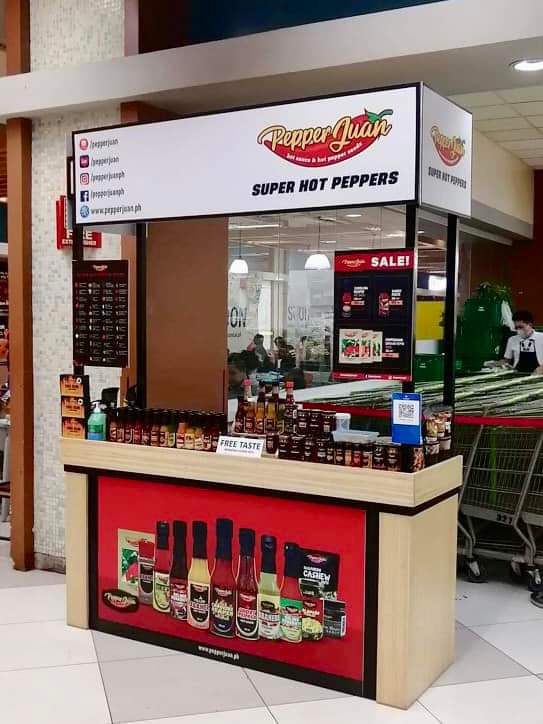 For each arriving ship, a ship pre-arrival meeting or SPAM will be held to inform the cargo arriving at the port that will be subjected to intense scrutiny by designated SBMA, Customs, Department of Agriculture and PDEA personnel to ensure that no illegal contraband enters the Freeport.
"Other than the x-ray machine, we still have dogs that are being checked, Not on my watch", stressed Paulino.
As for the threat to close the Port of Subic to clean it of corruption, he said that the welfare of the 240,000 workers who may be affected by this initiative should be considered first.
He said many port users will be affected, as well as jobs that may be lost in addition to the economic impact due to the billion pesos earned from the operation of the Port.
"I just want to repeat that Congressman Salceda is our friend, maybe if (we) can talk we can explain all this to him", concluded Paulino.