​​There was neither theft nor mulcting that transpired against a Korean couple at the Clark International Airport.
In a statement, the state-run Clark International Airport Corporation (CIAC), which operates the Clark airport, said it conducted an investigation to allay concerns of passengers, following a complaint of the Korean couple over the handling of their baggage and personal belongings that went viral.
The final security screening area is manned by the Office for Transportation Security (OTS). The CTV footage shows that no e-cigarette vape device was placed on the tray, contrary to what was stated in the Facebook post of the Korean couple.
An OTS staff could also be seen handing a watch to the couple immediately after she saw and picked up the item from the X-ray screening area.
In a media briefing, CIAC President Alexander Cauguiran and Customs Port of Clark District Collector Maritess Martin showed the items brought by the couple.
A branded bag and assorted cosmetics were valued by the Bureau of Customs (BOC) at US$677 or more than P10,000, the 'de minimis' value taxable under the Customs Modernization and Tariff Act.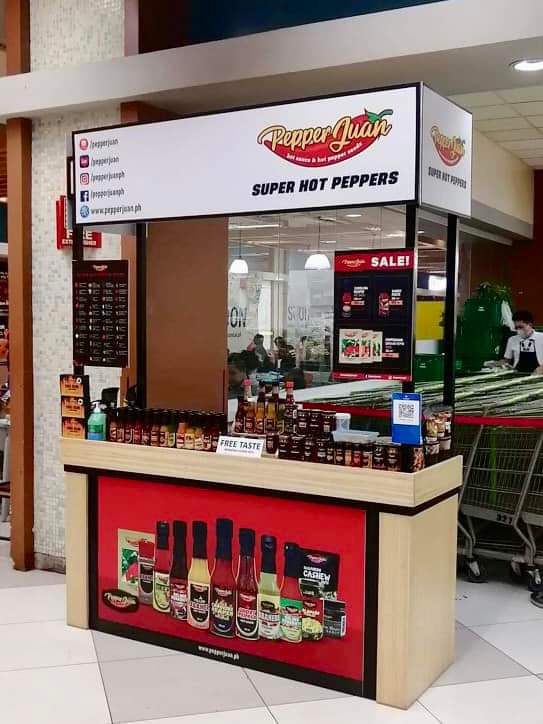 The CIAC implements strict anti-pilferage measures at the airport covering all airline personnel, security service providers, and ground handling companies.
These include the use of body cameras, and the installation of additional CCTV cameras at the baggage conveyor area. Passengers also have easy access to 24/7 assistance desks at the airport to ensure their travels are stress-free.
Indignant Korean residents in Angeles City, however said the Bureau of Customs (BoC) should revisit its regulation on the items being brought into the Philippines. They said items under the BoC safekeeping should be returned to passengers on their way back to their point of origin without paying tax and duties.