CAMP AQUINO, Tarlac — Armed Forces of the Philippines Northern Luzon Command (NOLCOM) launched Tuesday the Sundalo na, Magsasaka pa! program.
"This was designed to engage the soldiers and their families to organic agriculture, produce safe food for local consumption, and provide additional income," NOLCOM Deputy Commander BGen. Milfredo Melegrito said.
It will allow soldiers to have another livelihood option as well as access to use and develop products, knowledge, and skills that agriculture could supply them and their families.
"This program could be profitable not only to soldiers and their families but also to the whole nation and future generation," Melegrito stressed.
Through this, soldiers will be able to learn, develop, and pursue different strategies in diversification in becoming resilient service providers.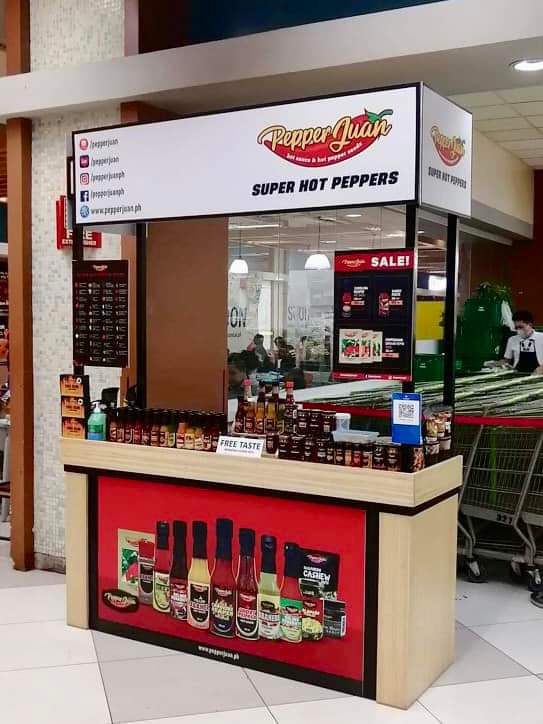 "NOLCOM will not only be your protectors but we will also arm the farm because our country needs farmers who can contribute to the advancement of national peace and security," he shared.
The first batch consists of 50 soldiers who will undergo trainings that will be facilitated and supported by partners namely Villar SIPAG Foundation, Tarlac Agricultural University (TAU), Department of Agriculture (DA), Provincial Government of Tarlac, City Government of Tarlac, and Agricultural Training Institute (ATI).
Part of the vision of NOLCOM is to turn each household inside its 700 hectare headquarters in Camp Aquino into a model Bahay Kubo farm, combining food sustainability and organic farming.
Among those present during the launch include Senator Cynthia Villar, TAU President Max Guillermo, DA OIC-Regional Executive Director Roy Abaya, Tarlac Governor Susan Yap, Tarlac City Mayor Cristy Angeles, and ATI Executive Director Luz Taposok. (CLJD/CJVF- PIA 3)