The condiments giant NutriAsia Incorporated (NAI) announced on Tuesday the month-long picket staged by 200 employees from one of its service providers lost more than P200 million of its income since the strike begun in its Marilao, Bulacan plant on June 2.
The NAI management and some of the remaining 800 workers from six service providers staged a solidarity prayer rally and encourage the 200 strikers to end their picket.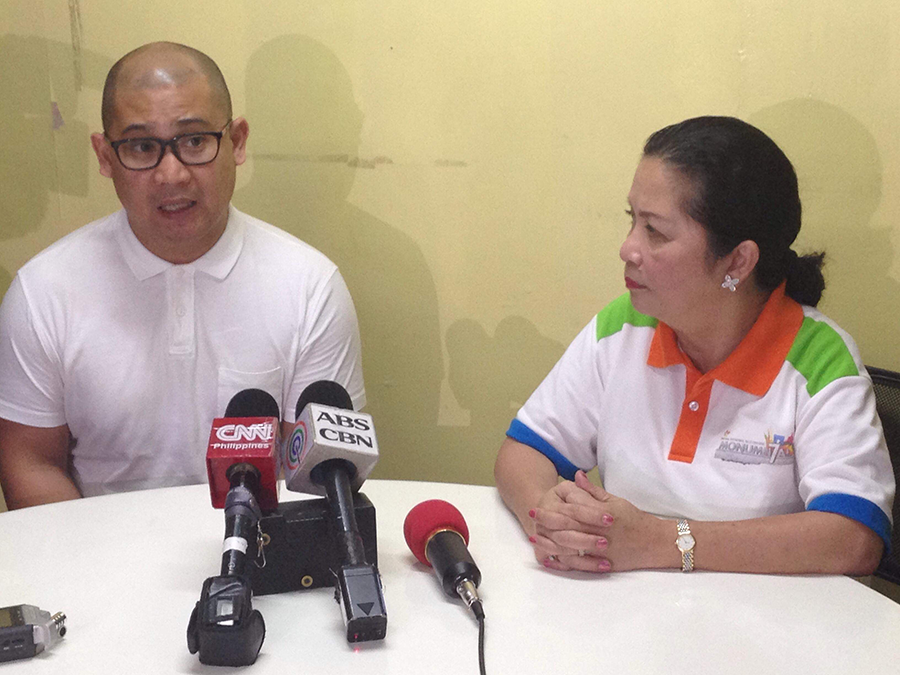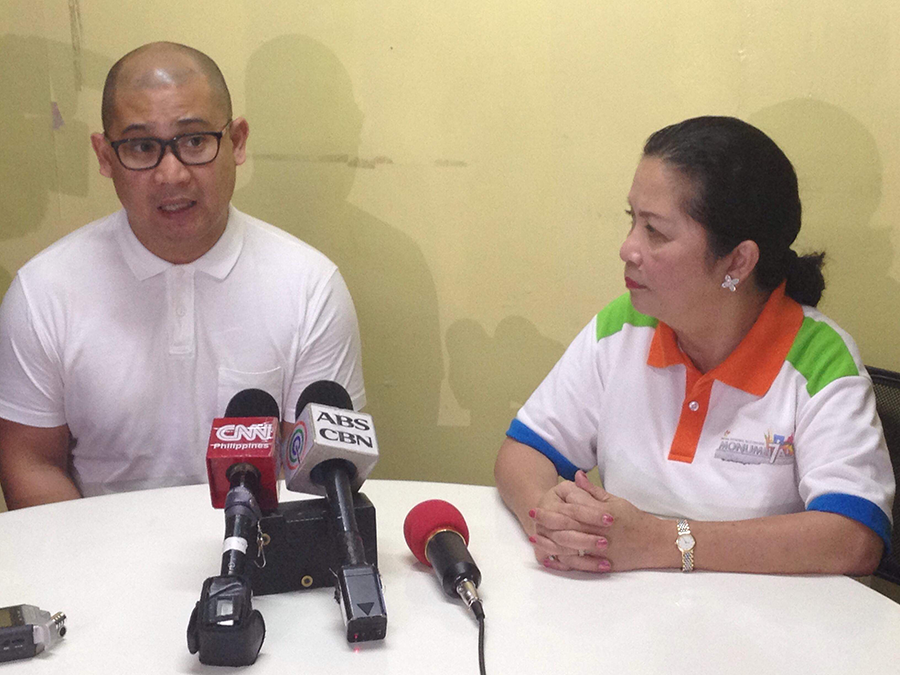 BJ San Pedro from the B-MIRK Group and Thelma Meneses from the NutriAsia during press briefing
Thelma Meneses, spokesperson/ head-Human Resources said they welcomed the decision of the Department of Labor and Employment (DOE) Region 3 which confirms NutriAsia and its partner B-Mirk Endline Services were not involved in Endo.
The ruling of the DOLE favored them because the company and its partners were meritable, Meneses added.
She said they are on eight day mediation/dialogue with the strikers set on Wednesday and they hope that it will end finally there.
BJ San Pedro, chief operating officer of B-Mirk said these illegal picket made has to end because over 800 families were already suffering due to the "no work, no pay" policy and it also made a huge economic impact to the local government as well.
Meneses added that a financial assistance were given to the affected employees but they did not promise until when they can provide it.