Time is the most important thing in running. It must not be increasing but decreasing. Increasing time means heavier routines of training while decreasing time means working hard to maintain and be consistent with speed. Improving your time in practice makes you a step more ready for competitions big or small.
Jie Anne P. Calis learned this concept of time at a very young age. She started joining track and field competitions when she was in Grade 4 in her home province of Misamis Occidental. She got her big break when she represented Northern Mindanao in the Palarong Pambansa. It was here where she was scouted by coaches from her current school, the University of Santo Tomas (UST) where she is taking up Bachelor of Physical Education Major in Fitness and Sports Management.
"I entered UST when I was in senior high school competing in the University Athletic Association of the Philippines (UAAP)," Calis said.
She was one of about 200 athletes who competed in the final leg of 2019 Weekly Relay Series held at the newly-built 20,000-seater Athletics Stadium of New Clark City in Capas, Tarlac. This served as a pre-qualifying competition for the 2019 Southeast Asian Games wherein winners will be part of the national team.
"I actually did not expect to join the competition because we are currently preparing for the upcoming UAAP Season 82. However, our coach saw my performance during the training. That is why I was chosen to represent UST in the pre-qualifying competitions," she shared.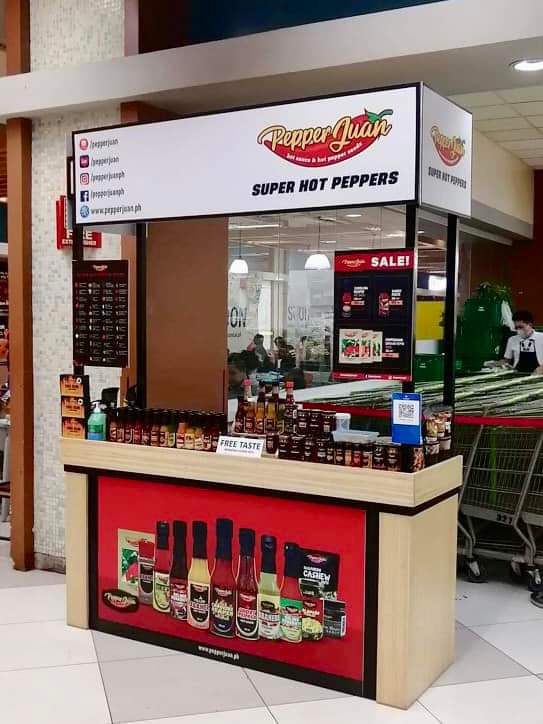 To become a student first before becoming an athlete, she says, is crucial for every student-athlete. "Our coach never fails to remind me every now and then. Balancing studies and athletics requires a great amount of discipline and well followed time management. I wake up early in the morning to start training and afterwards attends classes until 7:30 in the evening. Sometimes I stay late at night to accomplish my academic requirements," she said.
She considers Palarong Pambansa 2015 held in Tagum City as her most unforgettable competition because it was here where she got three Gold medals- 3,000-meter Individual Women; 1,500-meter Individual Women; and 800-meter Individual Women.
As for her stint in the UAAP, last season she got a Gold medal in the 1,500-meter Individual Women and Bronze in the 800-meter Individual Women.
Above everything else, self-growth is Jie Anne's priority. Improving her time she says is her main goal in every competition. Improving her time gives her a more fulfilling state because to improve one's time is never easy. Improving one's time is taking an extra mile in everything you do whether it may be physical, mental, or emotional. Also, beyond the medals and trophies are lessons you acquire, friendships you built, cultures you discover, and blazing passion that will keep you going whatever the odds may be. — Gabriela Liana S. Barela