SEVERAL government agencies dealing with Overseas Filipino Workers (OFWs) are setting up a One-Stop Shop Center inside Clark Freeport Zone (CFZ) to streamline government processes.
The One-Stop-Shop Center is set to open on September 16. It is in line with President Rodrigo Duterte's State of the Nation Address (SONA) commitment for the OFWs.
The Department of Transportation (DOTr) and Department of Labor and Employment (DOLE) took the lead for the establishment of the One-Stop-Shop Center at the Freeport zone. The Clark International Airport Corporation (CIAC) and the Clark Development Corporation (CDC) also provided support for the establishment of the facility.
The new facility located at Clark Polytechnic will house 16 agencies in a single building. It is a few kilometers from the Clark International Airport.
The agencies are: the Bureau of Immigration (BI), Philhealth, Pag-Ibig Fund, Philippine Statistics Authority (PSA), National Bureau of Investigation (NBI), Philippine Overseas Employment Administration (POEA), Overseas Workers Welfare (OWWA), Department of Labor and Employment (DOLE), Technical Education and Skills Development Authority (TESDA), Professional Regulation Commission (PRC), Department of Education (DepEd), Commission on Higher Education (CHED), Social Security System(SSS), Maritime Industry Authority (MARINA), Commission on Filipino Overseas (CFO) and Bayad Center.
The One-Stop-Shop Center will provide services such as the processing of the Overseas Employment Certificate (OEC), NBI clearances , the processing of Pag-Ibig OFW members contributions, Philhealth payment premium contributions and members registration, SSS registration and membership data amendment including acceptance of loans and benefits claim applications, PSA's processing and issuance of birth certificate, marriage certificate, death certificate, and CENOMAR.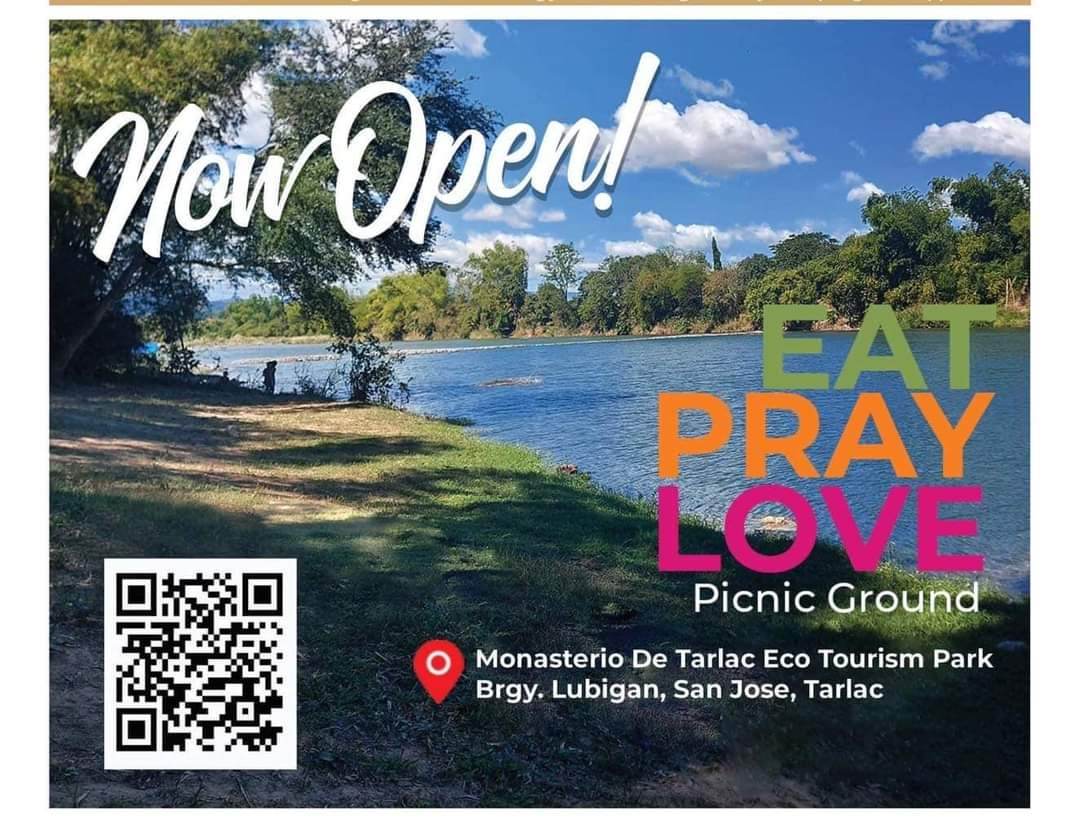 MARINA's issuance and revalidation of seaman's book, issuance of PRC's professional licenses and TESDA's issuance of training certifications and applications for scholarship programs will also be facilitated in the Center.
The facility will have a WiFi internet connection for the convenience of the agencies and the OFWs.