SM Olongapo recently conducted a simple but meaningful mentoring activity for the seniors in celebration of Cybermonth.
The Activity entitled "oldies but techies" is an annual event of SM Supermalls that conducts mentoring for the seniors on tech gadgets.
"We want to congratulate SM management for coming up with an event such as this. Involving our seniors in their projects makes us feel important," said Rico Diaz, head of the Office of Senior Citizen's Affairs (OSCA).
Since SM is celebrating Cybermonth, the cyberzone team which comprises the different tech stores, have lent their resources and skills to impart the latest in modern tech gadgets to seniors as a way of sharing their contribution to the mall and to the community.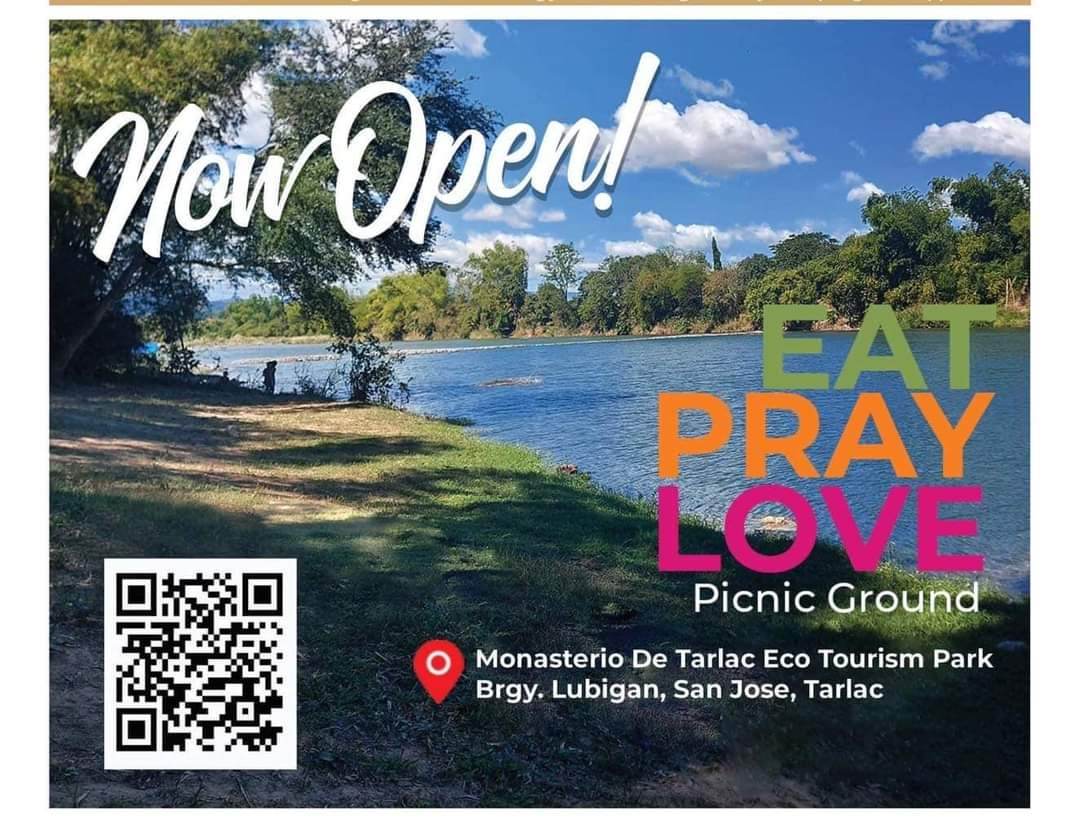 The Cybermonth event was made possible through the Office of Senior Citizens Affairs and mall tech tenants who discussed topics such as Revolution of Communication Color OS Features by OPPO, lecture on Android phones by Cloudfone, How to Use Play Store by Huawei, How to Use Viber, Mobile TV, Do's and Don'ts of gadgets by My Phone, Roy Queen, CKK and Ground Zero, Lecture on 3G and 4G courtesy of Cherry Mobile and How to Use Social Media Application by Samsung MemoExpress.


The recent mentoring activity has taught them to keep engaged, connected and mentally active in technology.
Through the Elderly Care Program of SM Cares, SM proves that there is life after retirement. The malls host activities that promote healthy lifestyle and provide trainings for the elderly, from information technology to livelihood and works on ensuring that senior citizens are well-integrated in the community. (PR-SMOL)