THE development of the Philippine Sports City or Olympic City in Capas, Tarlac is conducive for the development of Filipino athletes to make them more competitive in sports competition.
The proposed Olympic City, which is geared to host the 2019 SEA Games, will also blaze the trail for the development of the Clark Green City, an eco-friendly metropolis.
The Bases Conversion and Development Authority (BCDA) recently sent a delegation to Singapore to discuss development of the Philippine Sports City.
Business Development Head Arrey Perez and the BCDA delegation comprised of Philippine Sports Chairman Butch Ramirez and Congresswoman Pia Cayetano, a triathlete, visited the Singapore Sports Hub where they met urban planners.
The Philippines seeks to replicate the success of the Singapore Sports Hub.
The 50-hectare Philippine Sports City is being proposed to host the 2019 South East Asian Games.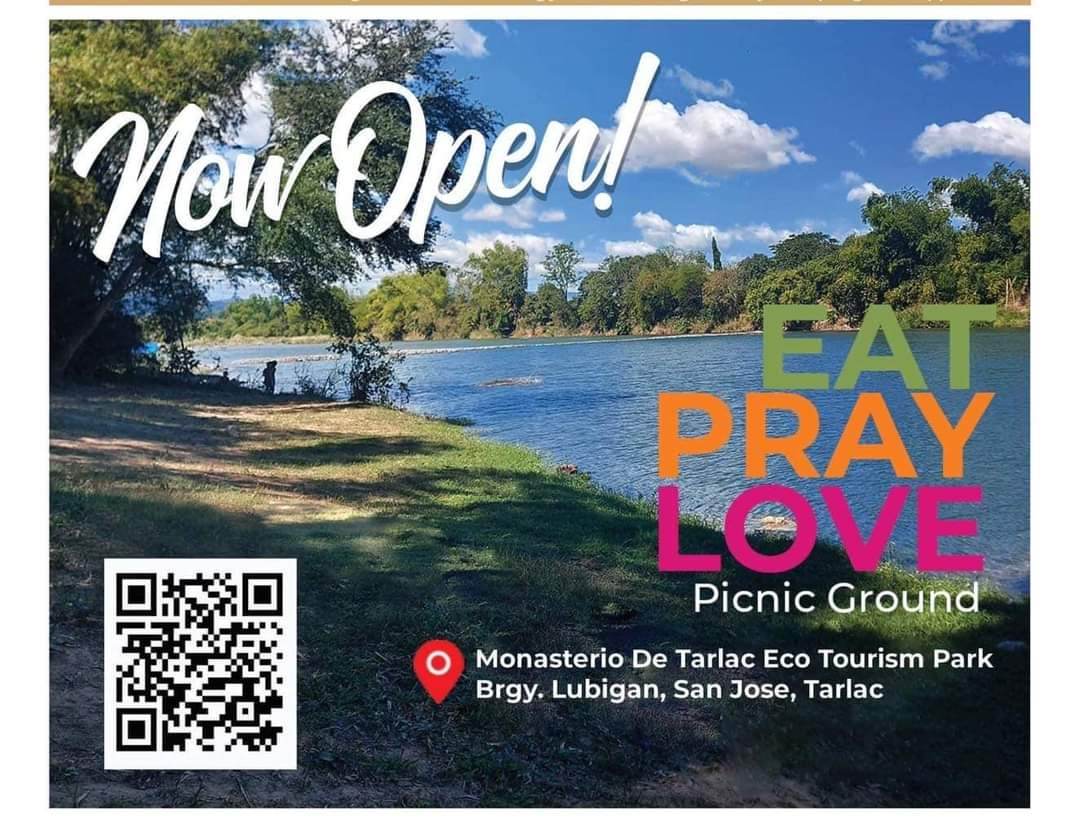 Once built, Philippine Sports City is expected to replace the old Rizal Memorial Sports Complex in Manila. The Philippine Sports Commission (PSC) has also supported the plan to build the Philippine Sports City at the Clark Green City.
The sports hub, estimated to cost between ₱3 billion to ₱6 billion, will house national athletes and modern sports facilities.
Among others, the sports complex will include an Athletes Village, National Sports Training Center- complete with a track and field oval and the Philippine Institute for Sports also equipped with facilities for the scientific sports training and development of Filipino athletes. It will also have sports medicine-nutrition-sports psychology and conditioning; nutrition; and athletes and coaches career and advancement.
The 11 members of Southeast Asian Games Federation (SEAGF) are expected to participate in the 2019 SEA Games. They are as follows: Brunei, Cambodia, Indonesia, Laos, Malaysia, Myanmar, Philippines, Singapore, Thailand, Timor-Leste, and Vietnam.