The Land Transportation Franchising and Regulatory Board (LTFRB) said operators and drivers who will join the government's public utility vehicle modernization program (PUVMP) will receive benefits.
According to Atty. Zona Russet Tamayo, regional director of the LTFRB Regional Franchising and Regulatory Office for the National Capital Region (RFRO-NCR), under the PUVMP, the operators or drivers will decide whether they will join a cooperative or form their own corporation.
Tamayo also emphasized the said program will allow operators and drivers to become members of a united group that will help to give them easier access to various benefits.
"Under the PUV modernization program, the so-called 'boundary' system will disappear. Instead, the operators or drivers will be given wages and even benefits from the government, just like a regular worker," said Tamayo.
"Because it is consolidated, it will now be easier for operators or drivers to know the existing policies and programs of the government. It will also be easier for the government to extend various assistance such as the subsidy provided by the government for the transportation sector," added Tamayo.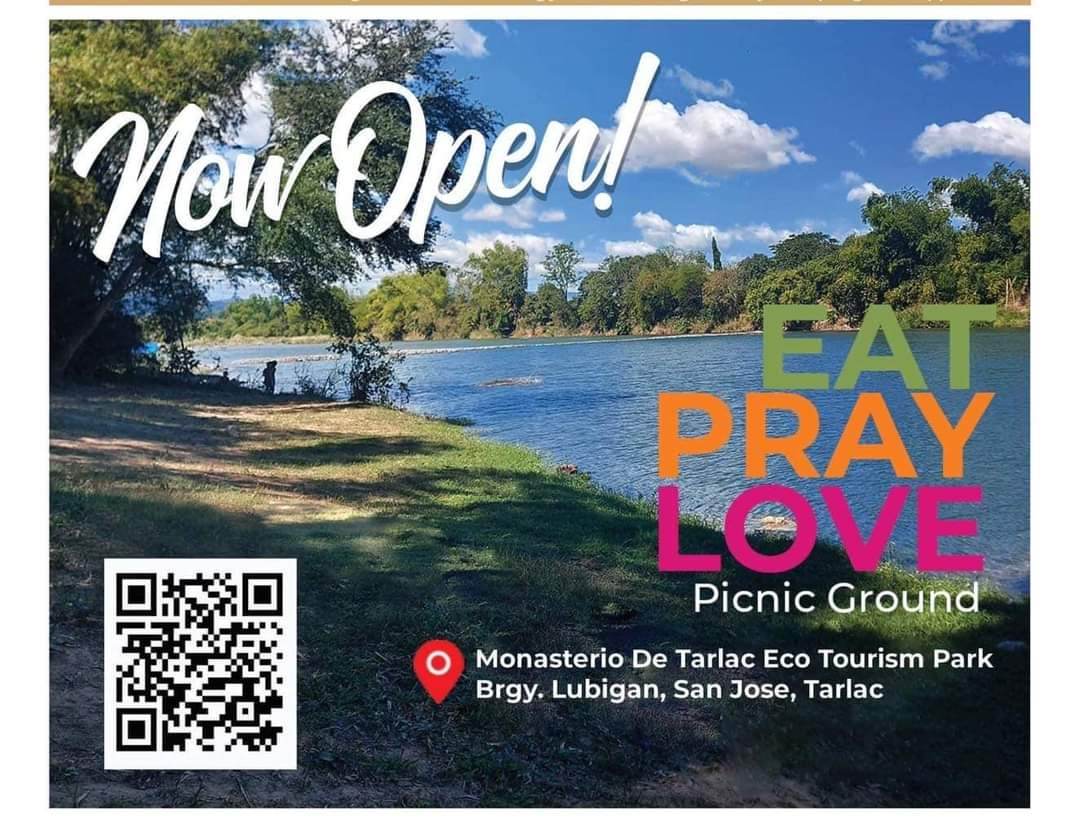 In this regard, Freddie Hernandez, head of the Taguig Transport Service Cooperative, also emphasized that joining the PUVMP, particularly the cooperative under it, will help reduce the cost of operators and drivers.
"This includes their expenses for petroleum products, maintenance, and others that can be covered by the cooperative to reduce their problems," said Hernandez.
The PUVMP, which began in 2017, aims to address current and future problems in the transportation sector across the country.