ORANI, Bataan — Taking inspiration from its national recognition, the Municipality of Orani awarded six villages with its own version of Seal of Good Local Governance (SGLG).
Barangays Mulawin, Bagong Paraiso, Apollo, Sibul, Talimundoc and Silahis were awarded with the seal out of 29 barangays in the town.
"We were inspired to cascade to the barangay level the SGLG incentive program, which was patterned after the SGLG award conferred nationwide by Department of the Interior and Local Government (DILG)," Municipal Local Government Operations Officer Cristy Blanco said.
"In assessing the barangays, we already created the indicators patterned from the assessment for the national level of DILG because we have rolled it out to the barangay level even before the MC (Memorandum Circular) was released, which was in November last year, while we started planning this in October," Blanco shared.
To qualify for the seal, barangays should pass the indicators on all four core areas of financial administration, disaster preparedness, environmental management, and peace and order. They must also pass at least one of the two essential areas on social protection, and business friendliness and competitiveness.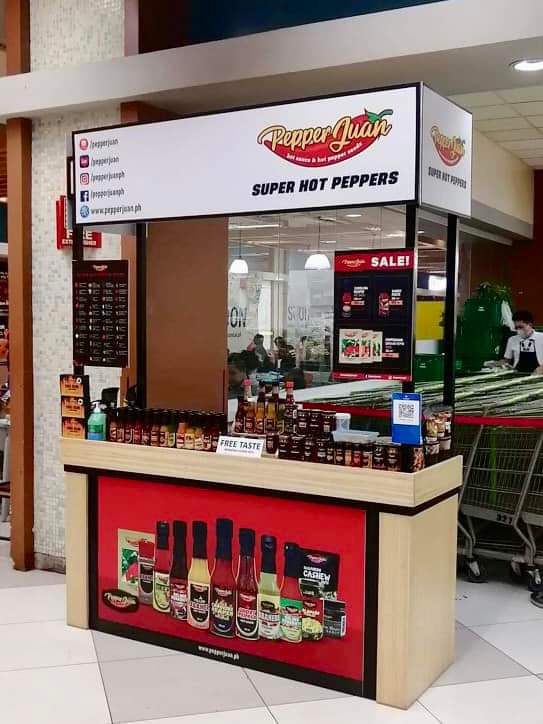 "Barangays went on series of assessments, document reviews, and announced and surprise on-site visits so we could really ensure correctness," Blanco said.
"There are five validation teams composed of a head validator, assistant validator, and a documenter," she said.
Winning barangays shared cash incentives amounting to PhP10 million plus PhP2 million from the Office of Governor Albert Raymond Garcia and another PhP5 million from the Office of First District Representative Geraldine Roman.
Village chiefs Marvin Dela Cruz of Mulawin, Lads Manahan of Apollo, Emelita Castillo of Bagong Paraiso, Melchor Pisquiza of Sibul, Larry Gonzales of Talimundoc and Kathrina Reyes of Silahis personally received the awards from Second District Representative Joet Garcia, Vice Governor Ma. Cristina Garcia, and Orani Mayor Efren Pascual Jr.
For his part, Pascual enjoined all village officials to share their best practices among each other.
"We really engaged everyone in believing that good governance is a shared responsibility," Pascual said.
The first class municipality has won the seal conferred by the DILG in the provincial level for two consecutive years from 2016 to 2017.
Launched in 2014, SGLG is an annual award and incentive program for performing local government units in the country.