Pet owners dressed their dogs with creative costumes as they joined the first-ever dog show and marathon in Orani Plaza in Bataan, as a campaign for responsible pet ownership.
The celebration was spearheaded by Orani Mayor Efren Bondjong Pascual Jr., as a support to the program of the Provincial Government of Bataan, led by. Gov. Abet Garcia, for the welfare of animals.
The marathon, with a theme "Rabies: Vaccinate to Eliminate," is part of the festivity of World Rabies Day.
As Mayor Pascual Jr. promotes responsible pet ownership, various awards will be given for the 1-kilometer dog marathon: P6,000 for the 1st prize winner; P4,000 for the 2nd prize; P3,000 for the 3rd prize; P2,000 for the 4th prize; and P1,000 for the 5th prize.
For the mechanics, anyone can join as long as the dog is 3 months old and above, vaccinated, wearing a collar and leash, and will walk or run until he finishes the marathon.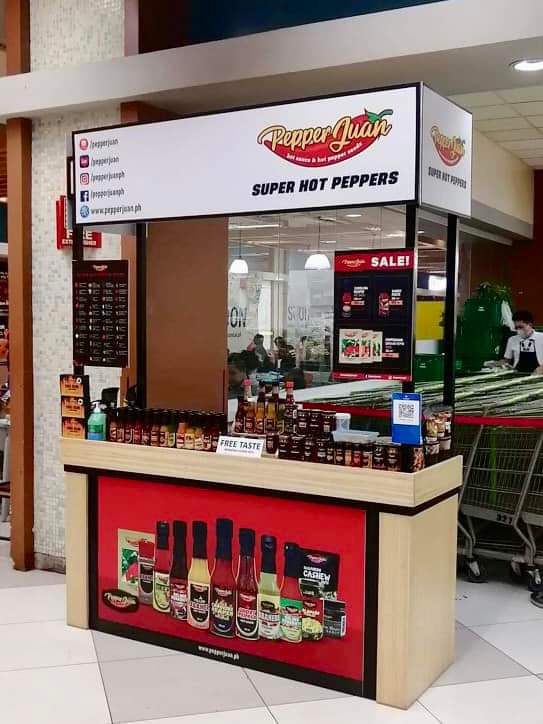 Meanwhile, for the dog show, there are four categories: best dressed, most adorable, best groomed, and largest dog, with P2,000 prize each for winner; and a P5,000 prize for the special award for the barangay with the highest joiners.