ORANI, Bataan — The municipal government of Orani completed Tuesday the 2nd wave of distribution of about 18,391 food packs to residents.
Mayor Efren Dominic Pascual Jr. said they have already delivered the food packs to the identified beneficiaries.
"That will suffice for a few days and we are expecting further coordination after the Enhanced Community Quarantine (ECQ) was extended until April 30," Pascual said in a statement.
He added that the figure surpassed their target for the identified 17,069 households based on the Community-Based Monitoring System.
Aside from food packs containing rice, canned goods, and noodles, live chickens were also distributed to residents in some barangays.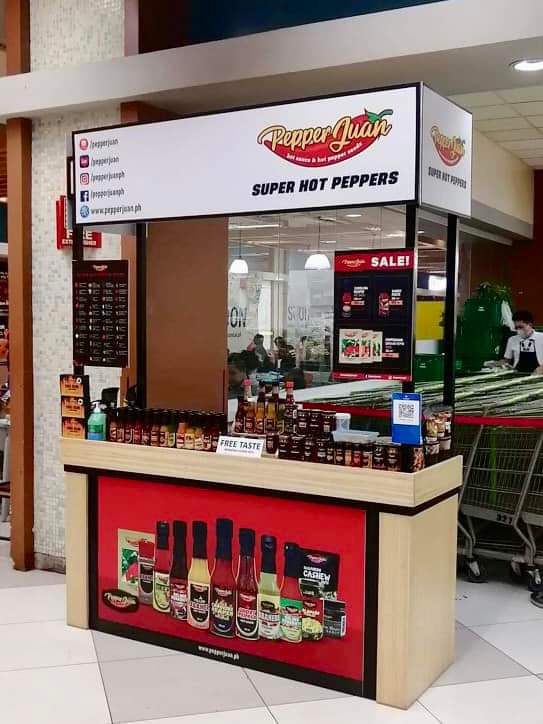 "There are barangays that have received the chickens and there are still some barangays that are yet to receive theirs due to the delay of its delivery scheduled to our town," Pascual added.
The local chief executive assured that with the extension of ECQ, the municipal government will continue providing aid to its constituents.
"We are not stopping on providing more means to continue supporting the needs of each resident. I also want to extend my gratitude to our barangay officials and frontliners for their cooperation to the situation we are facing right now due to coronavirus disease," Pascual furthered.