ORANI, Bataan – Combined forces of Orani PNP personnel and Barangay Mulawin watchmen this morning arrested two suspects for allegedly raping a minor victim in the said village, last December 1 of this year.
According to the initial report from Orani MPS, the suspects were identified as Ralph Manalo alias Bop-Bop, 18, resident of Barangay Tapulao and Kris Hammet Medina, 18, a resident of Barangay Mulawin, also of this municipality.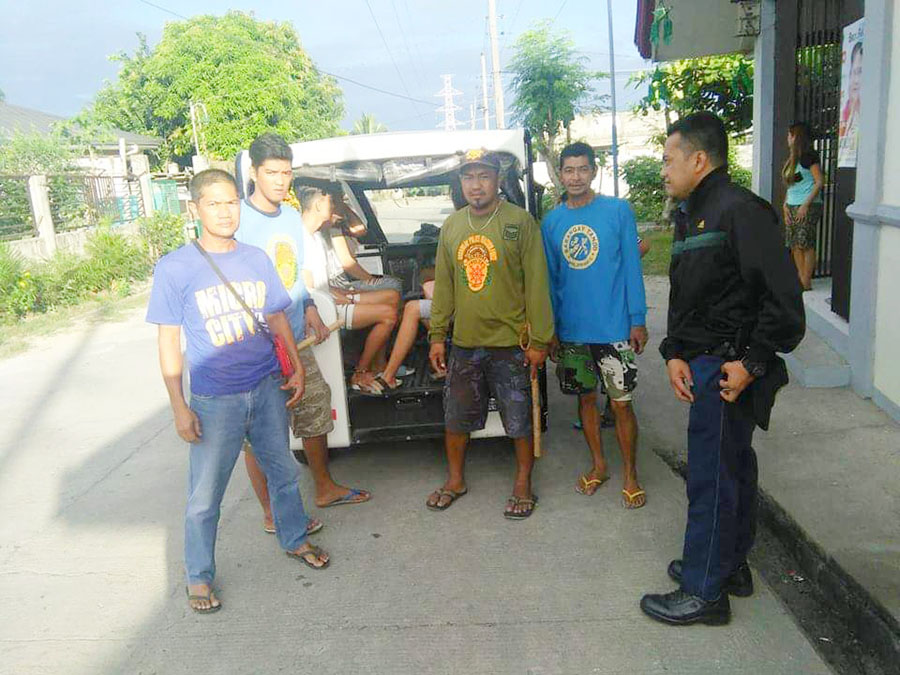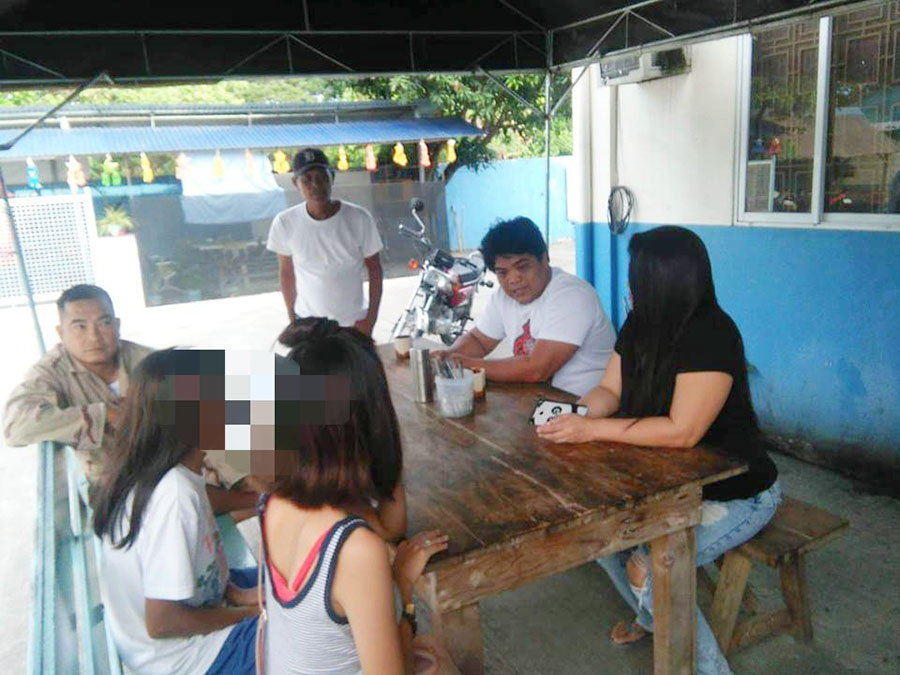 Police investigation of Orani MPS stated that the 14 year-old victim and the suspects were having a drinking spree at the house of their friend identified as a certain Tricia started at about 9:30 p.m. of December 1, 2018 in Brgy. Mulawin.
The report also stated that when the victim got drunk, the suspects suddenly grabbed and pulled the victim but the latter resisted until she lost consciousness.
At this juncture, the suspects allegedly brought the victim at the stated place of incident and eventually, allegedly sexually abused/raped the victim.
"Lagi namin pinagsasabihan yang mga kabataan dito kung iinom, inom lang. Huwag silang gagawa ng mga ganyang krimen sa barangay ko. May kalalagyan sila," Mulawin Punong Barangay Marvin S Dela Cruz told newsmen in a news briefing.
A follow-up operation this morning was conducted by personnel Orani PNP with Mulawin watchmen that resulted to the arrest of the suspects at the Orani Old Public Cemetery in Brgy. Paraiso.
A case of Rape in relation to Republic Act 7610 or Special Protection of Children Against Abuse, Exploitation and Discrimination Act is being prepared against the suspects.