SUBIC Bay– Team Philippines, made of student-athletes from Ormoc City, swept all three gold medals at stake on the first day of the 30th Southeast Asian Games modern pentathlon test event at the Boardwalk here.
Seventeen year old Princess Abilon claimed two gold medals after Team Philippines bested participants from Thailand, and after she topped the women's individual and helped the two-member mixed relay squad to first place.
"I just stayed focused," said Abilon, a student at the Ormoc City Regional Sports Academy.
In completing the laser-run event, which alternates four legs of a four-target, laser pistol shooting followed and an 800m run done four times, Abilon finished the women's individual course in 12 minutes and 3.9 seconds.
Abilon bested Ivy Dino, who settled for the silver medal in 13:11.87, followed in third by Shira Mae Aranzado, 13:17.35.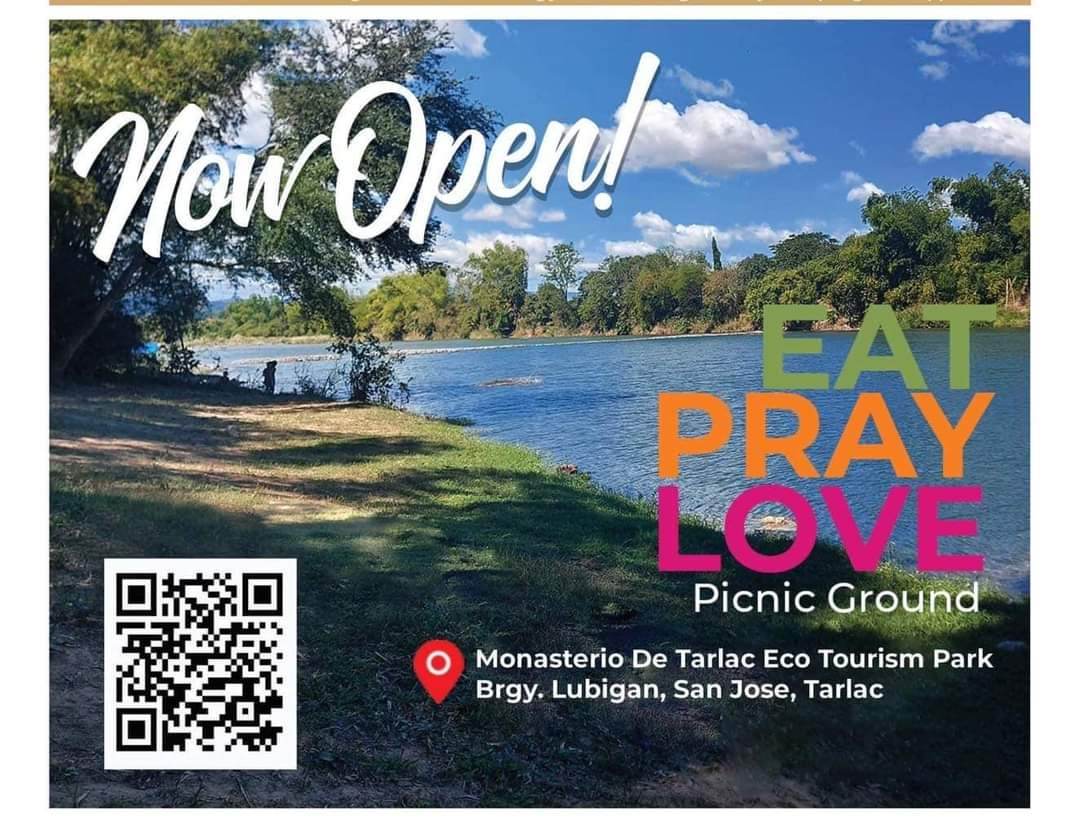 With teammate Samuel German, they ruled the mixed relay in 10:39.85, with the duo of Dinoy and Michael Comaling placing second in 11:07.66.
Comaling, who is on his second international stint, topped the men's individual event to finish with a gold and silver.
The 19-year old Comaling clocked 10:11.59, some 27 minutes ahead of second place Alne Tonada.
One of the national coaches, Rex de la Cruz said the final day of the event Thursday will be tougher, with participants doing a beach triathle, which is a 200-meter swim and laser shoot course.
"This was a timed race, and no point were given because there were not that many events held. My athletes wanted to size their rivals from Thailand. So they took things cautiously today," said de la Cruz.
Ormoc City Mayor Richard Gomez, who heads the Philippine Modern Pentathlon Association, said this will the first time that the sport will be staged in the country as an event of the 30thSEA Games.
And this is after he asked sports leaders from the Southeast Asian region for its inclusion following its successful staging at the Asian level.
Thai bet Loorjin Wichapon fought it out with Filipino rivals in the men's division, and finished fifth.