WASHINGTON, D.C. – Young Filipino-American student awardees and their families gathered at the Romulo Hall of the Philippine Embassy on 20 December 2016 for the awarding ceremony of the 24th Annual Dr. Jose Rizal Youth Awards.
Launched in 1993, the Dr. Jose Rizal Youth Awards recognizes the academic excellence and community service of outstanding Filipino American youths in the Metro DC area. These youth, through a Selection Committee, have met the eligibility rules and criteria that emphasize the ideals of Dr. Jose Rizal, namely, scholarship and community service. They have also submitted personal essays on selected topics based on their current grade level.


During this year's ceremony, the awardees were presented with a certificate of recognition and a medal by the Philippine Embassy's Chargé d'Affaires ad interim, Minister Patrick A. Chuasoto and Philippine American Foundation for Charities (PAFC) President Aylene Mafnas.
"The Dr. Jose Rizal Youth Awards serves to honor and remember Dr. Rizal's selfless love of country and for countrymen. But we believe that it should not only create awareness about Dr. Rizal, but find him within ourselves and put his inspiration into good use," Minister Chuasoto reminded the young students in his remarks.
Mr. Sonny Busa, Professor of International Relations at the US Military Academy West Point also shared an inspirational message to the students, emphasizing the importance of using their talents and skills in making a difference and uplifting the lives of other people.
"The biggest satisfaction comes not from what you earned, but from what you gave to others. So take the award today and be proud of it," said Mr. Busa.
After the awarding ceremony, Mr. Joseph Mafnas read to the audience, two of the winning essays written by selected students from the seventh and eleventh grade. Mr. Jon Melegrito also entertained the audience with a musical interlude featuring a heartfelt rendition of the patriotic Filipino song, "Bayan ko".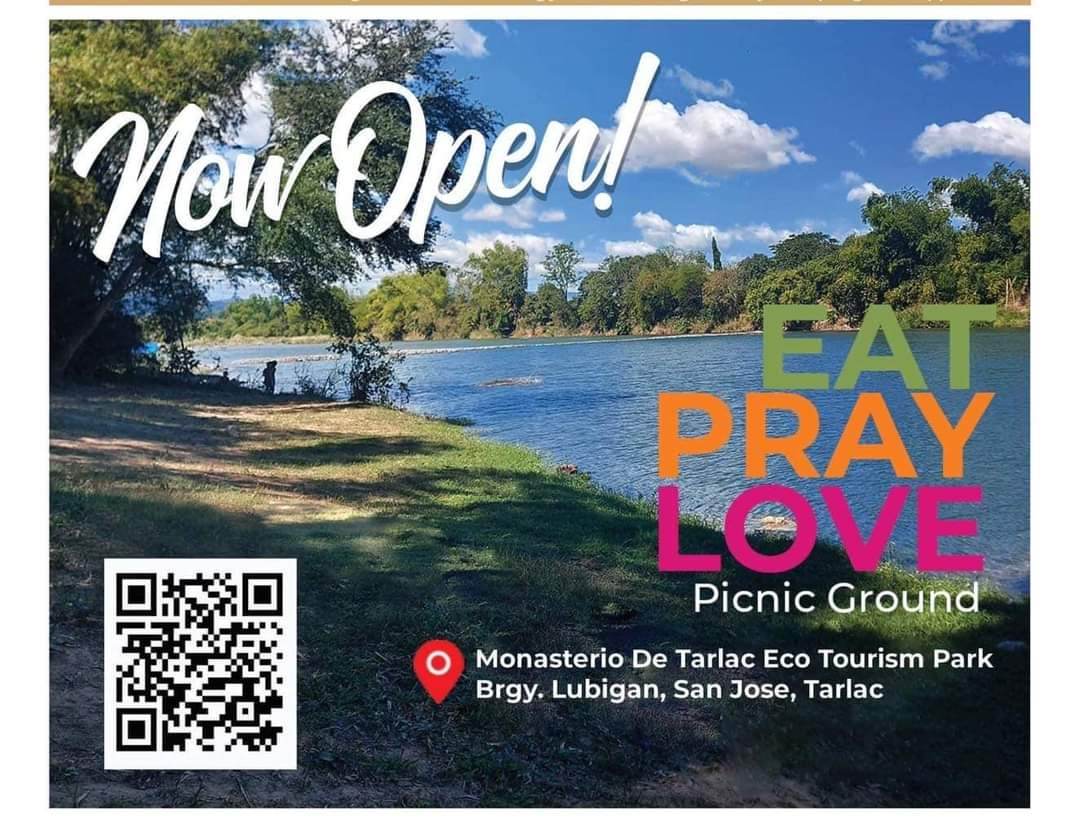 The 24th Annual Dr. Jose Rizal Youth awards was a joint project of the Philippine American Foundation for Charities, Inc. and the Philippine Embassy.