More than half a billion worth of methamphetamine hydrochloride or shabu was seized by government agents late Thursday afternoon at a police checkpoint set along Maharlika Highway at Barangay Bunangan, Gandara, Western Samar, police authorities in region 8 announced.

The items, weighing more or less 88 kilos, according to Police Lt. Colonel Harry Sucayre, head of the Regional Drug Enforcement Unit 8 (RDE8) were concealed at the back compartment of two vehicles including black Nissan Sentra (ZLV 481) and gray Mitsubishi Lancer (XTE-453) when intercepted by lawmen past 4 p.m.

Sucayre said five occupants of the vehicles including a Chinoy and a 14-year old school drop-out were arrested shortly after a policeman found the illegal drugs stashed in both compartments of the vehicles.

Sucayre identified the suspects as Caesar Uy, 49, of Parklane Subaliasdivision, Gen, Trias, Cavite; one alias Boboy, and Steven Perez, 37, both of Bgy. mambaling Cebu City; Elbert Abella, 57, of Toledo City; Jeralou Laborte, 34, of Bgy. Tehero, Cebu City; and Leonard de los Reyes, 33, of Bgy Pardo, Cebu City.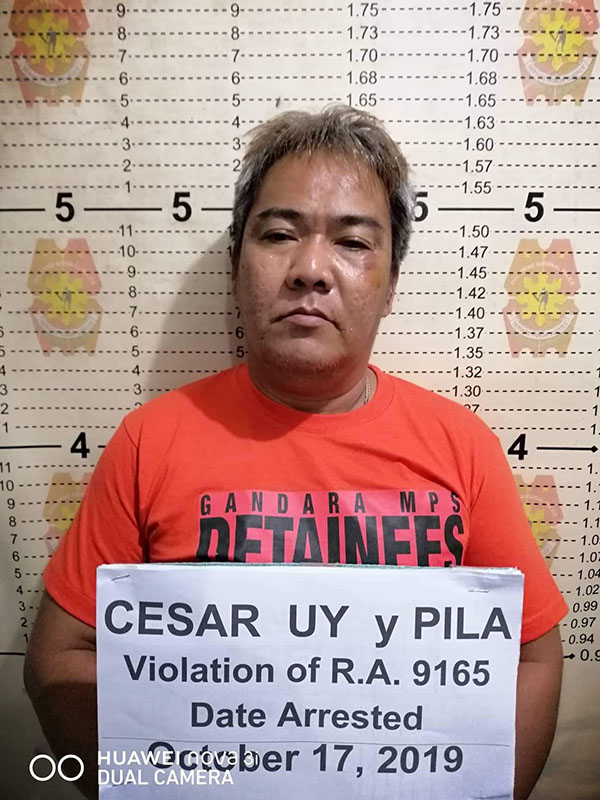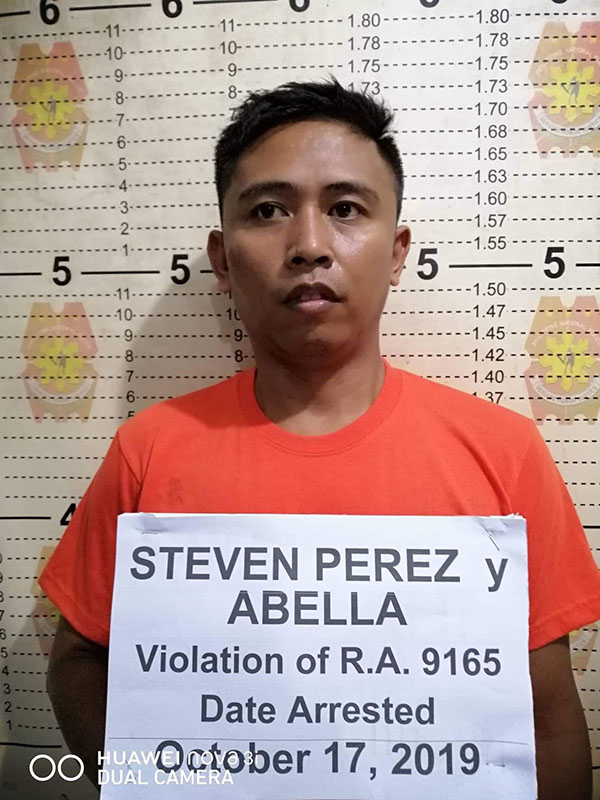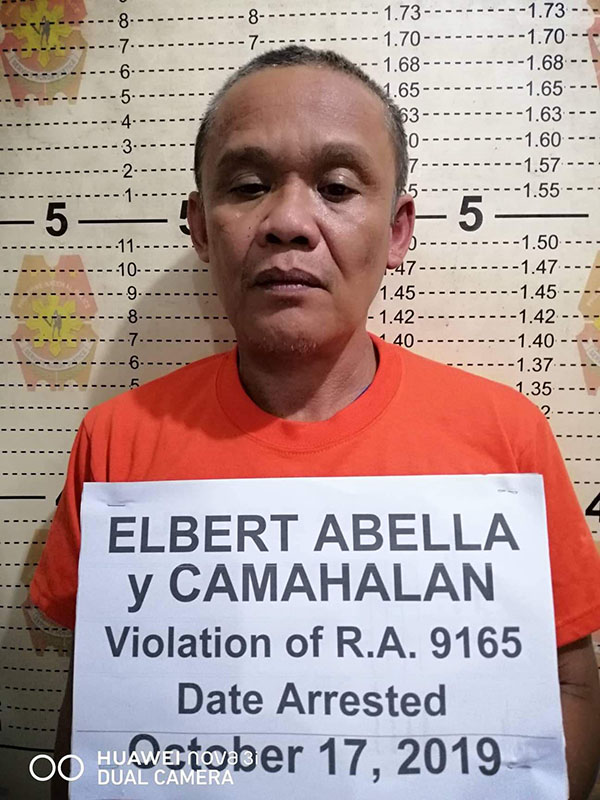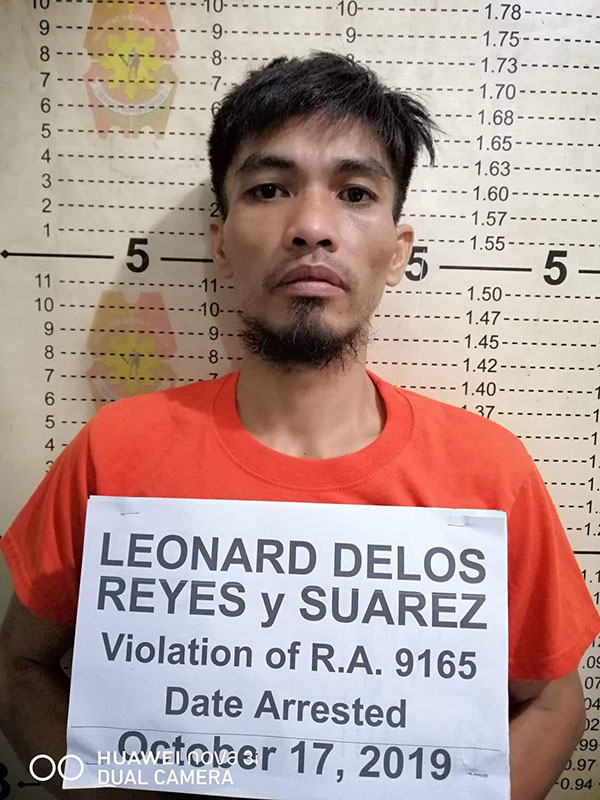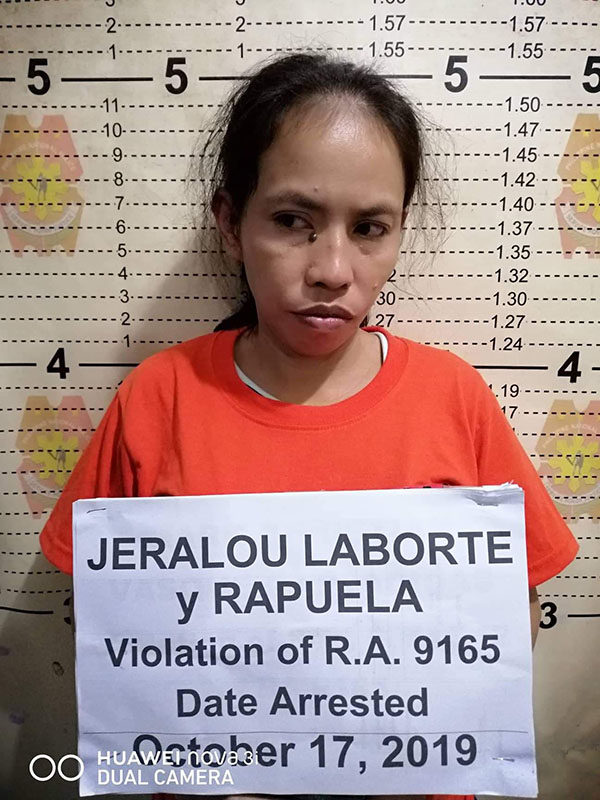 The suspects and their vehicles, Sucayre said are being monitored by undercover cops who were tailing them when it entered Samar areas from Luzon citing intelligence reports that they are transporting huge amount of illegal drugs to unknown destination.

Sucayre said a police checkpoint flagged down the vehicles and told all occupants to alight before conducting a thorough search of the cars.

When lawmen noticed unusual packs stashed in the vehicles compartment, Sucayre said he ordered the arrest of the suspects and have them restrained.

Seized from Mitsubishi Lancer were 26 packs of shabu and illegal drugs paraphernalia while 19 pieces of plastic packs were fround at the compartment of Nissan Sentra with more or less 88 kilograms with estimated street value of P598,400, 000,00, according to Philippine Drug Enforcement Agency estimate.

The suspects were taken to the regional police headquarters in Tacloban City for further investigation as violation of the Comprehensive Dangerous Drugs Act is being readied against them.

The illegal drugs were turned over to the PNP Crime Laboratory also at the regional police camp.