14
CAMP OLIVAS, Pampanga — Government agents siezed 311 grams of methamphetamine hydrochloride with an estimated street value of P1.779 million in separate anti-illegal drugs operations in Angeles City and Nueva Ecija that led to the arrest of five high-value target personalities Friday.
Police Brig. Gen. Rhodel O. Sermonia, Director, Central Luzon PNP, identified the suspects as Desserie Alvara, 25, and Rhodel Benedic Pelagio, 32, both of Diversion Road, San Leonardo, Nueva Ecija; Jeffrey Liwanag Salas, 41, of Barangay Virgen de los Remedios, Jayson de Guzman Fernandez, 32 and Manuel Frundozo Secondo, 31, both of Hadrian Extension, all of Angeles City.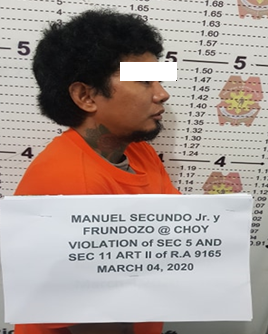 The suspects, according to authorities are included in the watchlist of illegal drugs personalities due to their alleged involvement in the sale of prohibited drugs in different areas in Angeles City and San Leonardo, Nueva Ecija.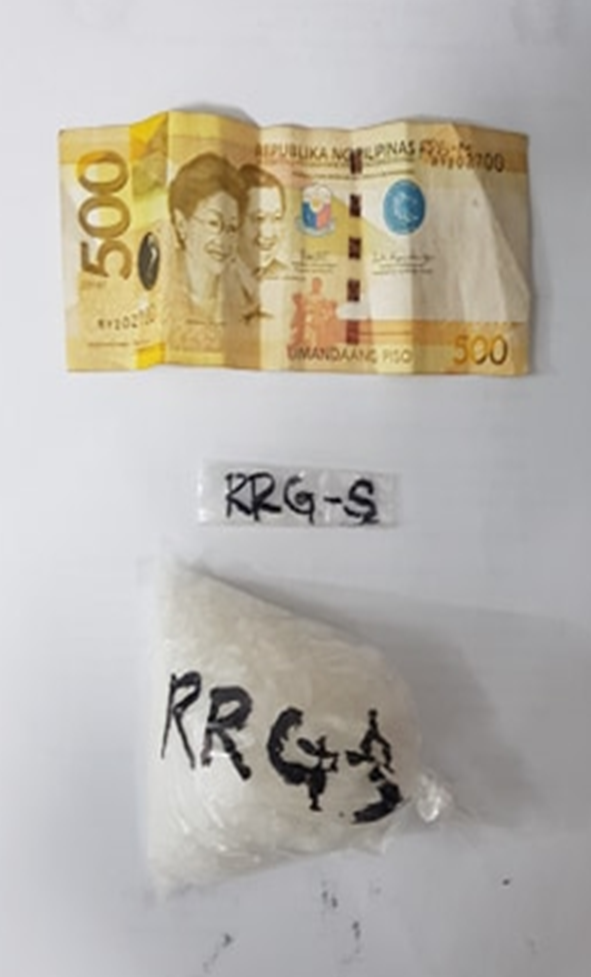 Alvara and Pelagio were cornered in a hotel room at San Leonardo, Nueva Ecija after a drug sting conducted by operatives of the Philippine Drug Enforcement Agency (PDEA). Seized from their possession include 50 grams of shabu worth P300,000 and dusted money used in drug bust.
The three other suspects were arrested in separate places in Angeles City by the Drug Enforcement Unit of the Angeles City Police office (ACPO) where 211 grams of "mets" with street value of P1.439 million.
"More arrest is expected in the days ahead as we intensify our campaign against big time illegal drugs traffickers operating in different areas in Central Luzon," said Sermonia in a statement.
The suspects were brought to different police stations for further investigation as violation of the Comprehensive Dangerous Drugs Act is being prepared against them.