For a period of six months alone last year, the Angeles City Police Office (ACPO) had recovered almost P100 million in illegal drugs, while 2,973 drug dependents and 237 peddlers were arrested.
This was according to ACPO officer-in-charge Sr. Supt. Sydney Villaflor, who along with other officers of the police office, paid a courtesy visit to Mayor Edgardo D. Pamintuan in his office after the regular flag raising ceremony on Jan. 16.
Villaflor also presented other accomplishments of the ACPO for the period July 2016 to January 2017, including the conduct of 2,543 Oplan Tokhang, 325 drug operations leading to the arrest of 521 suspects; 1,142 cases filed; 55 killed and 56 various firearms recovered.
Villaflor cited the immense and unconditional support given by Pamintuan to the ACPO in their relentless effort to defeat the drug menace in the city and totally reduce, if not eradicate, criminality in the city.
Pamintuan, who is set to leave for Rome, Italy to join the government panel as adviser in the on-going peace talks with the NDF-CCP-NPA, gave an update on what will be discussed on this round of talks, the 3rd since President Rodrigo Duterte assumed his post.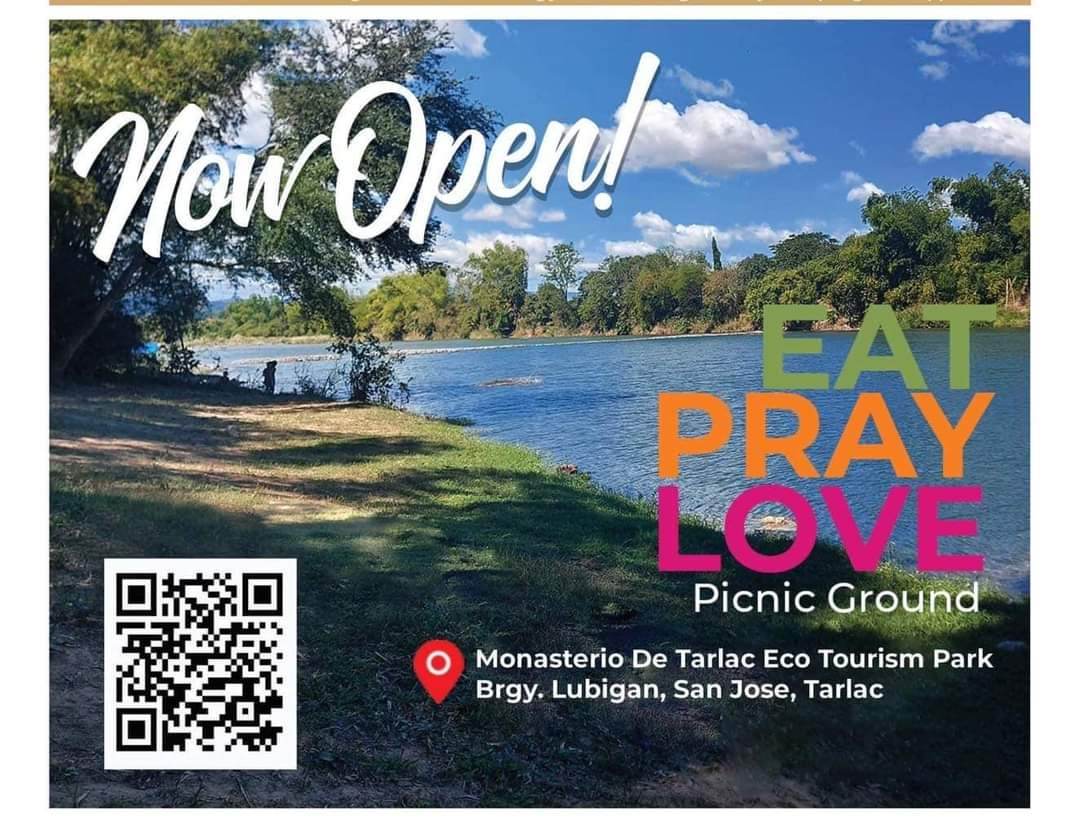 He also gave an inside account of the meeting between President Duterte and all the mayors of the country which focused on the involvement of some local chief executives illegal drug activities.
Pamintuan enjoined the men and women officers of ACPO to exert more effort and go out of their usual routine to improve crime prevention, crime solution and the persecution of all criminals.
"The year 2017 will be a great year for our country because our president has a vision for our nation which is on the road to becoming one of the strongest countries in the region," said Mayor Pamintuan.
"With all our efforts to eradicate illegal drugs, eliminate graft and corruption in government and forge a permanent and lasting peace with the leftist movement and our Muslim brothers, we are well on our way to bringing our country to greater heights," Pamintuan added.
For his part, Villaflor vowed to improve the performance of the ACPO and to further intensify their efforts against illegal drugs; be more vigilant and be more proactive in the performance of their duties.