(UPDATED as of 3 p.m.) Not at this time, not at this country – not at the Clark International Airport.
That is the lesson a 68-year old Chinese-American Alan Soo Hoo had to contend with after his traveler's bag yielded 2.3 kilos of the high-value illegal drug "cocaine" with a street value of P16 million. The illegal substance was surreptitiously stuffed in a compartment of the US national's bag.


Before Soo Hoo – who carried a US passport – could go out of the arrival area, a sniffer dog of the Clark Inter-Agency Drug Interdiction Task Group detected the contraband. It was the first time Clark airport authorities came across a huge quantity of high grade cocaine.
The suspect is scheduled for inquest tomorrow, Aug. 30.
The Chinese-American from New York City arrived aboard Emirates Airlines Flight EK338 from Dubai via Cebu on Sunday night.
Clark airport authorities are now baffled how the US national boarded a flight in one of the US airports without being detected. The Dubai International Airport is also strict with contrabands particularly illegal drugs. They will check the records how many times Soo Hoo had travelled to the Philippines via Clark.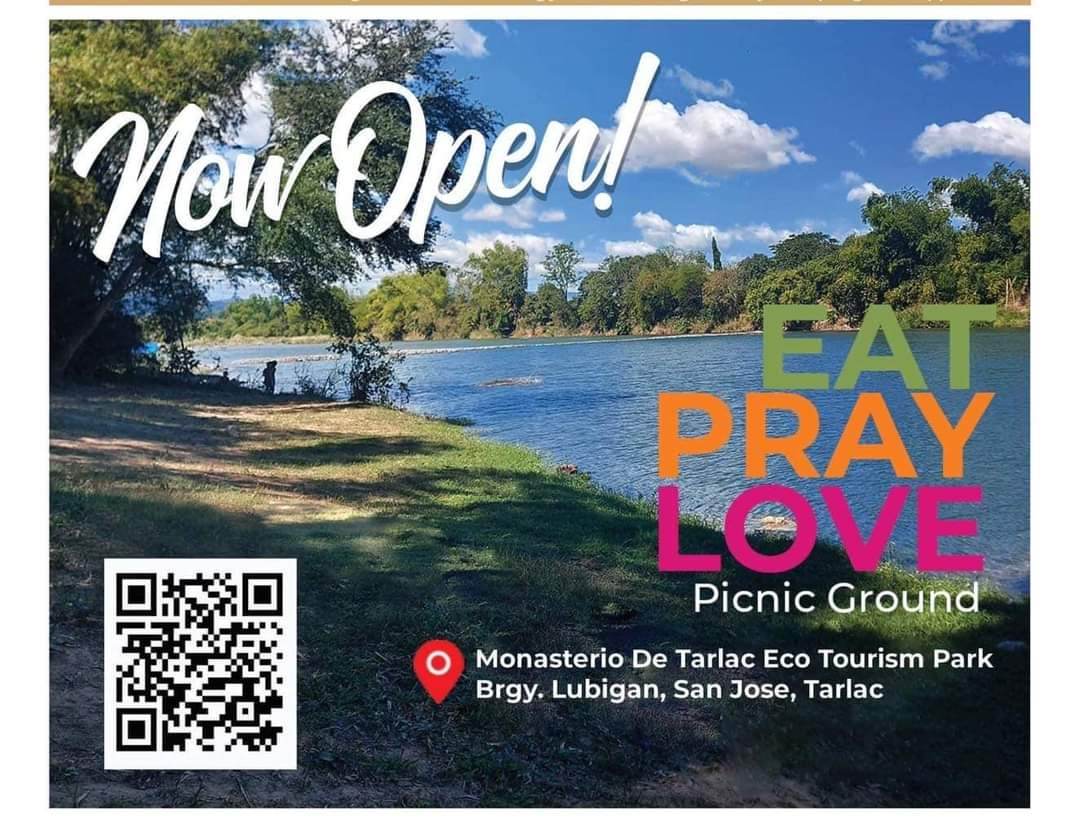 "It was an interdiction operation," said PDEA3 Regional Director Emerson Margate in a statement. "The suspect was closely monitored from Dubai up to the place of his destination. It is called controlled delivery."
Margate said Soo Hoo was arrested shortly after he alighted from the aircraft past 11 p.m. on Sunday. The PDEA, airport authorities and the US Homeland Security personnel had closely monitored the movement of Soo Hoo.
Soo Hoo was placed under the custody of PDEA for further investigation as violation of the anti-illegal drugs law is being readied against him.


Several years ago, the Philippine Drug Enforcement Agency (PDEA) has deployed a K9 unit at the Clark airport to prevent the entry of illegal drugs into the country.
The highly trained drug-sniffing dogs include the Belgian Malinois and the small but agile Jack Russell terriers.
The Clark Inter-Agency Drug Interdiction Task Group ensures that no drug couriers of drug syndicates will utilize the Clark airport to smuggle contrabands. Several alleged Filipino drug mules had been executed in China in the past which strained Filipino-Chinese relations.
In 2011, Sally Ordinario-Villanueva, 32, Ramon Credo, 42, and Elizabeth Batain, 38, were executed in China for allegedly trying to smuggle heroin in 2008. Villanueva and Credo were executed in Xiamen while Batain was executed in Shenzhen.