PORAC, Pampanga — Some P17 million in cash collections from the municipal coffers of this town were discovered missing after an audit report dated March 9, 2017.
This was confirmed by Vice Mayor Dexter David in his Facebook post over the week, that the missing P17 million under the custody of the municipal treasurer were cash collections from December 2016 to February 2017.
David confirmed that as per March 9 cash audit report, the municipal auditor found out the missing P17 million.
Town Mayor Carling Dela Cruz immediately ordered the National Bureau of Investigation to investigate the missing funds.
Dela Cruz also sought the replacement of his municipal treasurer from the Department of Finance pending investigation.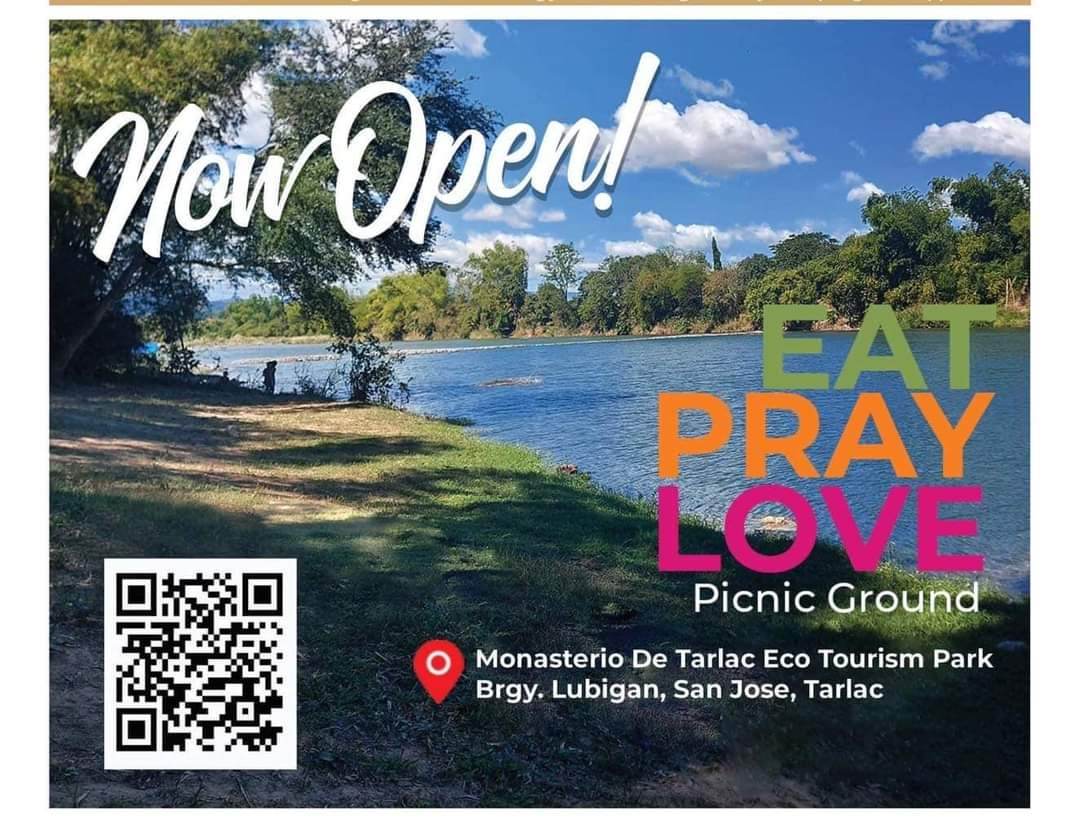 Initial report found out that only cheque collections were being deposited at the bank. However, it is not clear where the treasurer brought the missing money.
"The treasurer's office is in charge of all municipal collections and it is their job to deposit all collections both cash and cheques. Kayamu it was found that cheki lamu madedeposit," David said in his FB post.
David furthered that the DOF is filing a case against the treasurer.
"It is not clear also what happened to her so budol budol is just a speculation. This is all we have right now. We will update you on the progress of the investigation," David commented in his FB post.