Pampanga businessman Rene Romero urged the Regional Development Council (RDC) Region III to "increase the national minimum wage of Filipino workers to P1,000 per day to enable their families to live with dignity."
This, amid the increase in prices of fuel, food, housing, transportation, services, utilities, and other commodities which had apparently took a toll on the Filipino people.
In a letter to Tarlac Governor Susan A. Yap, Chairperson, Regional Development Council (RDC) Region III, Romero said the government's "AmBisyon Natin 2040: Matatag, Maginhawa, at Panatag na Buhay" that aims to deliver a comfortable and secured life for all Filipinos in the next 17 years may be derailed unless it "helps Filipino families survive, much more live decently."
"I strongly believe that there is an urgency to increase the national minimum wage of Filipino workers to P1,000 per day to enable their families to live with dignity. The long-standing call of labor groups for a P750 minimum wage across the country is no longer relevant because of the drastic spike of inflation in the last quarter of 2022," said Romero.
The minimum wage in the National Capital Region (NCR) is only P533-P577 per day while in Region 3, it ranges from P414-P460 per day or about P15,000 (NCR) and P12,000 (Region 3) per month, respectively, said Romero.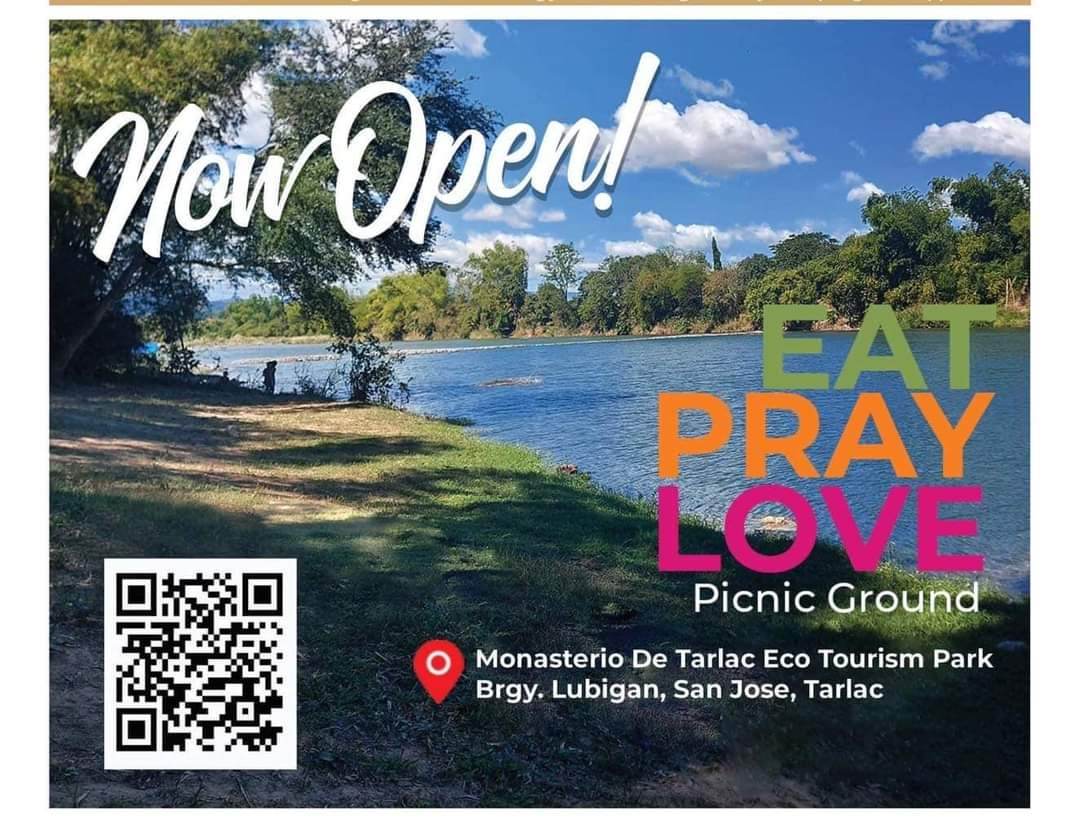 Romero furthered: "No less than former NEDA Secretary Ernesto Pernia said last year that in order to have a "decent" living, a family of five needs at least P42,000 per month. As for the studies of labor organizations and institutions, each Filipino family must have an income of P20,000 to P39,000 per month just to cover basic needs like food, shelter, water, and electricity. On both estimates, the expenses for clothing, transportation, medical care, travel, education, and other contingencies are not covered."
"The idea of Filipino families being comfortable and secure is far from the truth because our minimum wage earners are only receiving a monthly salary of P12,000-P15,000 per month," said Romero.
The Philippines is one of the countries with the lowest daily minimum wage. Japan pays P3,000 to P4,400 per day while in Taiwan and Korea, the average daily wage is P2,343 to P4,000.
"As one of the labor-intensive businesses in the contracting industry, our company's main assets are the workers or the human resources. I am deeply disheartened to witness our workers' poor living conditions," said Romero, who is CEO of the ROMAC Group.
"Contrary to the interest of the few big businesses, I stand firm on my proposal to help our workers and increase their minimum wages. The margins on the proposed increase from P460/P577 to P1000 per day can be sourced from the following: employer, product consumers, government subsidy and benefits, and subsidies from the mandatory insurances like SSS, PhilHealth and Pag-Ibig.
"The government must prioritize the interest of the general populace as against the interest of the few. If we have satisfied and happy workers with less anxiety and restlessness, then we can have stronger businesses and a stronger economy. Moreover, empowering the minimum wage earners will also improve cash flow within micro-economies, minimize criminality, and will increase productivity," according to Romero.
Romero said the "regional development councils should assure that every Filipino family will be given an opportunity to live comfortably and securely."