ANGELES CITY — A P20 million center for child care, rehabilitation and reformation center called "Kanlungan ng Kabataan" will rise here under the leadership of Mayor Carmelo "Pogi" Lazati, Jr.
This was revealed by his Chief Adviser IC Calaguas, who will head the project along with City Engineer Donato Dizon and City Social Welfare and Development Officer Edna Duaso.
"This project, was first conceptualized in 2019 but due to the pandemic it was held in abeyance," Calaguas said.
Under the concept — the city will build a one-stop-shop youth custody center where the Bahay Pag Asa and Sagip Batang Solvent will be both located. The city will also establish a drop in center for rescued street children.
Four buildings will be constructed at the "Kanlungan ng Kabataan" which includes a training center, a classroom for the alternative learning system, recreation area, mess halls and dorms.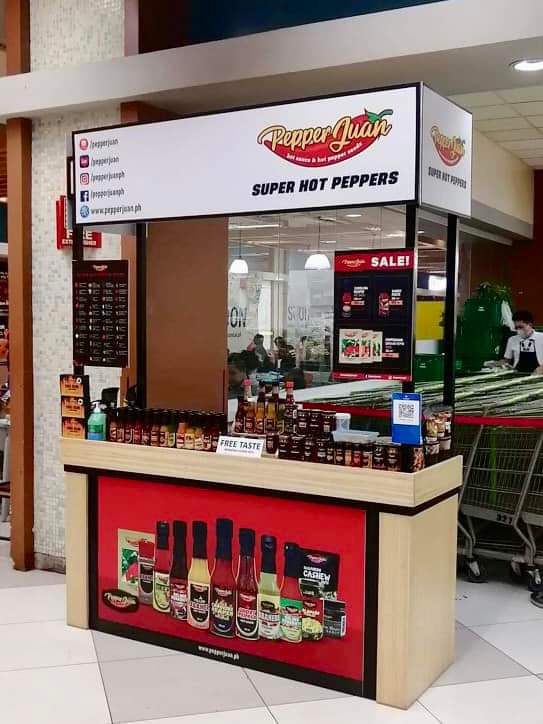 "We will tap the help of the Department of Education for the alternative learning system (ALS), Tesda for the training, and of course we will have an in-house licensed therapist for the mental well-being of children," Calaguas said.
"Once in the city's custody, children will go to school thru ALS, they will be taught skills and undergo counselling so we can reintegrate back to the community," Calaguas said.
Calaguas added this is the first time the city will establish a reformation for youth sniffing solvent. "This was actually pattern to the Sagip Batang Solvent we had in Philippine Drug Enforcement Agency — a brainchild of Gen. Aaron Aquino," Calaguas said.
Bahay Pag asa, on the other hand, is a child-caring institutions built to offer rehabilitation and intervention to children in conflict with the law.
Under the Juvenile Justice and Welfare Act, these facilities are established and run by local government. The city's Bahay Pag Asa is existing since 2018. "Here in 'Kanlungang ng Kabataan,' the city will provide care for these children," Lazatin said.
"While constructing the center, the city will hire and train house parents and staff composed of social workers. The city will also come up with meal plan, house rules and activities," Lazatin added.