Residents of Lubao coastal barangays and nearby municipalities will soon have a safe place to stay temporarily when perennial floods threaten their villages.
Philippine Amusement and Gaming Corporation (Pagcor) Chairman and Chief Executive Officer Andrea D. Domingo personally turned-over the P50 million cheque to the Lubao LGU led by Mayor Esmie Pineda for the construction of a two-storey building in Barangay Sta. Catalina.
The building will complement the 24-hectare government property that currently houses regional and provincial evacuation sites, COVID-19 isolation facility, municipal material recovery facility and the nearby Lubao Bamboo Hub and Ecopark.
Mayor Pineda said the building will benefit residents of the coastal barangays of Sta. Tereza II (Lambiki), Bancal Pugad and Bancal Sinubli, whose access to the town proper is via the Porac-Gumain river that runs beside the Bamboo Hub.
"Even other barangays of the Second District [of Pampanga] will benefit from this project," Mayor Pineda said.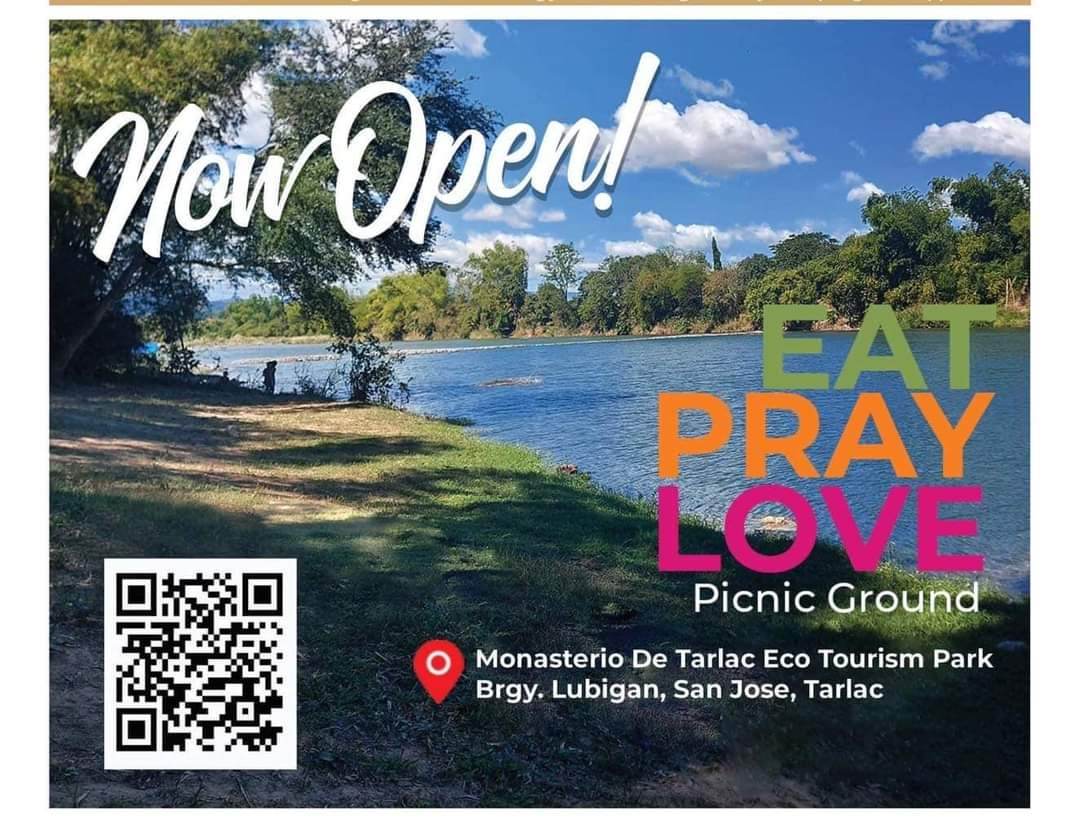 Pampanga Governor Dennis Pineda, Vice Governor Lilia Pineda, Second District Rep. Juan Miguel Arroyo and former Philippine president Gloria Macapagal-Arroyo were also present during the groundbreaking rites.
Governor Dennis, who initiated the Bamboo Hub
complex project when he was the mayor of Lubao, has tasked the municipal government to conduct a study of lined-canal in the area as preparation for future developments.
The Arroyos have appealed for more budget from PAGCOR for projects that could support the initial P50 million building.
Domingo said Pampanga has always been among her priorities in the PAGCOR's thrust under the Duterte administration's "Build. Build. Build" program.
PAGCOR is currently funding the construction of a P500 million OFW Hospital in Pampanga, which the gaming firm will also furnish with P200 million worth of equipment.