CAMP GEN. ALEJO SANTOS, Bulacan – Two middle age painters virtually painted the village of Sto. Cristo in Pulilan town red, with their blood.
This after a 50 year old man who tried to stab to death a fellow painter was wounded himself and is now facing a case of frustrated homicide after his supposed victim fought back during a heated argument in Bgy. Sto. Cristo in Pulilan town Tuesday afternoon.
In a report to Bulacan police director Senior Supt. Romeo Caramat Jr., Pulilan police chief Supt. Arwin Tadeo identified the suspect as Marvin Vernadas , 50, single, painter, a resident of Biliran Leyte. The unidentified 50 years old victim is also a painter and a resident of Camagong St., Tondo, Manila.
According to Tadeo, the suspect and victim had a heated argument and without apparent reason Vernadas drew a "balisong" (fan knife) from his belt bag and stabbed the victim three times.
The victim defended himself by hacking the suspect in the head with a cut tile and run towards the duty guard of SM Center, Pulilan to seek for help.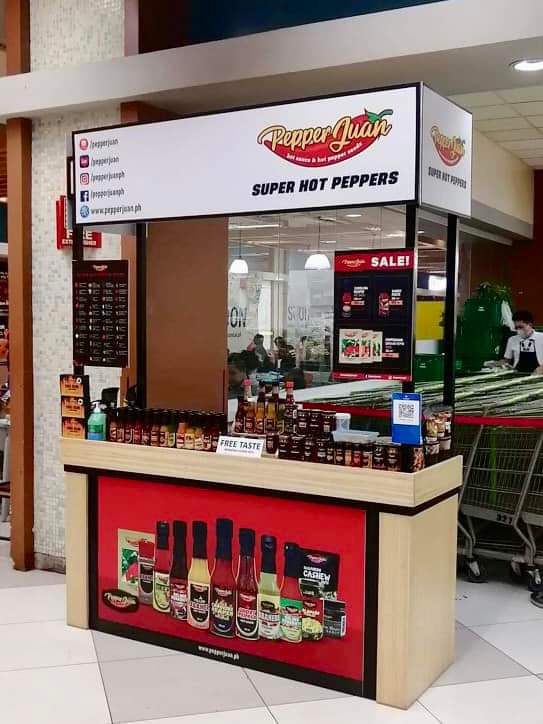 The victim, who sustained multiple stab wounds was brought to Bulacan Medical Center, Malolos, Bulacan by the responding rescue team
While the suspect was brought to a hospital, Brgy. Longos, Pulilan, Bulacan for medical treatment. Recovered from the scene is one piece cut tile while the suspect's weapon was not recovered.
Appropriate criminal complaint is now being prepared against the suspect, Tadeo said.
Meanwhile, in the capital City of Malolos, three male security guards were was arrested for attempted murder by elements of the Malolos City police station headed by Supt. Heryl Bruno inside the First Bulacan Industrial City (FBIC) Compound in Brgy., Santor, Malolos City, Bulacan last Tuesday.
Bruno identified the arrested suspects as Jayson Barrios, Arnel Ursal-am, 40, and John Peter Gordeville, 27, single; all stay-in Security Guard of HC Security Agency Hulo St., Bignay, Valenzuela City, while the victims were identified as Charles Nebrida , 25 years old, single, time keeper of SVP Build Cons, native of Angeles City, Pampanga;James Ayada, 27 years old, with live-in partner, safety officer of SVP Build Cons., native of Angeles City, Pampanga; and Arnel Lukban, 35, married, driver/maintenance of SVP Build Cons., native of Camarines Sur; and all staying at FBIC Compound, Brgy., Santor, Malolos City, Bulacan.
Bruno said that, based on the investigation, a heated argument ensued between the victims and the suspects while having a drinking spree which resulted in a fist fight. After the fight, the victims went back to their workplace where they stay, however, the suspects followed and shoot them with a gun.
The incident was immediately reported to the Malolos City Police Station who promptly responded that resulted in the arrest of the three (3) suspects.
Appropriate charges will be filed against the three guards, Bruno said. —EMIL G. GAMOS