At least seven commercial aircraft of the Philippine Airlines, Cebu Pacific Air and Zest Air bound for the Ninoy Aquino International Airport were diverted early Friday morning to the Clark International Airport in Pampanga due to bad weather.
As of this time, several domestic flights at the NAIA have remained suspended due to bad weather brought about by typhoon Butchoy (international name: Nepartak) .
Ding Aranas, CIAC Airport Terminal Manager, said that Philippine Airlines (PAL) Flight 321 from Davao, and Cebu Pacific Flight 319 from Cebu arrived at the Clark airport starting 6 a.m. Friday after Manila Airport authorities suspended several international and domestic flights at NAIA.


Aranas also said that additional aircraft arrived at Clark airport, among them PAL Airbus 340 flight from San Francisco, US; domestic flights of Cebu Pacific from Cebu, Iloilo, Bacolod and Zest Air flight from Cebu.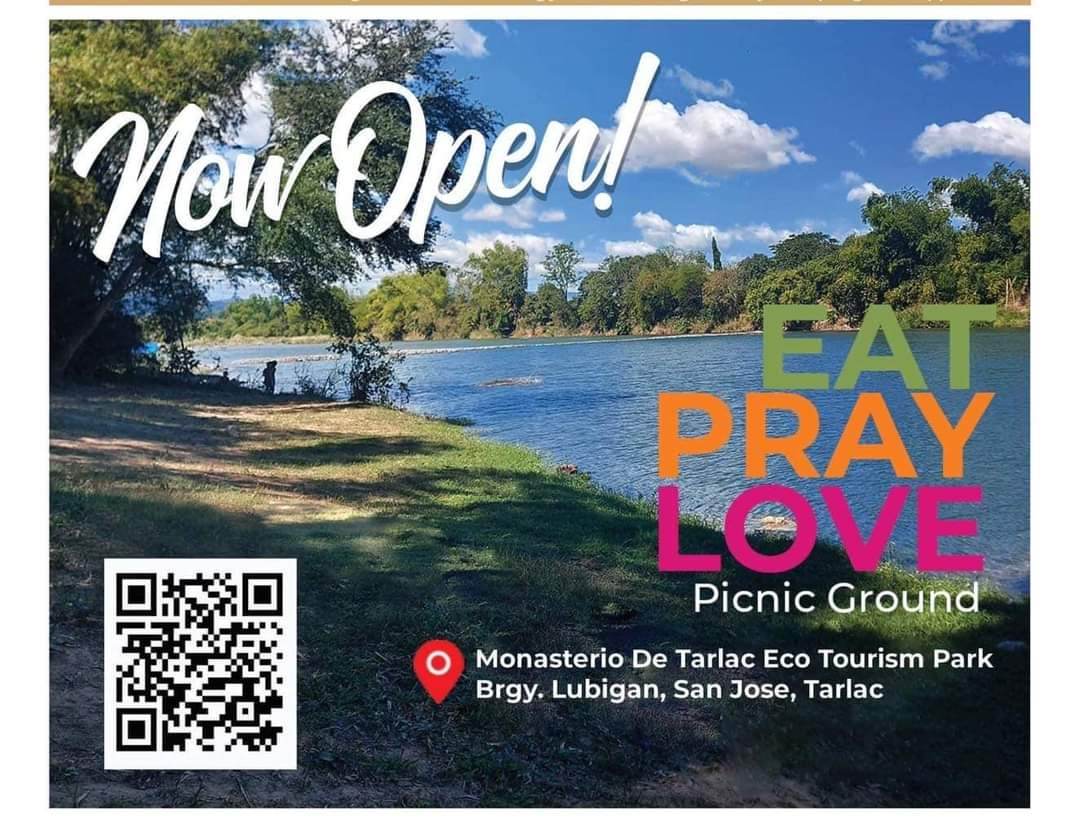 He said that all passengers of the diverted flights arrived safely at the Clark airport.
Clark International Airport Corporation (CIAC) President and CEO Atty. Emigdio Tanjuatco III had said that Clark airport is always ready to accommodate diverted flights especially during times of calamities, adding the airport can accommodate as many as 20 aircrafts in its wide parking space.
The Duterte administration has already made plans to decongest Metro Manila, eyeing Clark airport to accommodate the transfer of domestic and some international flights out of the NAIA.