The Caticlan's Godofredo P. Ramos Airport is now ready to accommodate jet-powered aircraft after the Philippine Airlines Airbus 320 landed in the expanded runway of the airport, the gateway to Boracay.
The arrival of the PAL's A320 signaled the start of commercial passenger jet operations in the Caticlan Airport, where only turbo propeller aircraft land in the past. Bigger aircraft had to land at the Kalibo Airport which is some 2 hours away from Boracay.
The Civil Aviation Authority of the Philippines (CAAP) noted that the expansion of the Caticlan Airport's runway 06/24 and construction of the Nabas Apron will also allow the entry of direct flights from neighboring Asian countries.
Caticlan Airport's newly constructed Nabas Apron has nine additional parking bays for aircraft while the runway has a total length of 1,800 meters. The new Caticlan Airport is expected to accommodate more passengers.
The PAL A320 landed at the Caticlan Airport on Friday and received a water cannon salute. PAL will operate two flights daily from Manila to Caticlan using the A320.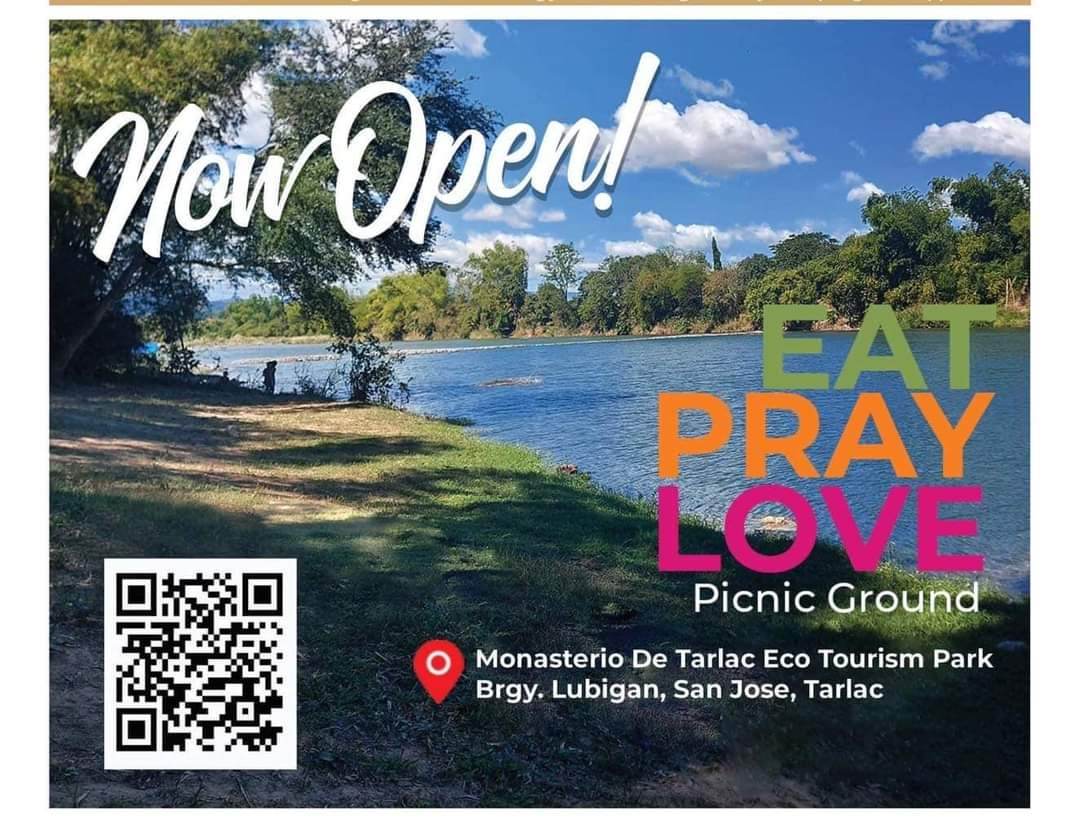 Cebu Pacific and AirAsia Philippines are also expected to launch flights directly to the Caticlan Airport.
San Miguel Corporation will operate the Caticlan Airport for 25 years under a build-operate-transfer scheme.