Despite an intact lineup, Luisita Golf Club is not taking anything to chance as it guns for back-to-back titles in the 32nd Philippine Airlines Senior Interclub golf team tournament in Bacolod City next month.
Except for former pro Eddie Bagtas, Luisita sent all its members to play three rounds in Bacolod two weeks ago, twice at the Negros Occidental Golf and Country Club (formerly Marapara) and once at the Bacolod Golf and Country Club (Binitin).
The Tarlac-based squad ended the two-year reign of arch rival Canlubang last year in Davao, leading from start to finish for an 11-point victory.
Luisita captain Jeric Hechanova said three of his players have not played both courses, prompting him to bring the team for a quick familiarization tour.
"Hindi tayo nakakasiguro dahil mahirap ang mga courses," said Hechanova, noting that the team struggled during their practice rounds.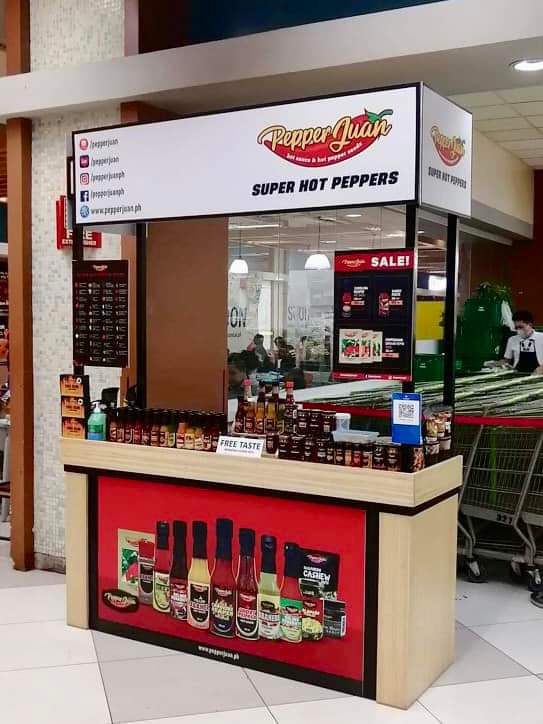 "Siguro, a five-over par round should be a good score to aim for," Hechanova said. "To score 50 points in these courses would be very good."
Under the Molave scoring system which awards 3 points for par, regulation score is worth 54 points.
Aside from Bagtas, the other returning Luisita players are Rodel Mangulabnan, Raffy Garcia, Edmund Yee, Allan Alegre, Jinky Tuason, Benjie Sumulong and Chito Laureta.
Luisita is the most successful seniors' team with 16 titles followed by Canlubang with nine.
The seniors event, which is played a week before the regular Interclub, is set March 1-4.
Close to a hundred teams, divided into four divisions, are expected to see action in the four-to-play, three-to-count tournament.