ANGELES City Mayor Edgardo Pamintuan on Thursday announced his plans to run for Congress in 2019 to ensure the completion of more than a billion worth of projects for the city.
"I will not leave you," declared Pamintuan, during a meeting with newly-elected barangay officials. Pamintuan will seek higher national position as congressman, or even a senator, in the 2019 elections.
Pamintuan bared his projects worth some ₱1.5 billion that include:
– ₱236-million NLEX-SCTEx Connecting Road (Abacan Expressway) in support to the furniture, IT-BPO, hotels, garments and textile industries of Angeles City;
– ₱66M widening of the Philippine Export Zone Road and construction of road connecting Angeles-Magalang Road to East Circumferential Road;
– ₱103M improvement of Zeppelin Street and Clark Perimeter Road;
– ₱212M construction of Angeles City Toll Exit connecting NLEX and SCTEX;
– ₱67.9M improvement and construction of road connecting West Circumferential Road to East Mega Dike; and
– ₱644M construction of East Circumferential Road connecting MacArthur Highway to Angeles Magalang Road.
Pamintuan also announced the projects that are in the pipeline, including:
– a new 5-storey city hall;
– sports complex;
– acquisition of heavy equipment for the city engineering office;
– 33 dumptruck;
– vehicles for the city government and the Philippine National Police;
– Construction of 2-storey steel parking building; and
– installation of 1,000 units of LED streetlights.
The 5-time mayor vowed to see through the completion of these projects, and work for better representation of the city in Congress in the face of development centered on the Clark Freeport Zone and the Clark International Airport.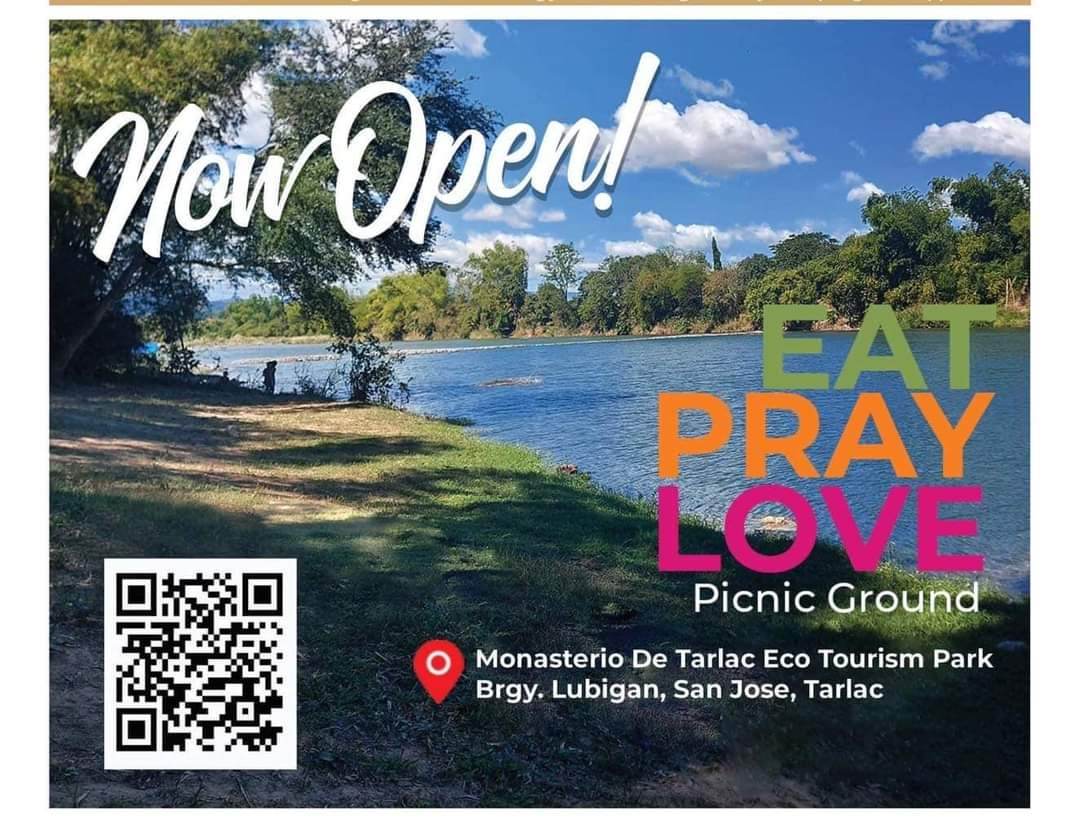 "I will not leave Angeles City until these projects are completed," he said.
"All roads lead to Clark and its environs insofar as development is concerned," Pamintuan said, stressing on the need for progressive and forward-looking local leadership. He urged the local officials to "think big and out of the box" in order to face and benefit from the expected development.
During the meeting, Clark International Airport Corporation President Alexander Cauguiran lauded the decision of Pamintuan to continue serving the Angelenos, stressing on the need for a forward-looking leadership to manage the expected social costs of development.
"While Angeles City shall definitely benefit from the development of Clark, there will be pressure on social services such as housing, education and health that should be addressed as early as now," Cauguiran said.
Pamintuan is serving his last term as mayor. His best option is to run as congressman in the first district of Pampanga, although he said he is being urged by the League of Cities of the Philippines (LCP) to run as senator.
He is president of the LCP and chairman of the Regional Development Council for Central Luzon.
If he runs for congressman, Pamintuan may lock horns with incumbent Representative Carmelo "Jon-Jon" Lazatin Jr., son of his long-time political nemesis, former Congressman Carmelo "Tarzan" Lazatin, now barangay chairman of Balibago, Angeles City. ###