Born in the same day of our national hero Dr. Jose P. Rizal's martyrdom, this 24-year-old visionary hopes to become a heroine and an inspiration to many through her artistic expression, heart for public service, and courage to tell her story.
She is Camille Eloise Eisma from Angeles City, Pampanga, one of the official delegates for this year's Miss Universe Philippines!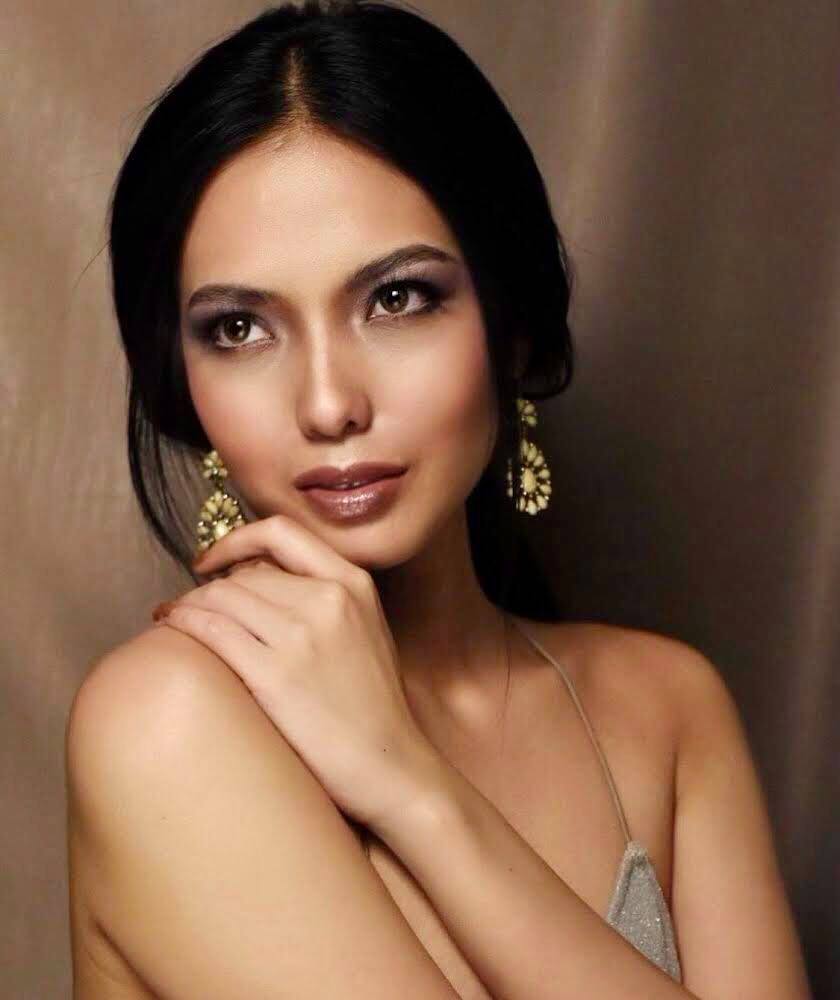 A true disciple of humanities, she actively engaged in performing arts playing the banduria as a scholar and earned a Bachelor of Arts degree in Communication. During her time in college, she ultimately served as the university's official student-publication's Editor-in-Chief. She then trained with leading lifestyle personalities of the Philippine Daily Inquirer.
Her zeal for photography landed Camille her first job as content producer for the esteemed International Photography Awards. Now, she pursues a civil service career as a senior executive assistant for a government agency council that harmonizes the policies, plans, and projects of the Subic-Clark Corridor.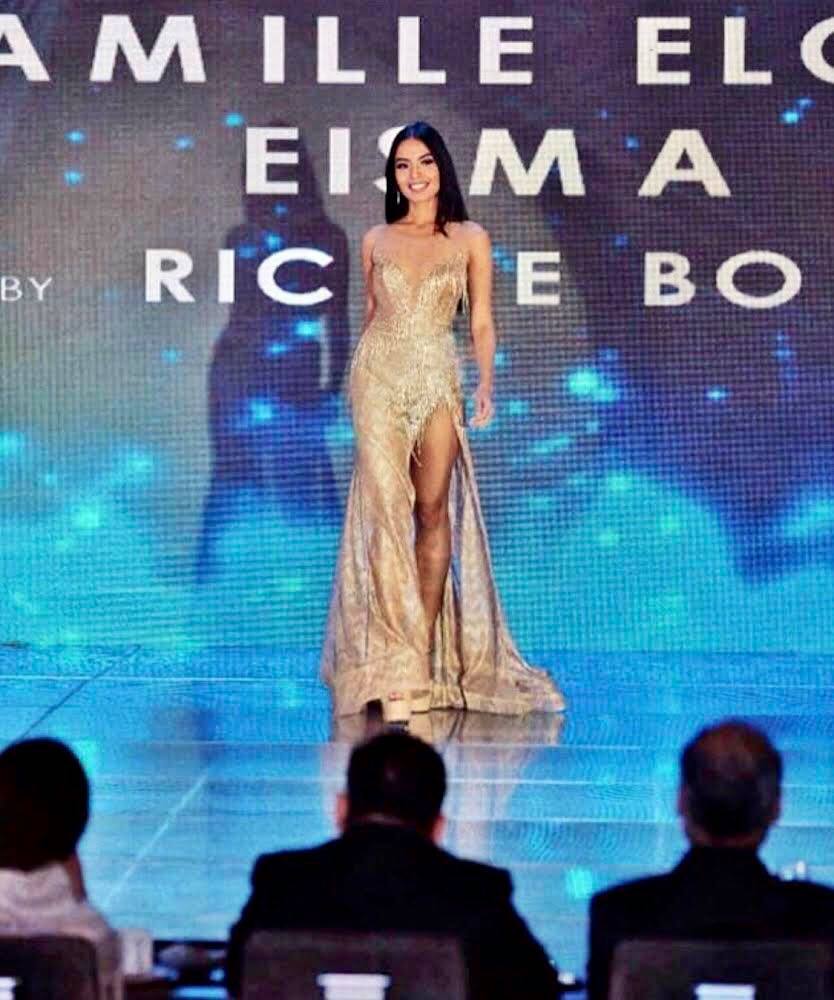 In 2017, she competed in her first pageant where she was crowned Mutya ning Angeles-Tourism.
In spite of being a fresh face in the world of pageantry, this Kapampangan is relentless, driven, and empowered to show what a phenomenal woman she is. Camille works at Subic-Clark Alliance for Development.
This edition of the Miss Universe Philippines will be unlike any other. There will be social media challenges for the contestants and the fans will have a hand in determining which candidates will advance. Their votes, along with the MUPh judges, will determine who will advance to the next round of 75 delegates.
All the voting will be done on the MUPh App. If you want to support Camille Eloise Eisma, please download the MUPH App and vote for her. –Story by Ana F. Yambao and Tristan Nicholai F. Yambao