CITY OF SAN FERNANDO, Pampanga — Provincial government provided the needed protective gears and resources of frontliners as Pampanga continues its battle against coronavirus disease (COVID-19).
General Services Office (GSO) and Provincial Manpower Training Center (PMTC) created the needed gears and resources meant for health and security workers.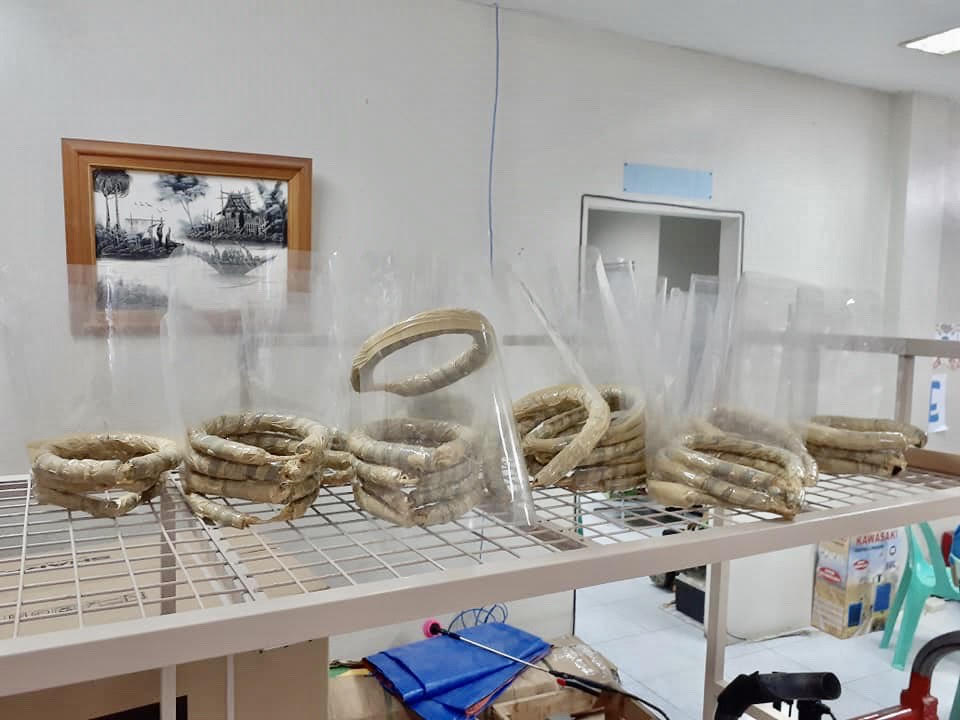 "Our governor wants to make sure the safety of our Cabalens would be put first, especially our frontliners," Provincial Administrator Charlie Chua said.
"Protective partitions and cubicles, which will serve as boarders of medical workers from consulting patients, are now being produced and distributed across the 11 district hospitals," he added.
For his part, GSO and PMTC head Francis Maslog disclosed that they have started distributing additional electric fans to district hospitals.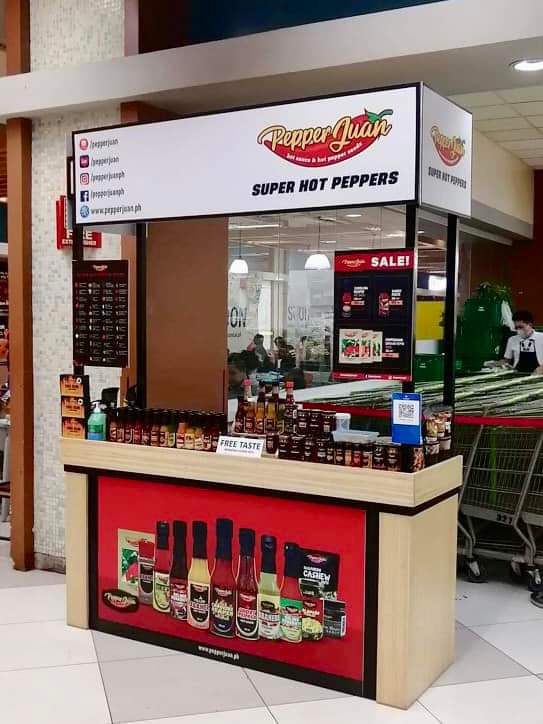 Mass production of improvised face shields and masks for the frontline workers are also ongoing to help ease the supply shortage caused by the COVID-19 pandemic.
Meanwhile, washable face masks and protective goggles were given to Capitol employees throughout the week.
Such control measures were observed to assure that workers safety will be one of their utmost priorities.