POLITICAL leaders and most Kapampangans have expressed elation on the acquittal of Pampanga Rep. Gloria Macapagal Arroyo (Pamp.-2nd Dist.) by the Supreme Court.
The SC en banc has acquitted Rep. Arroyo on Tuesday of the crime of plunder in connection with the alleged misuse of P366 million in intelligence funds of the Philippine Charity Sweepstakes Office (PCSO).
"Former president Gloria Arroyo has done a lot to our country particularly Pampanga province. Justice has finally prevailed and we welcome her in Pampanga with open arms," said Mabalacat City Mayor Marino "Boking" Morales.
"Pampanga province is rejoicing with the acquittal of former President Macapagal-Arroyo. We are extremely happy with this development," said Morales.
Pampanga Governor Lilia Pineda lauded the decision of the Supreme Court to acquit former president Macapagal-Arroyo (CGMA) of the plunder case filed against her.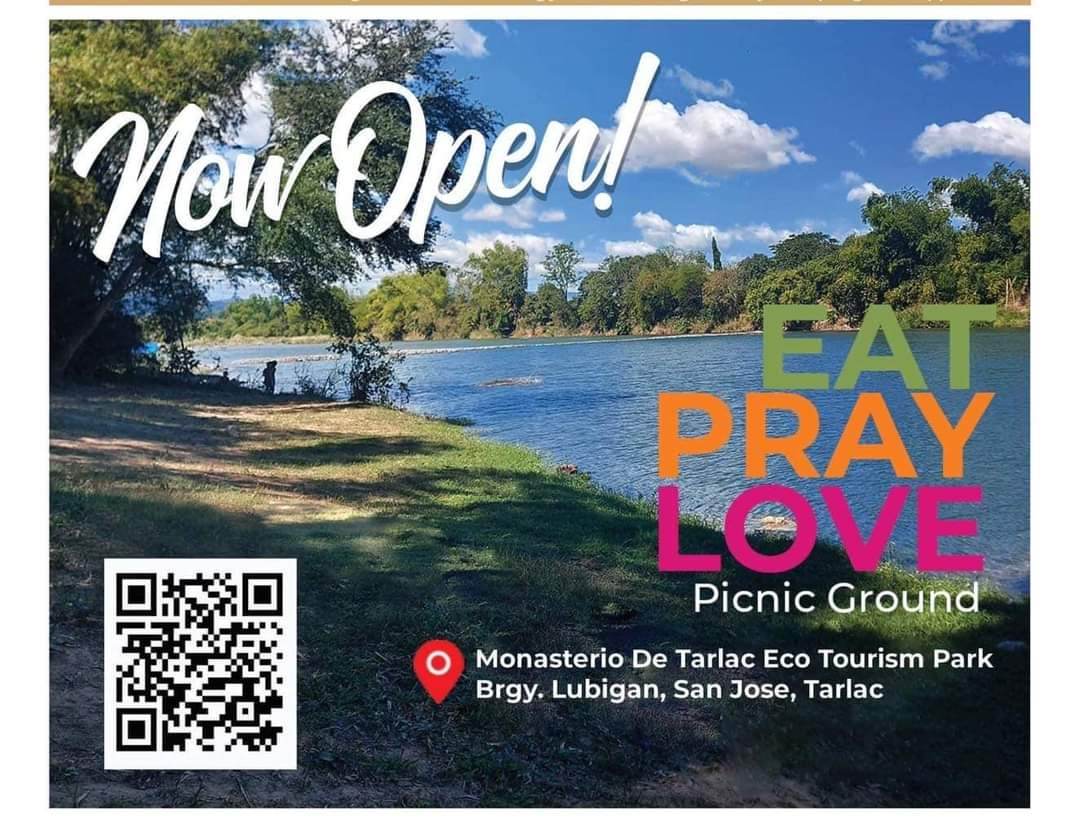 Pineda said that with her release, Macapagal-Arroyo can immediately request for treatment due to her illness to give attention to her deteriorating health and weight drop.
"Her acquittal will greatly help as she could devote her time helping in the development of Pampanga," she added.
For his part, Angeles City Mayor Edgardo Pamintuan, who served in the administration of the former president, said "Kapampangans should rejoice with her release from incarceration after the former president was denied the right to swift justice."
"It is but right that CGMA be released," according to Pamintuan.
"She was arrested initially without warrant of arrest. It is but right that she be released. Kapampangans should rejoice with her release from incarceration."
With a vote of 11 against 4, the criminal charge against Arroyo was dismissed by the high court via demurrer to evidence.
The SC ruling means that Arroyo will be immediately released from her detention, after the en banc reversed the Sandiganbayan anti-graft court and granted her plea for demurrer to evidence.
The case cannot be re-filed by the Ombudsman under the principle of double jeopardy.
For four years, the former president was under hospital arrest at the Veterans Memorial Medical Center.