I remember a time when people were friendlier, when songs had more harmony and meant something, and cartoons and children's shows were educational.
And I owe a lot to these cartoons and children's shows, particularly Sesame Street, with lovable characters Big Bird, Ernie and Bert and, although a grouch, Oscar who is quite unforgettable as well as some American sitcoms that were prevalent during my formative years.
It is also through these shows from whence I acquired my relatively fair English that to this day, somewhat amuses students that attend some seminars where I am a resource speaker. Not that English proficiency is a
measure of intelligence, as many may contend, but I see it merely as a way to communicate and get a message across during some activities where it is required.
Nowadays, however, I am worried why some children's shows and cartoons that
are meant to entertain and sometimes carry some lessons are stamped with the Movie and Television Review and Classification Board (MTRCB) in the category "Parental Guidance."
Some of these programs I have come across deserve that classification as political satire and slapstick comedy has become a norm, particularly with
Filipino comedies, be it in television and movies. That has given rise to many expressions such as "eh di wow", and whatever which are actually annoying when it comes from a toddler.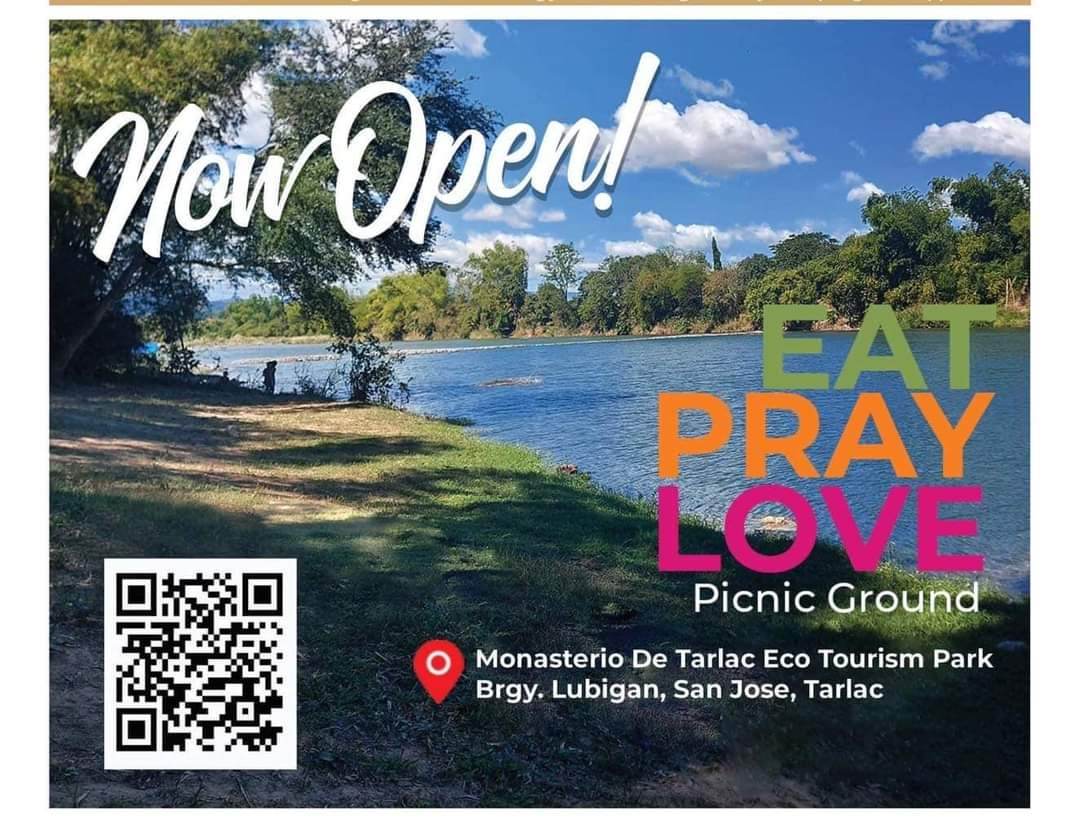 We had officials of the MTRCB once at CIAC who acted as resource persons for the forum "Matalinong Panonood para sa Pamilya ni Juan at Juana". If it
was an awareness campaign I no longer remember. But they presented what the
classifications the organization impresses on television programs and movies are all about.
I popped the question about children's programs and shows
being classified "for Parental Guidance" and they found it "very interesting"… which led to quite a very interesting discussion during and after the forum.
Everyone watching television could see that some cartoons
could be violent. Fortunately, these are reserved for the funnier kinds of animated features but quite stirring still.
We had some explosive but funny events in the cartoons of our time as well, like the Wile E. Coyote's plans always backfiring as he goes after The Road Runner, some punching and kicking action and some display of weapons mastery with some superhero flicks, and how cheating never pays off in the case of Dick Dastardly and Muttley in the Wacky Races.
There are some animated movies that deal with more serious subject matters, like crime, vengeance, and war. But these still have some lessons usually revealed at the end. But it wouldn't hurt if these were toned down a wee bit to make these, let's say, child-friendly.
There are still some children's movies out there that are pretty good. And I encourage my sons to watch these. However, with the internet virtually within everyone's reach, we have to control what they watch on video sharing websites.
I hope today's children do not chance upon some whacked out videos with some subliminal messages that would drive them to some crazy experiments.
* * *
Now that videoke (ab)use has been addressed, to some extent, with a law passed by the Angeles City Council recently, officials should turn their attention to other "noisy" matters such as those noisy mufflers on motorcycles.
There are noise control regulations in other countries, or maybe other local government units, that could be adopted to craft rules about these mufflers.
We might eventually be able to sleep soundly at night again when such noise is reduced in our communities.
* * *
Just one more.
There is talk that the Pantawid Pamilyang Pilipino Program/ Conditional Cash Transfer (PPPP-CCT) of the government will continue despite a change
in leadership just over a month ago.
Government officials should review the program as it has somewhat promoted a culture of mendicancy, as beneficiaries have become dependent on the conditional cash grants of government that there are reports
going around that the beneficiaries are no longer interested in finding jobs and working.
A worthy suggestion is for government to come up with interventions that would have long-term effects and uplift their lives.
I am not against it. But it seems that it is just a stop-gap measure until government comes up with a better program for the poor.
I'm sure there are bright minds in government that could come up with some creative measures to make the program more viable than just putting food in the mouths of the poorest of the poor.