Park Inn by Radisson Clark has hosted Philippine Basketball Association players from NLEx Warriors and Tropang Talk 'n' Text teams over the weekend.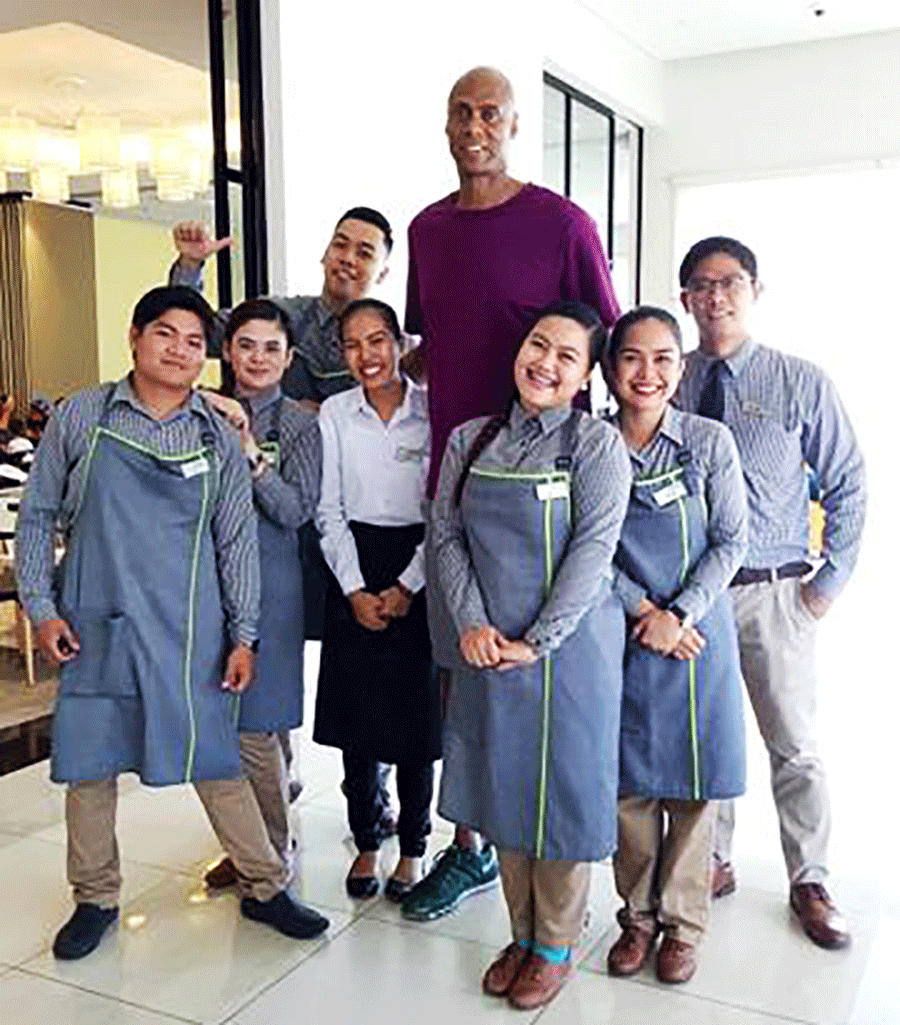 The teams went to Pampanga for a charity exhibition game called "Thrilla at the Arena" at Angeles University Foundation on January 7.
Members from the hotel leadership team Nelson Lapuz, executive housekeeper; Diane Figuerres, reservations and revenue manager; and Michelle Cortez, sales manager, welcomed the players, coaches and other team staff, who battled it out at the hard court for the benefit of AUF scholars.