As of 9:30am August 5, 2019
We have been advised by the Airport Authority Hong Kong that their operations are affected by the general strike today (Aug 5). Due to reduced manpower, we may have prolonged delays or cancellation of some flights between Hong Kong and Manila, Clark, Cebu or Iloilo.
In light of this, we strongly advise passengers with flights today to reconsider their travel plans. For tickets booked on or before August 5, 2019 with travel dates on August 5, 6 and 7, 2019. Cebu Pacific will waive all charges for rebooking and refunds. Passengers may message the official Cebu Pacific Air accounts via Facebook or Twitter to make such changes.
As much as possible, we will try our best to operate flights as scheduled. For passengers who do need to travel today until August 7, allot more time and prepare as there may be additional security measures put in place as well as disruptions in public transport.
We will do our best to assist all our passengers. Updated flight information will be posted at https://www.cebupacificair.com/Pages/flight-status. Should it become necessary to cancel flights, affected passengers will be informed via contact details provided upon booking.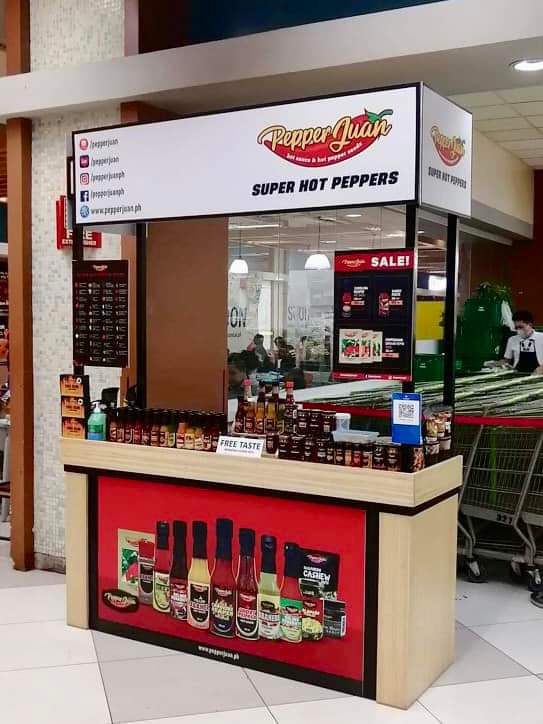 We appeal for patience and understanding as we try to manage our operations in Hong Kong amidst the situation that is beyond our control.