The Bureau of Customs (BOC)-Port of Subic has provided shoes for the Aetas in the Pastolan Aeta Community in Subic Bay as part of its social responsibility.
BOC-Port of Subic's "Shoes for a Cause" had coincided with the 30th port anniversary celebration reaffirming its commitment to community engagement and social responsibility through active involvement in Pastolan Aeta community in Subic Bay.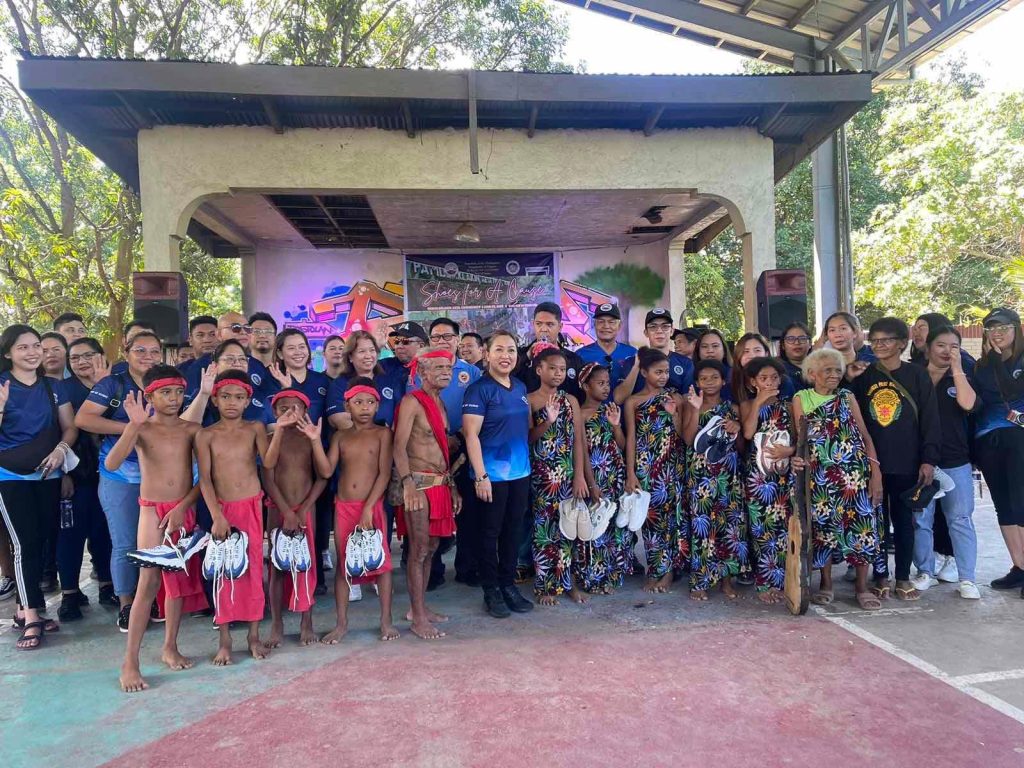 District Collector Carmelita M. Talusan, a staunch advocate for community development, has spearheaded the initiative, fostering unity and support among all personnel and stakeholders.
Recognizing the significance of connecting with communities and addressing their needs, the BOC-Port of Subic extended a helping hand to the Pastolan Aeta community, known for its rich cultural heritage and resilient spirit.
The BOC-Port of Subic has also expressed its gratitude to all those who supported and contributed to the success of this community engagement initiative.
The project aligned with the social responsibility program of BOC Commissioner Bienvenido Y. Rubio, who pushes community involvement in addition to the mandate of the Bureau of revenue collection, that includes border protection and trade facilitation. (Dante M. Salvaña)